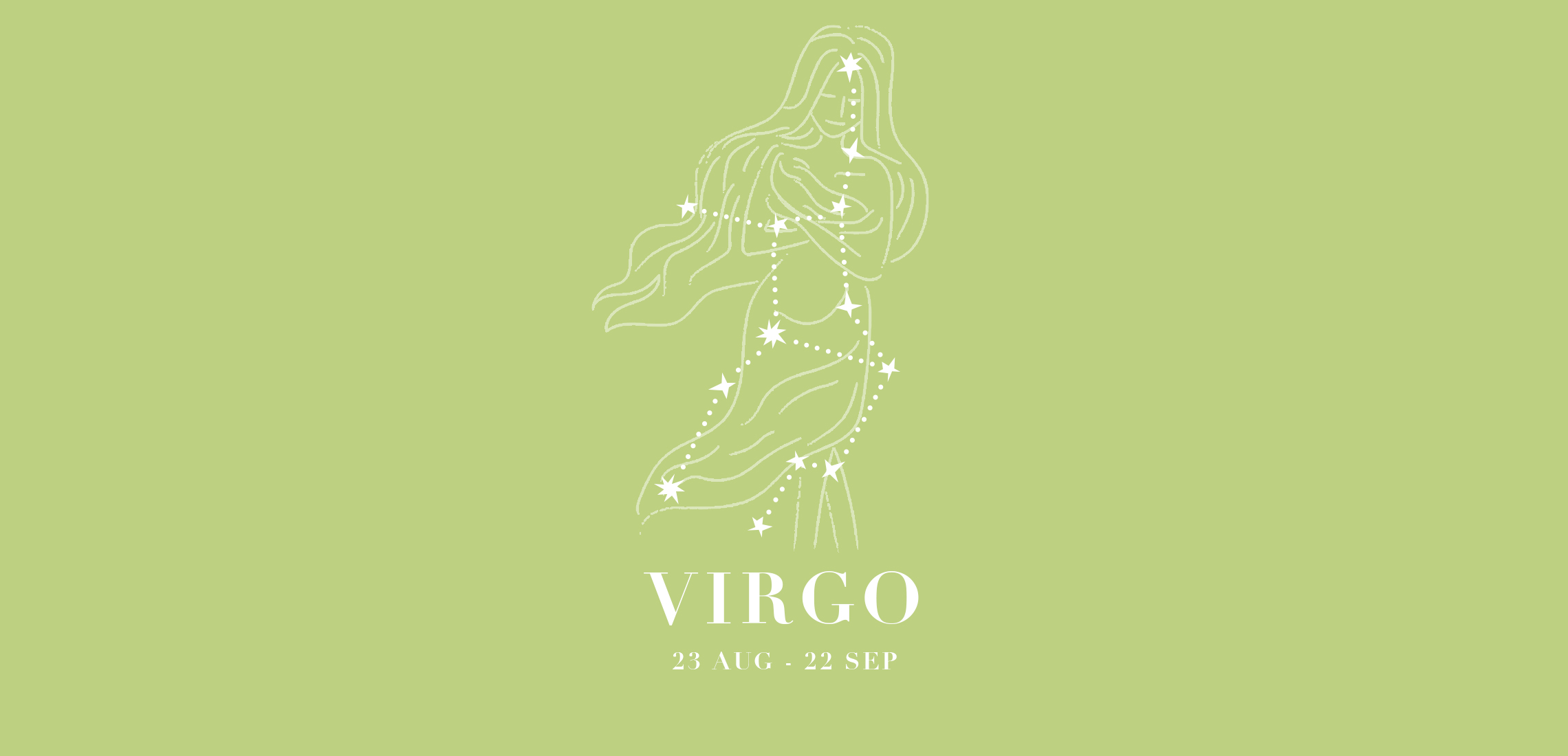 Keep Calm And Carry On: It's Officially Virgo SZN, Baby!  
Take a breath…
---
Rejoice, it's Virgo SZN ladies! If your special day is between 23 August and 22 September, it's time to celebrate the absolute girl bosses you are.
While we know you are under the pump 24/7 brainstorming, talking, and helping your fam and friends get sh*t done, we ask you to take a step back this month and give yourself some well-deserved self-love! Spa day, maybe?
And, while it's easy to get stressed, your focused and enthusiastic spirit is what makes you the powerful woman you are. So, channel your inner Zen – we know you can do it – these next few weeks are all about you!
Scroll to check out your fellow Virgo celebs!
Blake Lively
Born: 25 August 1987
Cameron Diaz
Born: 30 August 1972
Zendaya
Born: 1 September 1996
Beyoncé
Born: 4 September 1981
P!NK
Born: 8 September 1979
Prince Harry
Born: 15 September 1984