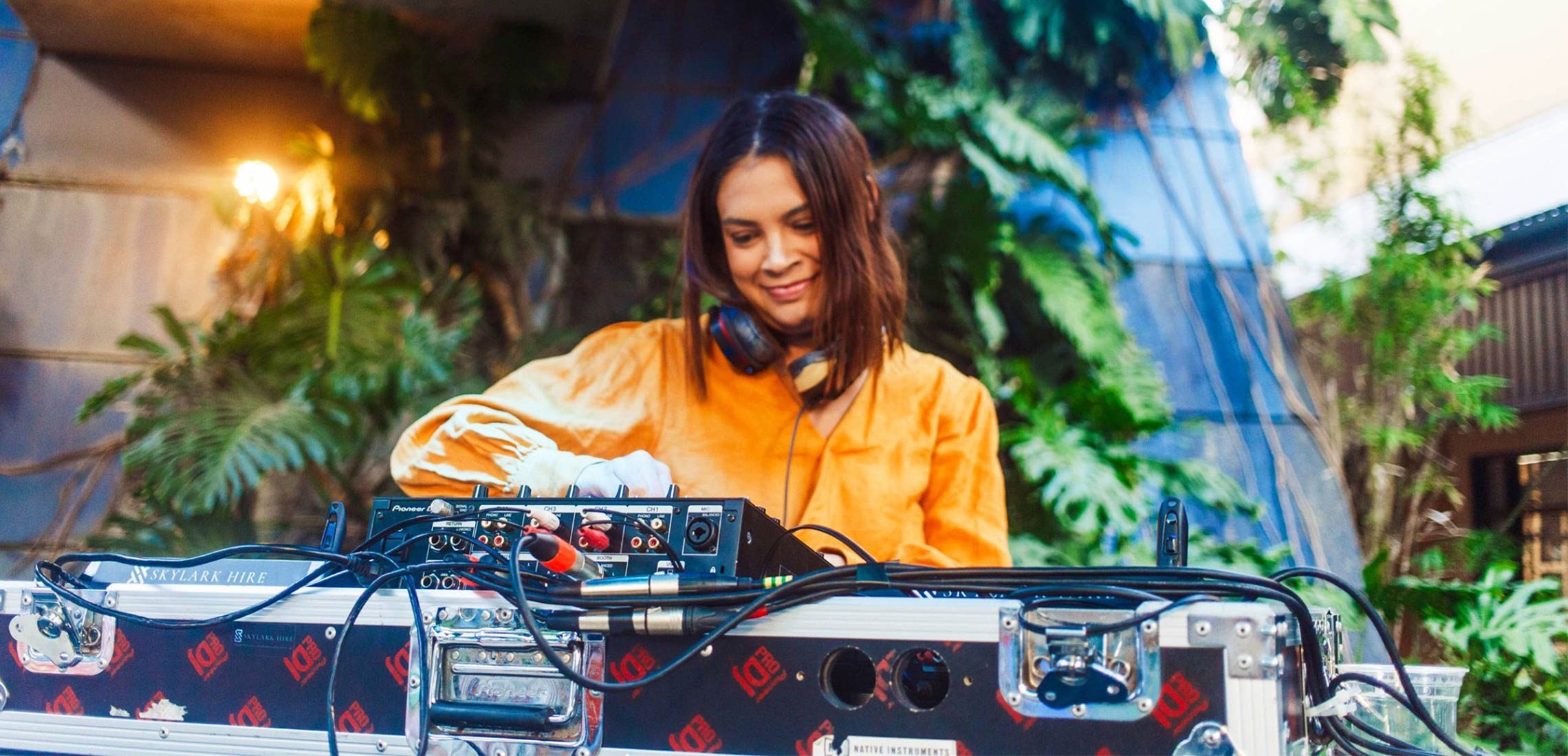 Live Music Is Back In The Valley
Pull on those mosh pit shoes!
---
Competion open from 19th November '20 to 22nd November '20
If you've missed the familiar doof doof raging from The Valley, we have music for your ears – live music is back for Brisbane's favourite bender! Valley Fiesta is returning with a four-day line-up of live gigs across 14 venues from Thursday 19 November to Sunday 22 November 2020, so you better be down to rock the block.
For more than two decades, Valley Fiesta has been turning up the tunes to showcase homegrown talent in new and heritage venues, and despite this year looking a lil' different, that will remain the same. The jam-packed program presented by Brisbane City Council and QMusic boasts an inspired mix of local talents including The Cairos, Kate Miller-Heidke, Robert Forster, Greta Stanley and even our bud, Jaguar Jonze. With tickets racing out the door faster than a fan to a mosh pit, a second line-up was dropped yesterday to pump up the beats, with Brissy rockers WAAX  added to the list amongst a smorgasbord of others.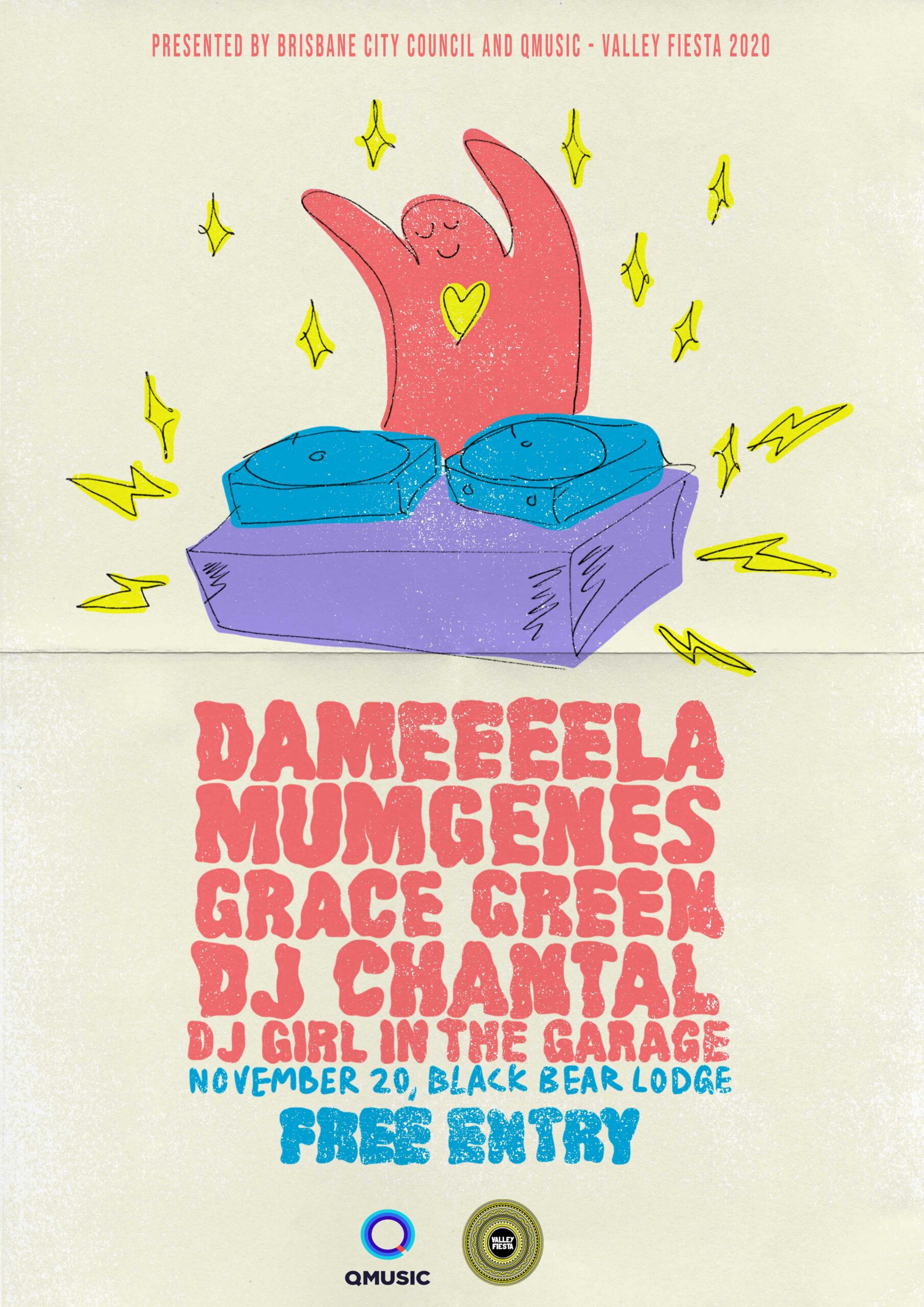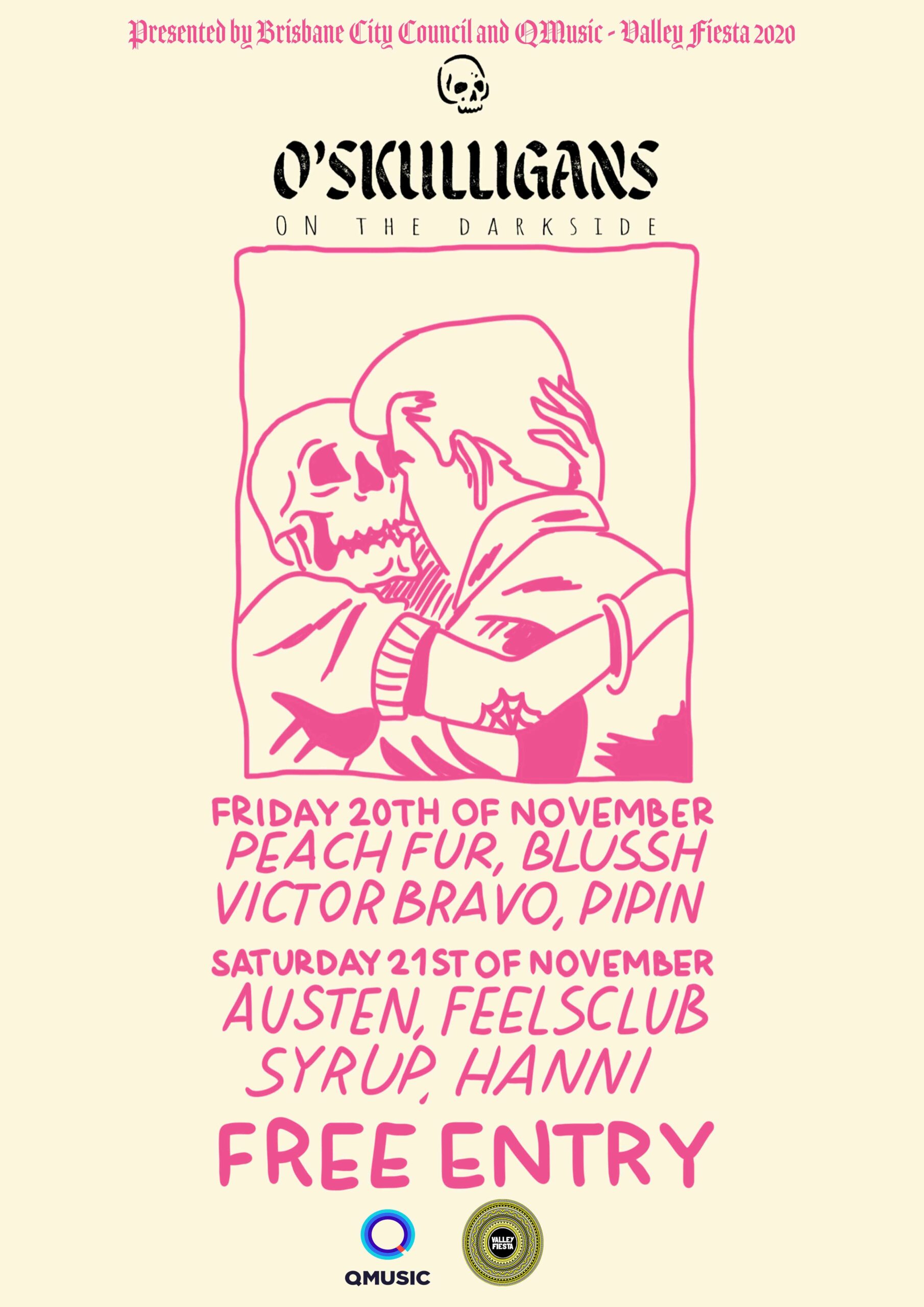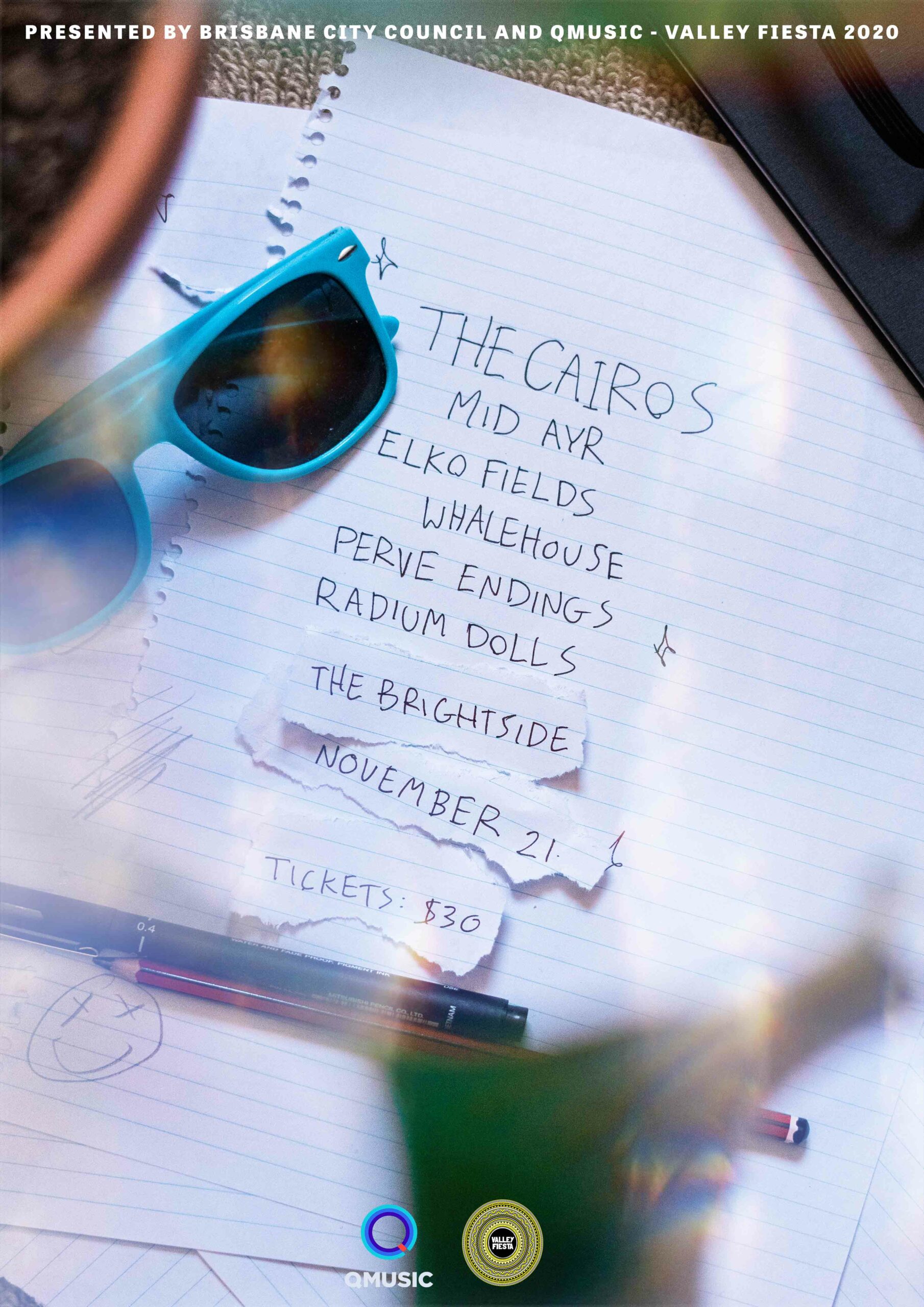 All your favourite jiving venues are on board, including Black Bear Lodge, The Brightside, The Tivoli and The Triffid. Fret not – each space is COVID-safe, so all you need to focus on is dusting off those fist pumps and shoulder shimmies to bring back the groove!
To check out the full line-up of events and snag your tickets, head here.