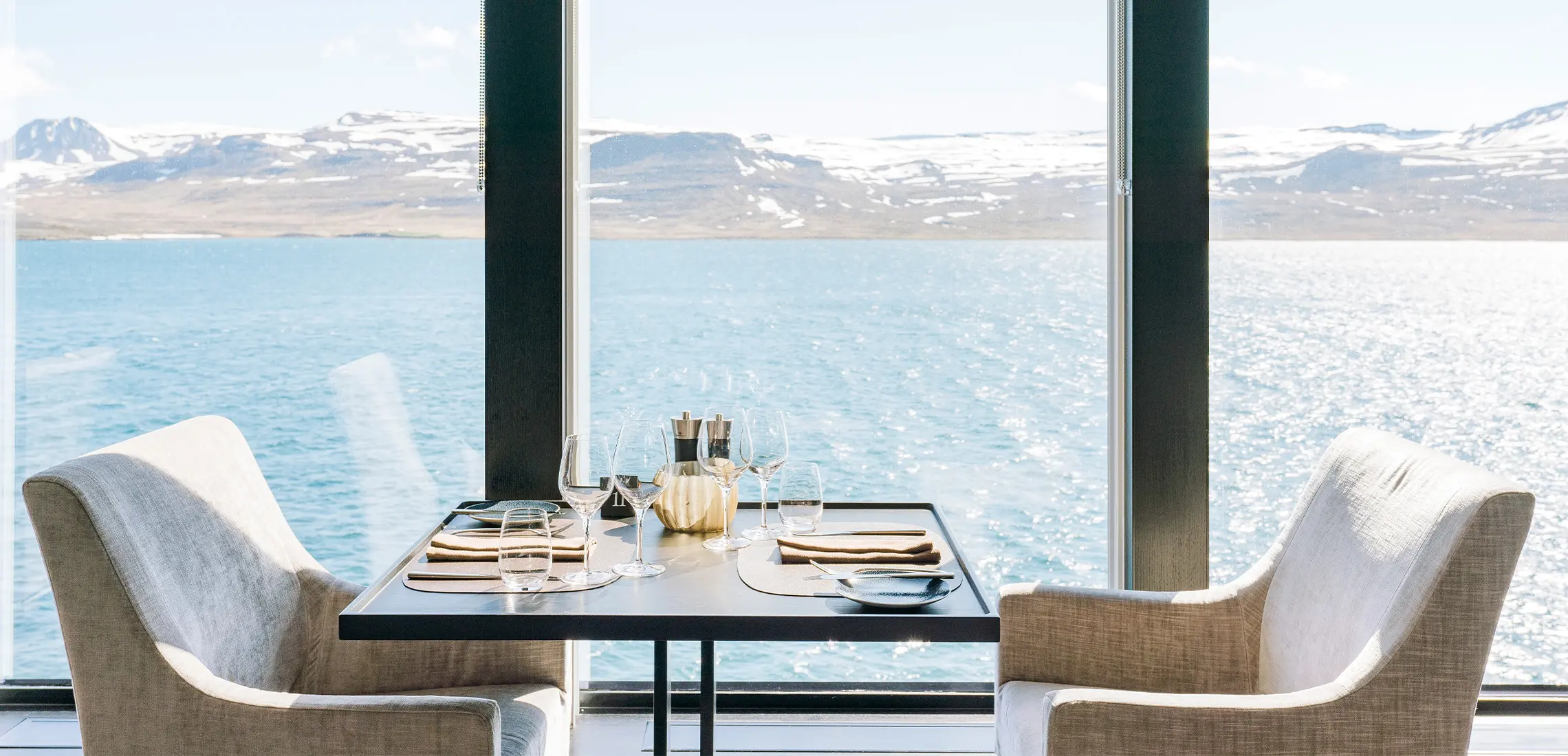 Embark On An Adventure Of A Lifetime With These Epic Travel Deals 
Set sail 
By Stamatina Notaras | 17th October 2023

With an overseas trip often comes endless research, a few dodgy accommodation stays, and an experience or two that some might call a 'flop'. However, with My Cruises new Expedition Collection, you can leave that stress to the wayside and instead, take a journey carefully curated by experts in the field to knock off your bucket list in ultimate style. 

This Expedition Collection allows you to unleash your inner explorer whilst cruising in premium comfort. Journey through the world's wildest wonders and visit off-duty destinations and secret gems like never before, with travel itineraries for Greenland, Iceland, Antarctica, Alaska, the Norwegian Coast, and Chilean fjords to name a few. 

In exclusive partnership with Hurtigruten Cruise Lines, My Cruises has taken your travel to new heights, with sustainability at the core. Hurtigruten's commitment to protecting people and the planet, means travellers far and wide leave nothing behind but footprints, and memories to last a lifetime.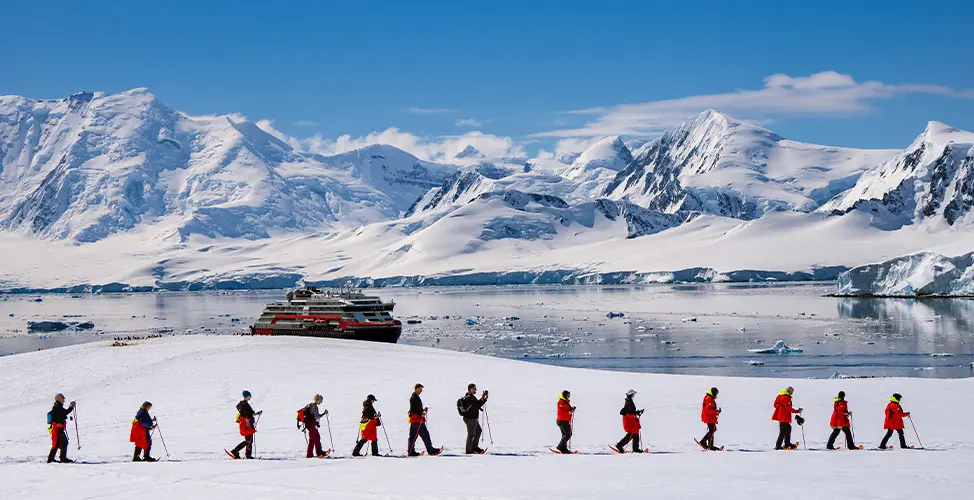 As well as lapping up the postcard-worthy landscapes, the award-winning fleet will have you travelling with education and intent across immersive lectures, activities, and excursions. Or, keep it chill and opt for an onboard sauna sesh on a backdrop of ocean views before digging into the onboard menus featuring ingredients from your destinations.  
The packages include flights, ocean cruising, landing excursions, expedition boats, and locally sourced dining. With the chance to explore ice playgrounds and rolling hills waiting at the edge of the earth, you might even channel your inner David Attenborough by witnessing wildlife in their natural habitats like whales, penguins, and fur seals.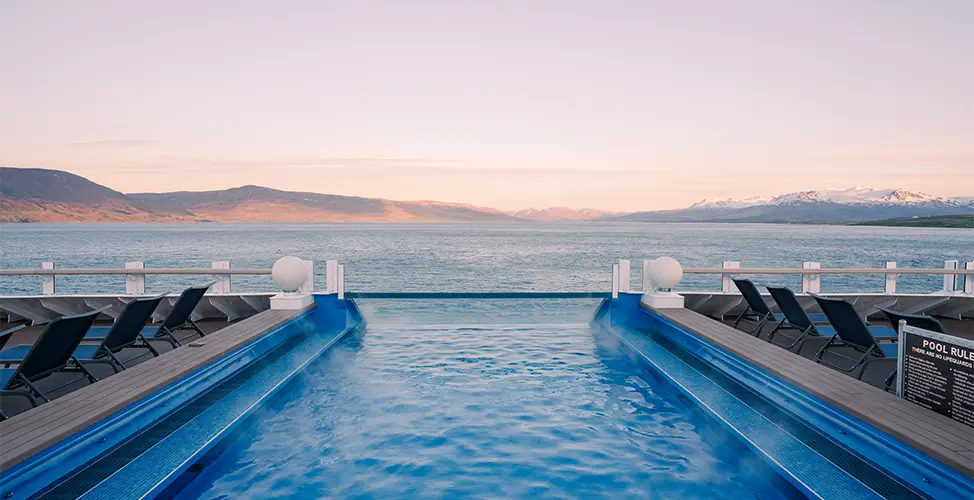 These primo packages include luxury hotel stays in Edinburgh, Buenos Aires, and Santiago de Chile, as well as ocean cruises that span up to 23 days. Starting from just $7,990, these perfectly packaged deals also include up to $5,000 bonus value in the form of sightseeing tours, hotel stays for exploration days, transfers, and more.  
Launching your globe-trotting era has never been easier. Explore the My Cruises Expedition Collection here.