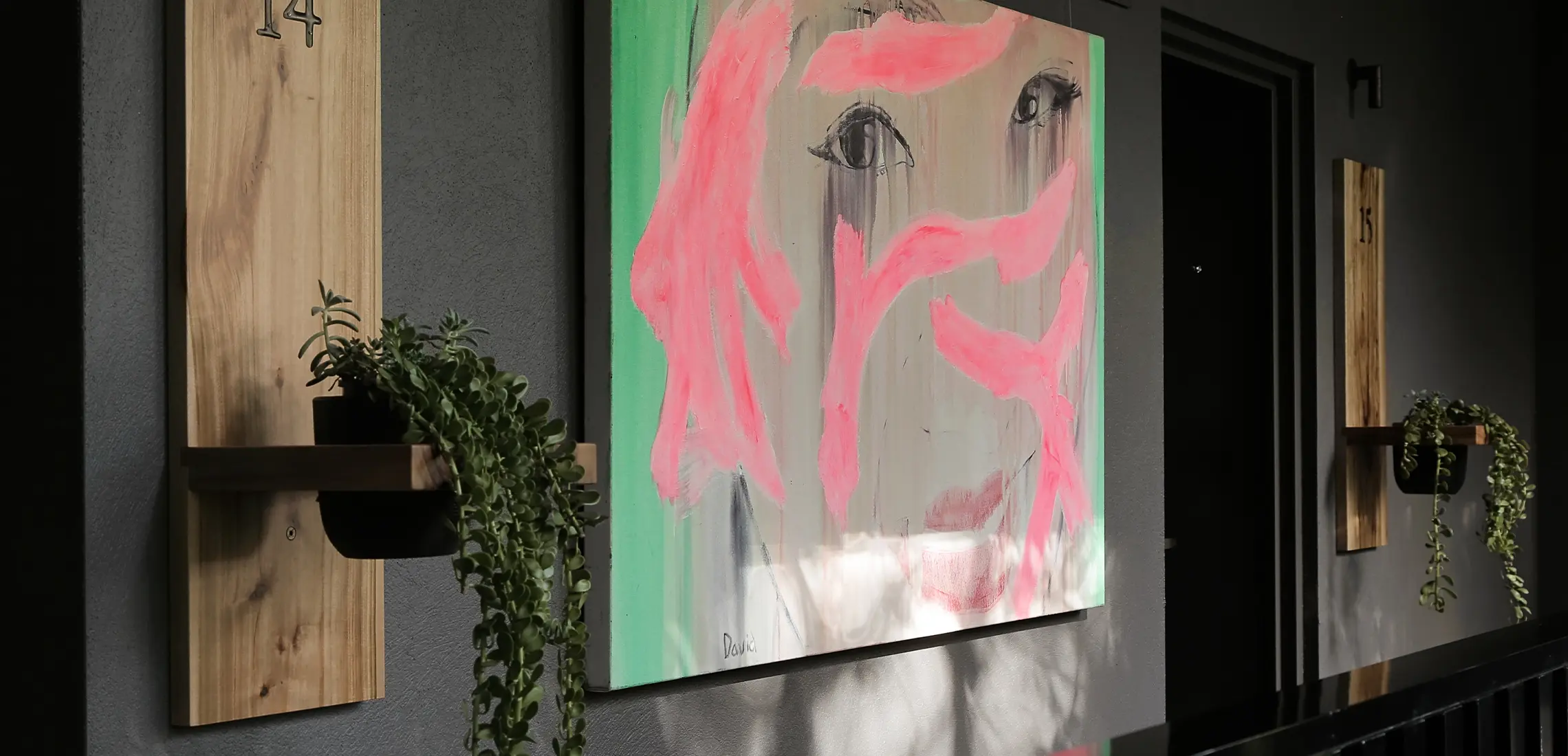 We Found An Art Lover's Paradise On The Sunshine Coast
Eyes on this
By Guest Styler | 1st June 2023

Market enthusiasts and art lovers alike, listen up! If you're looking to soak up all the natural beauty of the Sunshine Coast hinterland and immerse yourself in the laid-back and creative vibes of Eumundi, we've found the ultimate staycay destination for you. 

Introducing HOLA, Eumundi's own boutique art hotel. Nestled in the idyllic hinterland, a stay here will have you right on the creative pulse of the Sunshine Coast. 

Founded as a passion project, HOLA (House of Local Art), is all about showcasing and celebrating the incredible works of local artists, makers, craftspeople, and designers.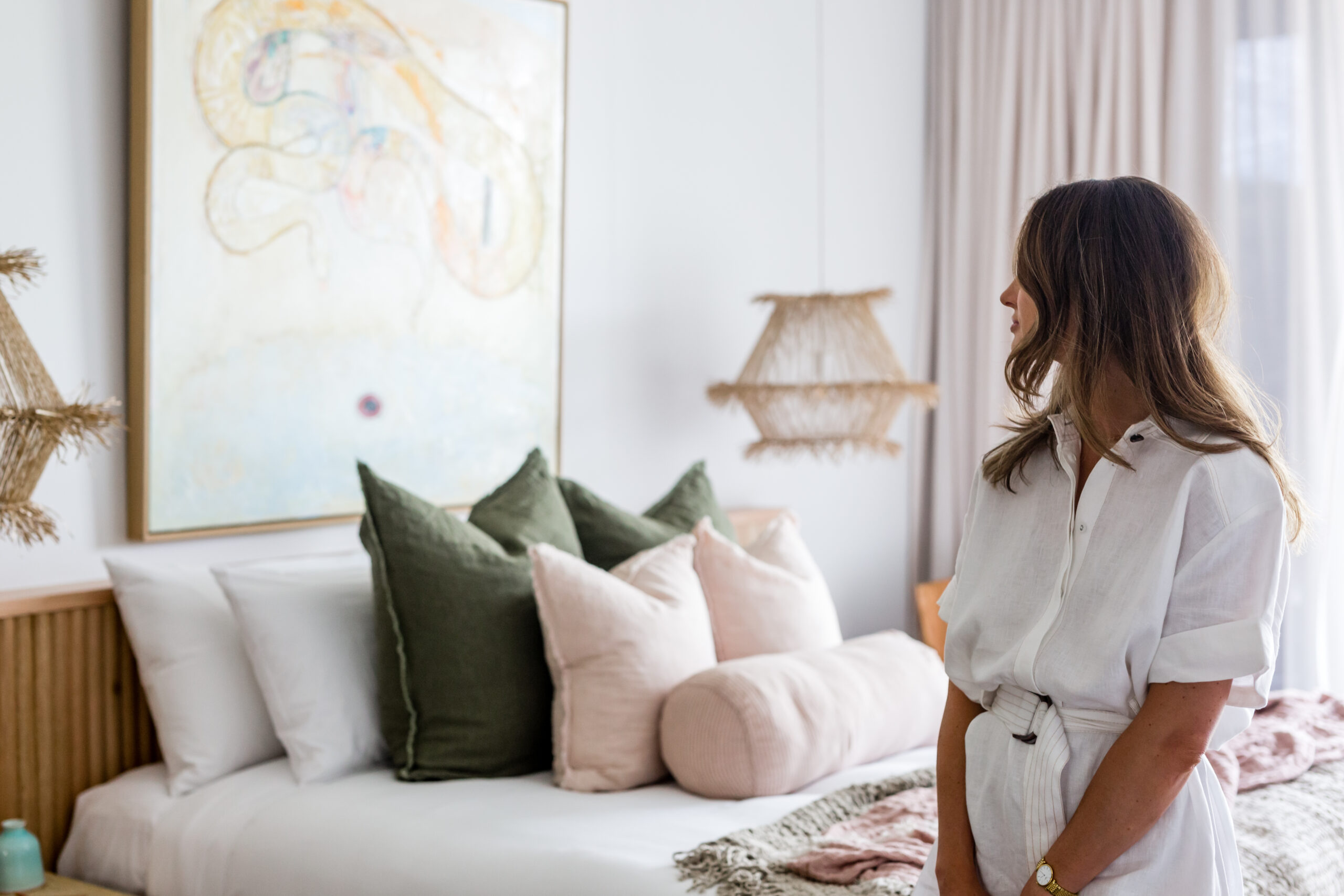 You'll find 45 original artworks hanging on the walls of the hotel, more than 100 individual ceramic pieces, and 13 sculptures and installations. Each individual room is home to its own unique collection of local art, so no room is the same. We're talking canvases on the walls, handmade basins in the bathrooms, ceramics on the benches – even quirky hand-made 'do not disturb' signs!
Need some time to switch off? Luckily, each room is like your own little sanctuary, designed to allow you to connect with nature. You'll find either a balcony overlooking the treetops or window planter boxes of tropical greenery. Oh, the serenity! 
The room décor and styling is described as contemporary chic, designed to celebrate the Eumundi laid-back spirit. But it's the creative flair and artworks that make HOLA a truly unique experience.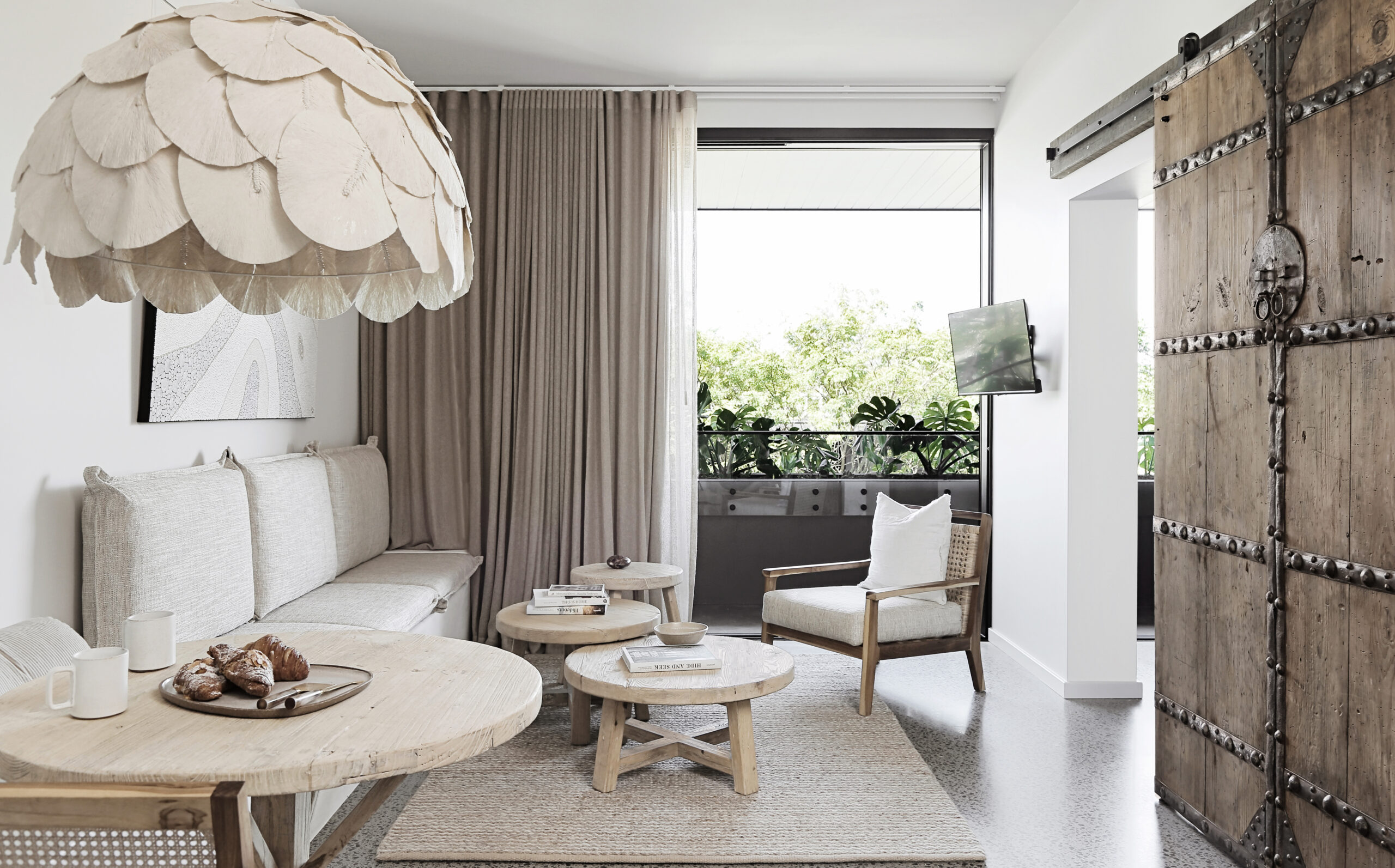 While enjoying your stay, you'll be able to immerse yourself in all of the best Eumundi has to offer, with HOLA located right next-door to the iconic Imperial Hotel – home to the Eumundi Brewery and Eumundi Distillers. Enjoy a delicious meal, sip away on a cocktail (or two!), and soak up the atmosphere, with live music playing all weekend long. 
The Hinterland calls! Book your next stay full of art and natural wonders at HOLA here.