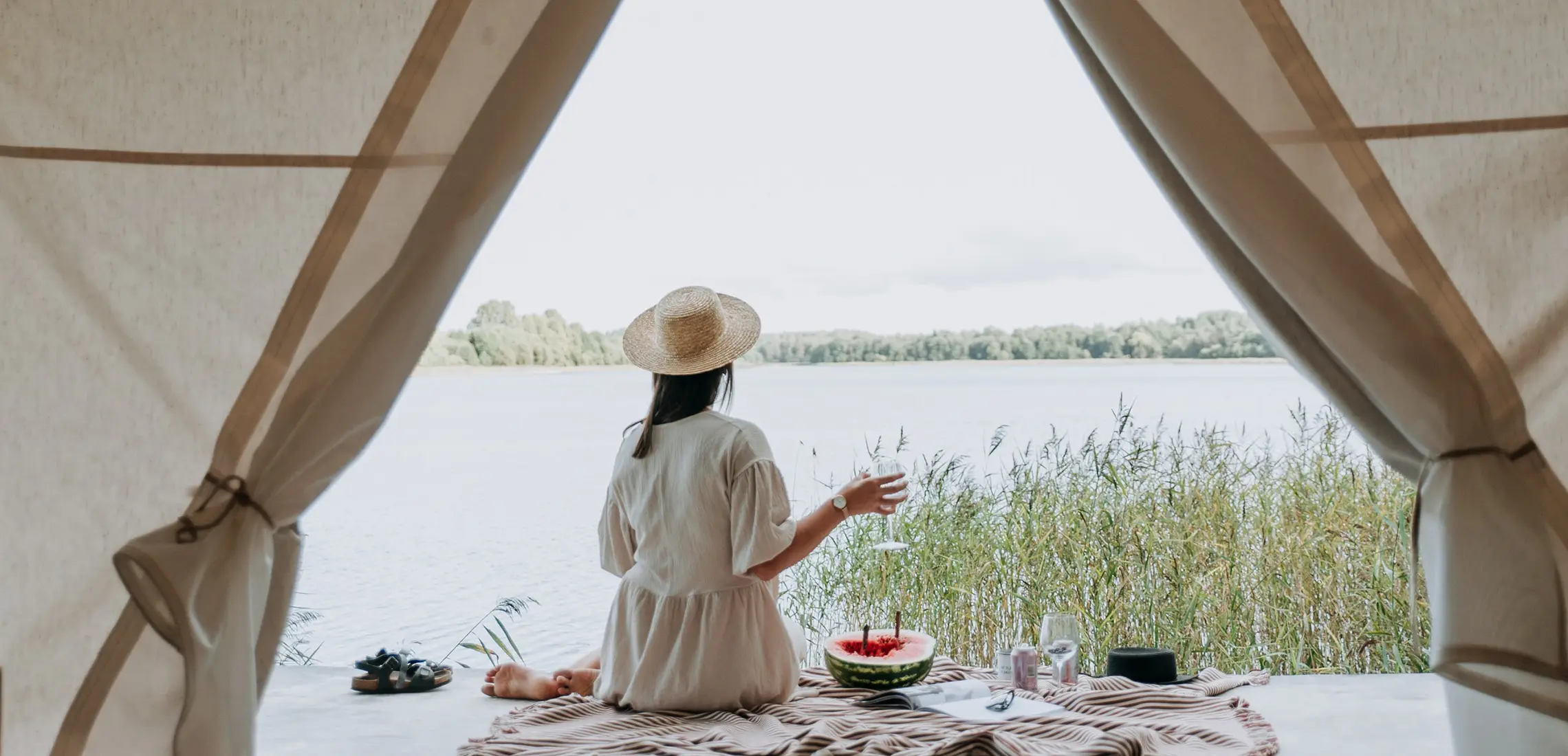 Adventure Calls! A Girl's Guide To Exploring The Outdoors
Life is better by the campfire
By Dinushka Gunasekara | 19th September 2022

While we all love a five-star hotel, luxury chalet, or gorgeous estate, sometimes the best kind of accommodation out there is from Mother Earth herself. But before you rough it out with a scenic camping trip or dust off the sand on a beach holiday, let's get our hands dirty with the basics on natural survival. From what to pack to finding the right ride like a GWM, here's a girl's guide to exploring the great outdoors. 
It's all about the timing
Once you've found the 'where' it's time to talk 'when'. Certain destinations are popular at varying times, so you need to factor in whether you're down with the tourists or prefer off-season solitude. The weather will also be the make or break of your vacay fantasies. Are you after sun-kissed memories or cool-as-a-cucumber pics? Remember, there's no aircon in the great outdoors!
Tick it off
You don't want to be four hours into a road trip only to realise you forgot your food at home. Knowing what to pack is integral to planning an off-the-grid escape, so make a list and check it twice. From environmental protection to first aid kits, sleeping bags, socks, water, and all the bits and bobs you need to put up your tent, swear by your list and you can't go wrong. 
Trust your wheels
When it comes to a grand adventure, your car is your number one ally, which is why it's important you opt for a set of wheels you can rely on. Take the GWM Haval H6GT – a modern SUV that lets you hit the road with peace of mind and ensures you look pretty darn good while you do. Offering both 2WD and 4WD drivetrains, the Haval H6GT consistently performs in all driving conditions and boasts a plethora of advanced safety features to make long drives a breeze. It also adds luxury to any exploration, with increased cabin space, heated leather seats, and a crystal-clear central display for all your navigation needs. Even your most nervous passenger will be kicking back as your Haval H6GT comes with an unlimited kilometre warranty for seven years and complimentary roadside assistance for five years. Now, who said heading outdoors was hard?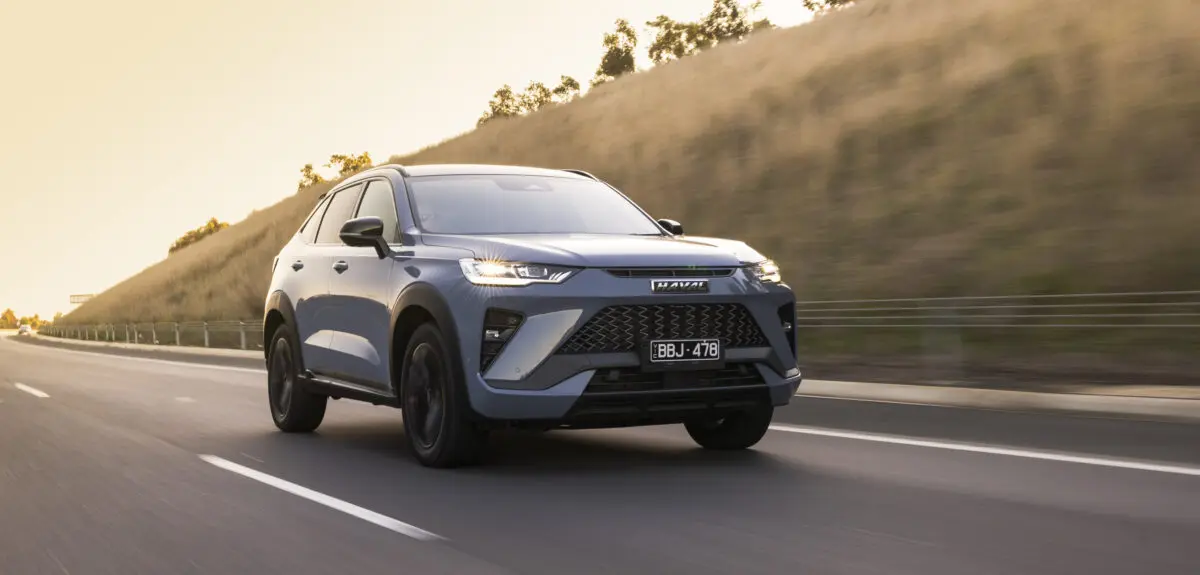 Plan your attack
The beauty of an expedition is letting the wind take you where it may, but you still want to have a good travel strategy on hand. Know your route to avoid any unexpected turns. Scout your location with plenty of research or by talking to people who've been there before. You also want to have a fairly solid idea of the activities that will keep you busy while you're away so you're ready for all the fun. How are you going to go kayaking with no kayak? 
Survival instinct
In case your adventure takes you to a place where you can't let YouTube come to the rescue, make sure you brush up on your survival skills. Whether it's as simple as turning on a barbecue or learning the dos and don'ts of foraging, preparation is the key to a good-times-only trip. Starting a fire on the ground is harder than you think, but if you need motivation, just think about all the s'mores to come. 
Leave only footprints
Being able to enjoy the natural environment in all its glory is only possible if we take care of it, so travelling sustainably is a non-negotiable. Avoid rubbish where possible and bring back whatever you can't dispose of responsibly. Pack lightly – your Dyson Airwrap will be perfectly fine at home. Like any good guest, make sure you treat Mother Earth's home with respect. 
Ready to hit the road? Before you lace up your hiking boots, check out the GWM range.