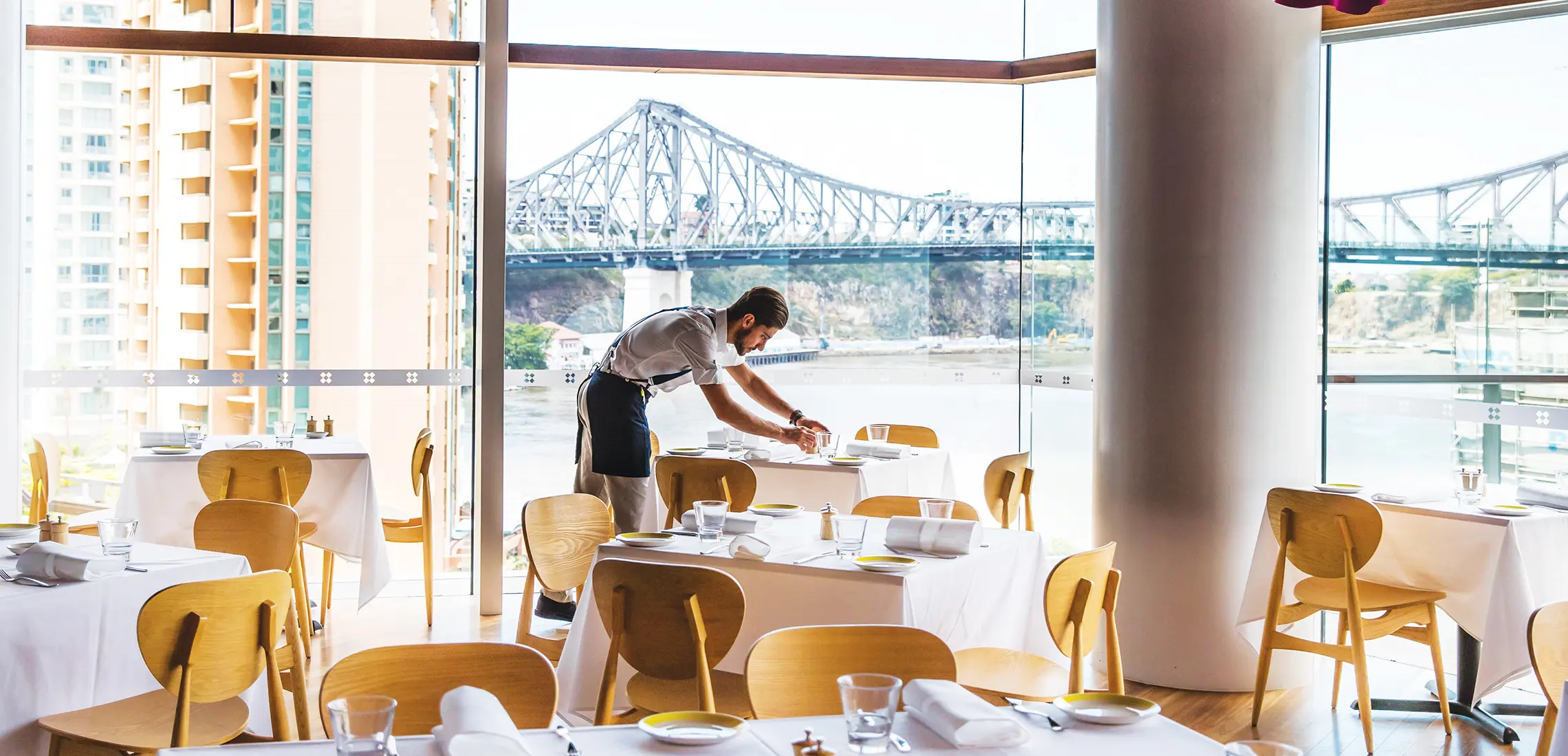 The Best Deals For A BNE Staycation
Supporting local is easy when Brisbane is this good!
By Dinushka Gunasekara | 23rd September 2020

Whether you're Brisbane born and bred, or the River City is your new home base, there's so much going on that it's hard to believe it's all in one place. It also means that supporting local doesn't equal living small – our backyard plays host to a collection of exotic gastronomy and enticing places you'll want to call home, so don't be surprised if a trip around the block has you inadvertently packing your passport, too.

The Brisbane recreation scene is filled to the brim with contemporary experiences for even the most seasoned Brisbanite, like everyday dining, which sees flavours and tastes from around the globe fall on neighbourhood plates. Take OTTO Ristorante, for example. The two-hatted ode to The Boot was named Best Italian Restaurant in Queensland in the Delicious 100 and it's easy to see why. This delicious institution pulls the finest local ingredients into its kitchen and sends them overseas – culinary style – in a whirl of authentic pastas and antipasti. And while you may require a few more years of watching MasterChef before you can replicate their dishes at home, you can also shop directly from their local suppliers – Simply Fresh, Prime Cut Meats and The Fish Factory.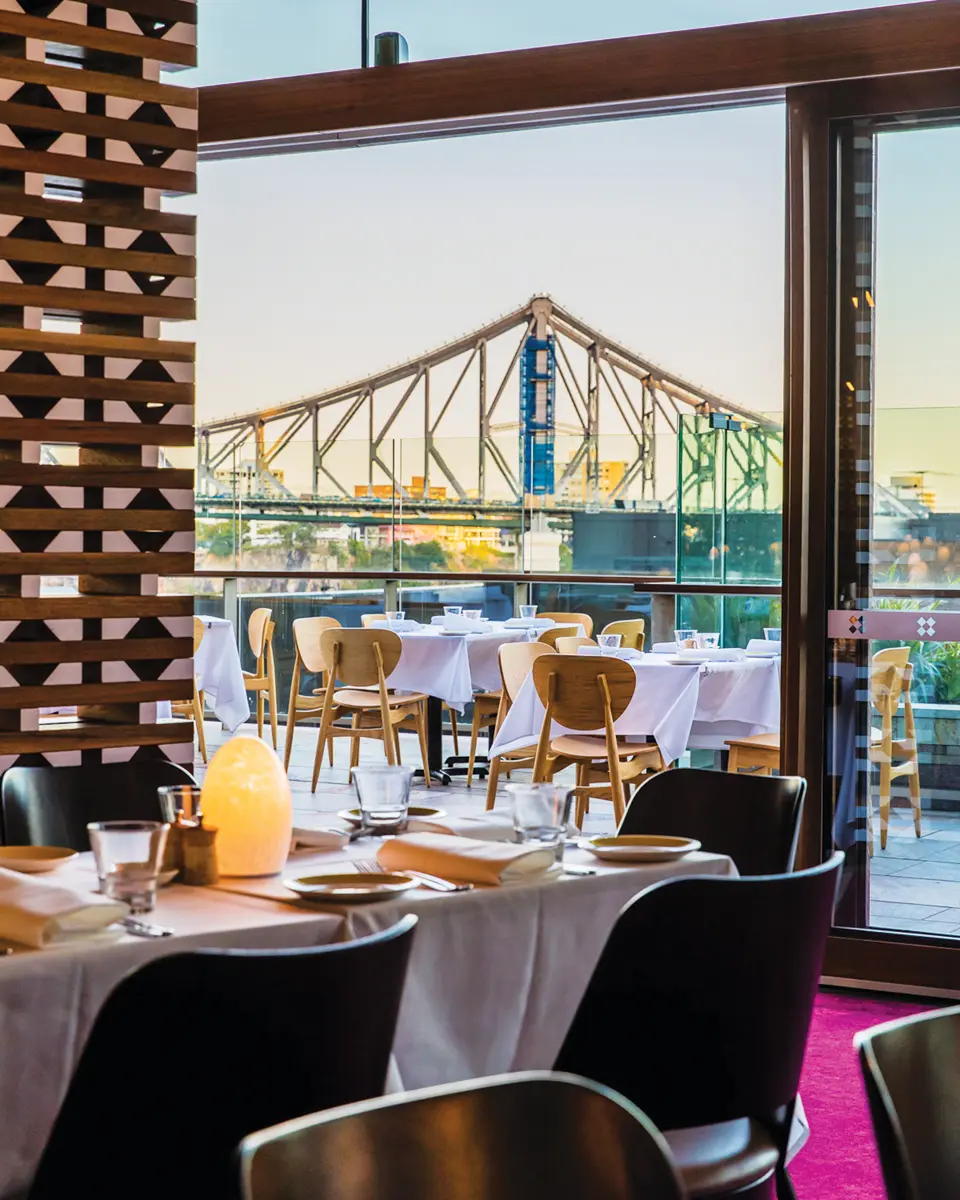 Or, if you'd prefer a bite of the Big Apple, head to the timelessly charming and historical home bringing the legendary steakhouses of New York to Brisbane with one twist – each carefully crafted dish is made with prized Australian beef. Walter's Steakhouse is the result of three friends who fell in love with NYC, packed their passion in their luggage, and took it home to downtown Brisbane in the form of the best grain-fed beef that's dry-aged in-house and aged for four weeks to create a genuinely superior steak. Similarly, crisp Australian produce is celebrated with a fiesta at Rico Bar & Dining, where Spanish and Latin fare meet at Eagle Street Pier. In zesty tapas and freshly shucked oysters, you won't believe these flavours were grown in our own backyard.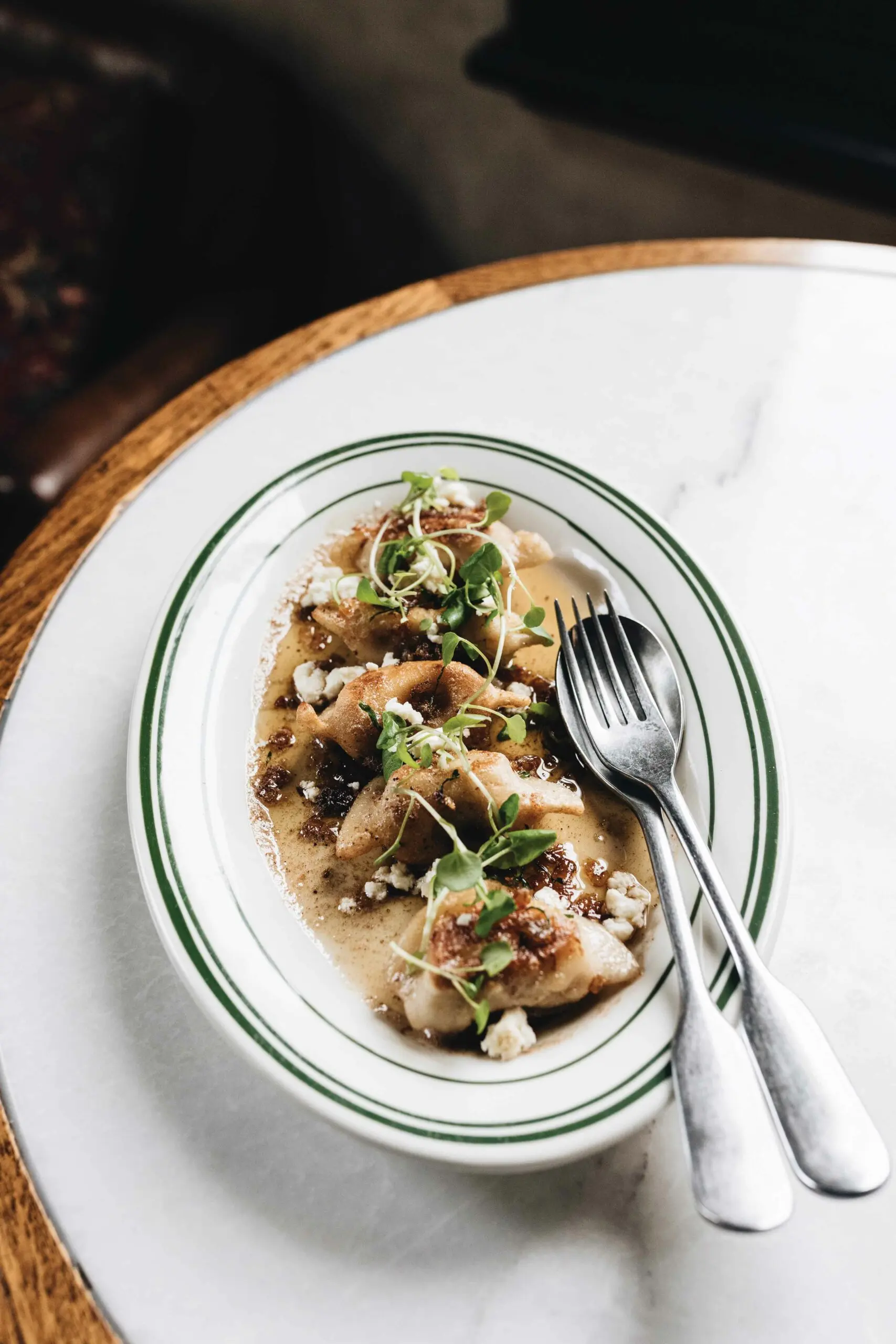 An escape also doesn't mean you need to drive hours away! With the array of charismatic accommodation housed in our city, simply changing where you hit the hay is all it takes to break free (but it certainly helps when it's with Brisbane's best). To help you explore where you've never been before, we've found packages that will start the relaxation before you even arrive. Sip on sunset cocktails overlooking South Bank and Mount Coot-Tha on the WET Deck at W Brisbane after unwinding with a 60-minute massage at their signature AWAY spa, or wake up and unleash your inner shopaholic thanks to NEXT Hotel's prime location in Queen Street Mall. If you prefer to be sent into a tizzy by stunning architectural designs, the Hilton Brisbane is your place to be with its Harry Seidler touch, while those seeking the city's pulse will enjoy Pullman's chic atmosphere and rooftop bar, 16 Antlers.
Your at-home holiday awaits for a special price with these exclusive deals:
From $389 per night
Includes a 60-minute massage per guest at AWAY spa, luxe guestroom and parking
Code: SPA
$189 per night
Includes breakfast for two, late checkout and complimentary room upgrade
Code: STYLENEXT
Available September 2020 – January 2021
$199 per night
Includes full breakfast for two and valet parking
Code: GGET3
Available September 2020 – November 2020
$199 per night
Includes breakfast for two and parking
Code: STYLE
To book, email h8784@accor.com
Available September 2020 – January 2021