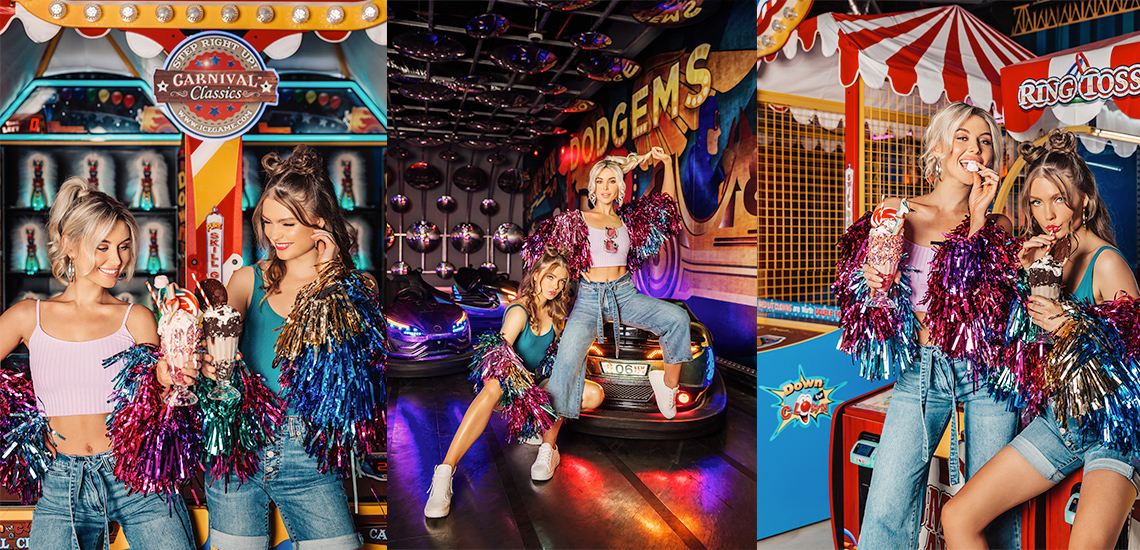 A Guide To The Latest Fun And Foodie Playground On Brisbane's Northside
Toombul has just levelled up!
---
Just a quick note: This post is sponsored. To prevent a paywall or annoying pop-up ads, we sometimes need to publish sponsored content but we only promote brands that we think are doing great things and our readers will love!
Step aside Candy Crush Saga, it's time to level up and discover a whole new world of wonder at Toombul Shopping Centre.
Northside's latest fun and foodie playground, UPSTAIRS is the first of its kind for Queensland, with Archie Brothers Cirque Electriq as the headlining hot spot. The circus-slash-arcade bar and restaurant offers a unique mix to the local scene with virtual reality, bowling, dodgem cars and vintage arcade games complete with larger than life shakes filled with lashings of whipped cream, fairy floss, cookies and lollipops.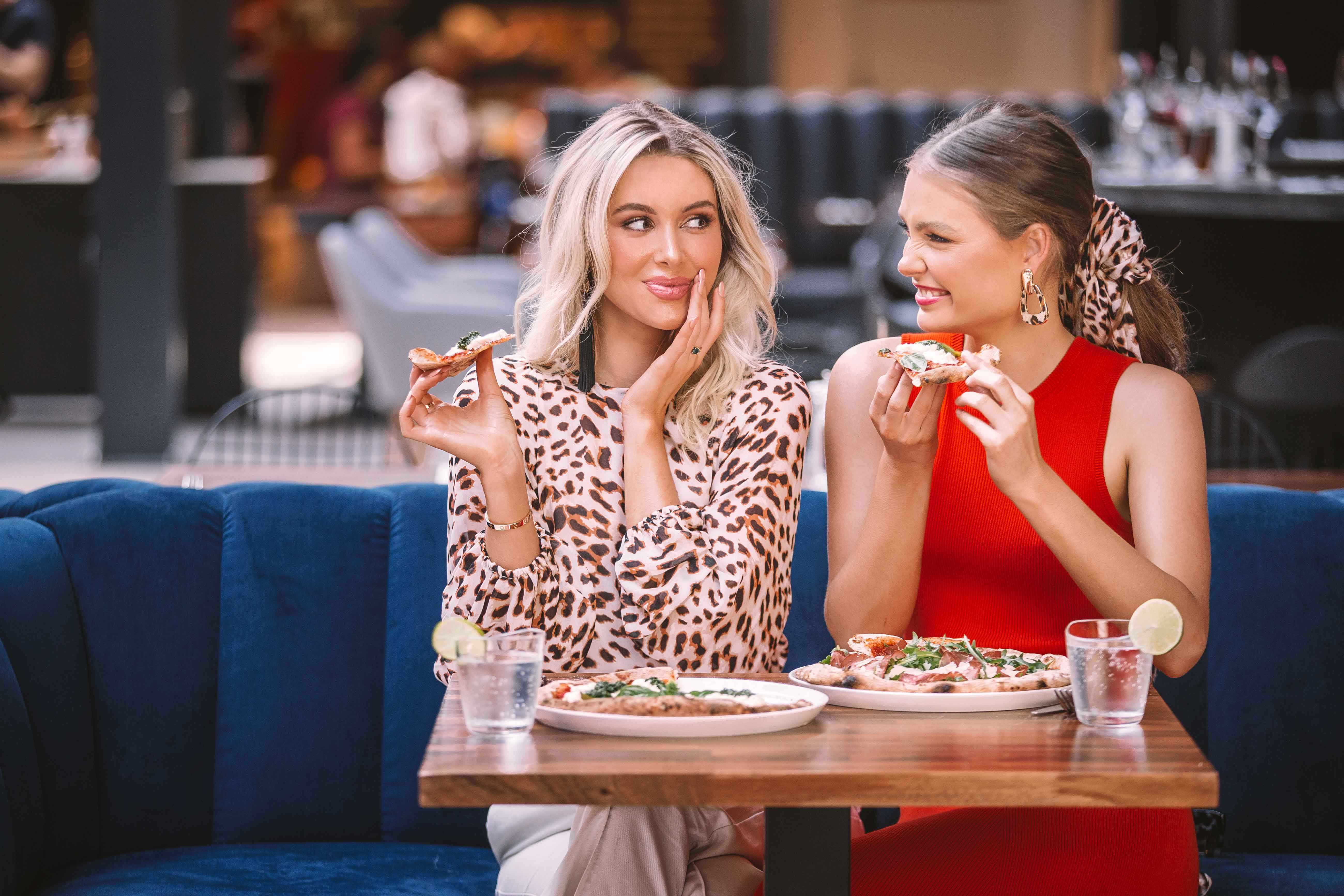 The precinct is set to be the go-to destination with a blend of restaurants, cafes and bars amongst pops of neon, street art and a colourful misting fountain for the ultimate visual feast.
Come along for the ride and experience something new every visit…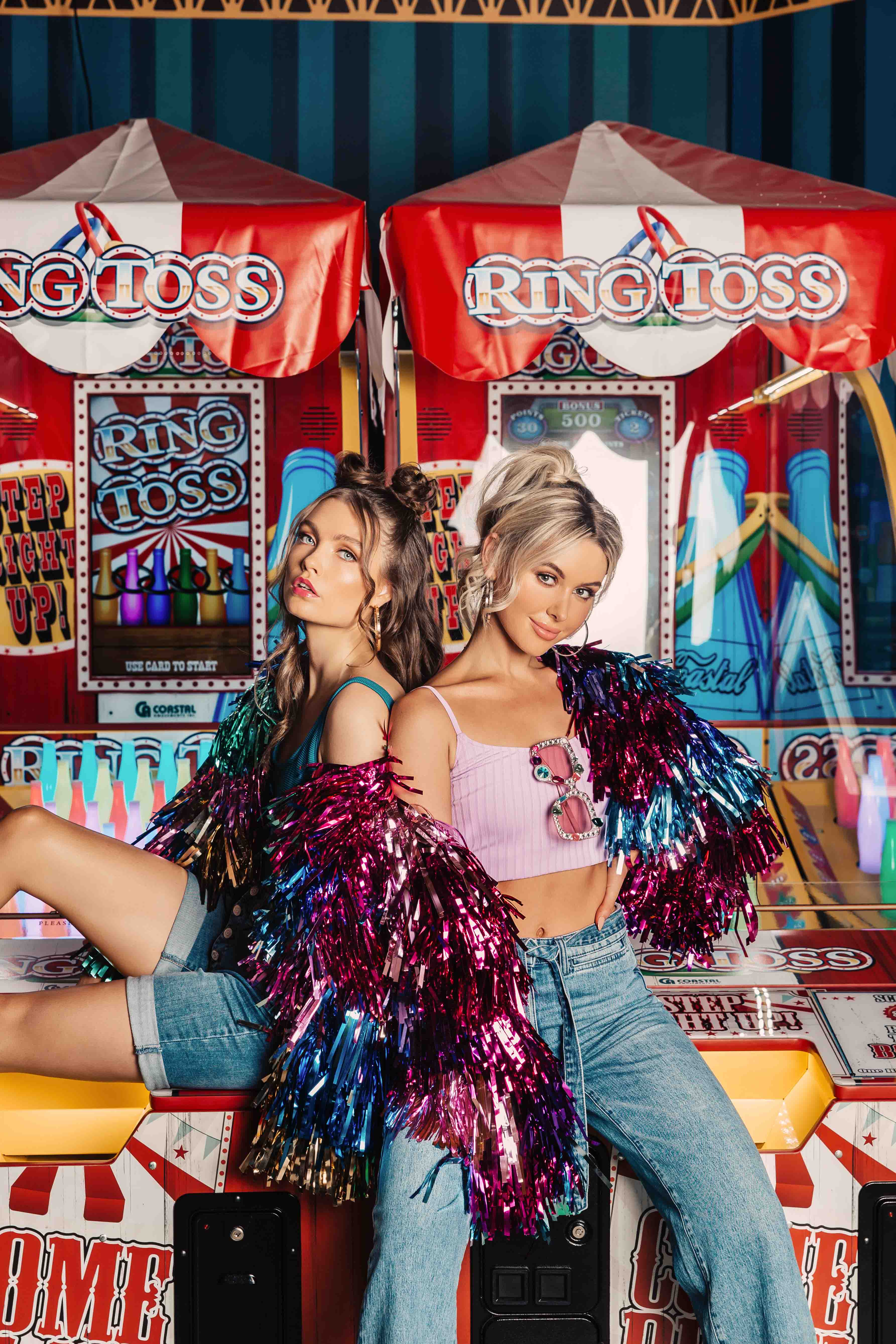 Cuisine: Mod Oz
From the owners of Beyond the Pale in Coorparoo, the team behind Dapple + Waver has opened a kitchen that boasts craft beers, an out-of-this-world wine and cocktail menu, boutique coffee and delicious modern Australian cuisine. From fish tacos to succulent steaks, pork belly bao and more – there's bound to be flavour to suit every palate.
Cuisine: Burgers
This funky fresh burger joint and bar has been serving up its iconic bites since 2014 and now it's landed at Toombul for a seriously satisfying feed. With their superbly crafted cooking techniques, Hello Harry has created their distinctive burgers ranging from classic to vegan – all at a great price. Whether it's a weekend affair or post work wind down, get your hands-on Hello Harry's quality burgers and cold craft beer.
Cuisine: All-Day Dining
As the name suggests, Espresso Max are curators of great coffee, but now they're also purveyors of delicious all-day dining. Welcome to your new favourite spot for breakfast, lunch and dinner serving up all your cafe favourites. With two locations under their bustling bistro belt, Espresso Max at Toombul has ventured into their new dinner service, ready for you to try.
Cuisine: Italian
From the owners of the highly acclaimed Il Verde in Bowen Hills, Il Gancio is bringing modern Italian with a twist to Toombul. Their secret weapon? Cheese wheel pasta. Shouldn't all pasta be served this way? Il Gancio is bringing their iconic creamy pasta served straight from a wheel of cheese every Wednesday and we have our forks at the ready. Find all your favourites throughout the week such as wood fired pizza and hearty pastas to end a week of nine to five, Il Gancio will be hosting $1 oysters with prosecco Fridays.
https://www.instagram.com/p/B5T6iutghnw/
Cuisine: Japanese
Little in life compares to a great bowl of ramen. Just how do they make it feel like food for the soul with every spoonful? Serving up steaming hot bowls of fresh ramen, Niku Ramen has the best ingredients on hand to whip up amazing traditional Japanese rice dishes and stir-fried Udon. Whether it's a casual date night or a bite with friends, have some banter over a bowl of delightful ramen.
Cuisine: Chinese
Just one look at their rave reviews, you'll see that Little Red Dumpling is undoubtedly Brisbane's best. Their menu is overflowing with fresh flavours and juicy ingredients such as rainbow coloured dumplings, bao buns and large dishes perfect to pair with a cold Tsingtao on a warm night, and hedgehog buns for a unique dining experience – totally embodying the UPSTAIRS philosophy.