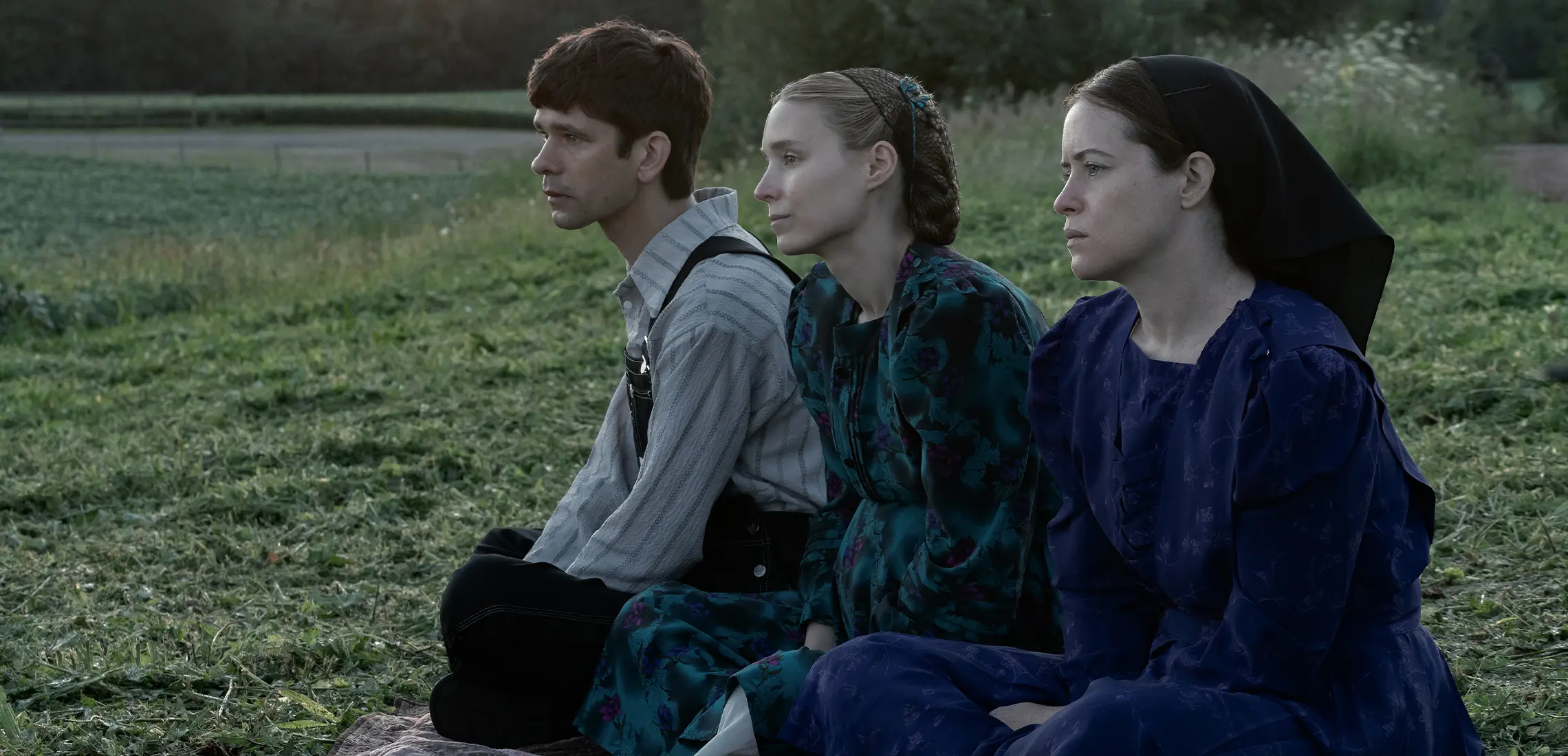 Why You Need To Watch This Powerful New Movie That's Got Awards Season Talking
Based on true events
By Natalie McGowan | 10th February 2023

The past year has seen a number of profound, impactful stories being brought to the big screen and this film from award-winning director Sarah Polley is no exception.

Based on the book of the same name, Women Talking is an interpretation of the harrowing true events that unfolded in a Bolivian community throughout the 2000s, in which a group of men were responsible for the sexual assault of over 100 women and girls. 

The movie, which features an all-star ensemble including Claire Foy and Frances McDormand, follows eight Mennonite women who are grappling with the aftermath of the sexual violence that has swept their remote religious community. The women must then decide their course of action – do nothing, stay and fight, or leave behind their home for good? 

Powerful, moving, and incredibly important, Women Talking has already received a string of accolades, including nominations for two Academy Awards – yep, this one's up for Best Picture, people! We're telling you now: this is a movie that will stay with you long after the credits roll.

Check out the trailer below, before catching the flick at New Farm Cinemas from 16 February. 

What: Women Talking

Where: New Farm Cinemas, 701 Brunswick Street, New Farm

When: In cinemas 16 February

Book your tickets here.