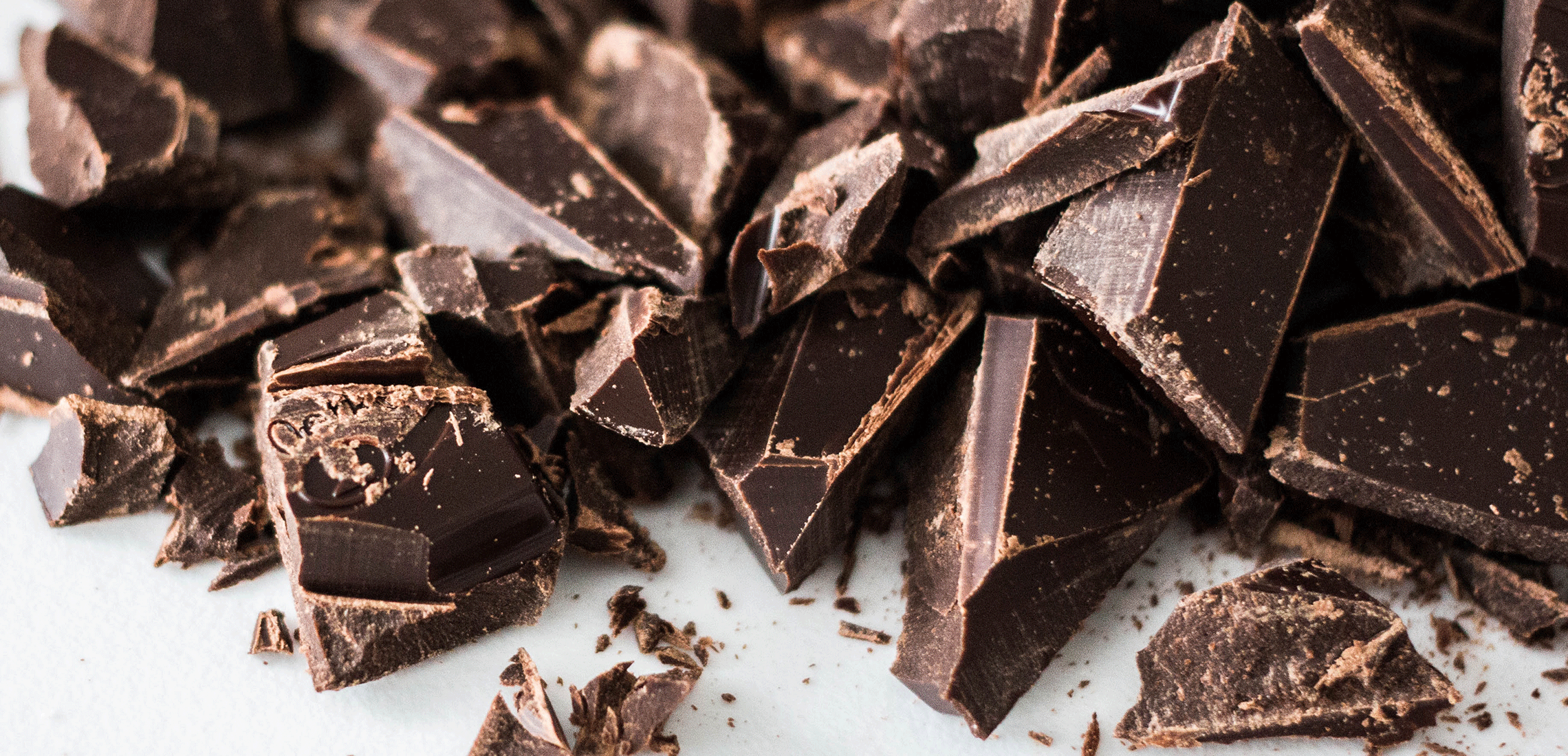 Gather A Crew For A Chocolate Fondue Feast With A View
I'm fondue of you
By Astrid Taemets | 12th August 2021

Choccy lovers, stay calm. This is not a drill.

W Brisbane's decadent Living Room is putting on the ultimate sweet treat with a delectable fondue feast, and we're truly salivating.

Take your love affair for chocolate to the next level with Dip It – Dip It Real Good and watch your waistlines expand (worth it). With a decadent Valrhona chocolate fondue served with all the must-have dipping essentials you could ever want to coat in chocolaty goodness like marshmallows, waffles, macarons, churros, strawberries, and more, you'll be drooling (and rolling) out of this indulgent experience.

Available from 4pm on Thursday to Sunday, the limit does not exist when it comes to how much dipping, dripping, and drizzling you can do. And at just $29.50 per person, we're planning on coming back multiple times. No judging.

Frankly, a pot of liquid gold is all we need to convince us to book in, but if you want to get extra boujee, the hot toddy inspired 'Feels so Grand' is a must-include, either shared between two for $38 or with your crew for an additional $19 per person. Behind the edible gold sheet lies a bold blend of elderberry Belvedere Vodka infusion, pomegranate syrup, cranberry and lavender bitters, and strawberry cream black blooming tea.

Sweet tooth still not satisfied? Grab your camera for a delicious cocktail with a side of flaming technique theatrics – the Death by Chocolate. With toasted coconut chips, Woodford Reserve Bourbon infusion, almond milk, Guatemalan drinking chocolate and cinnamon syrup, you can dip and dunk with a freshly baked cookie coated with tempered gold cocoa butter served on the side.

Book you and your plus one or full crew in for this truly drool-worthy time here.