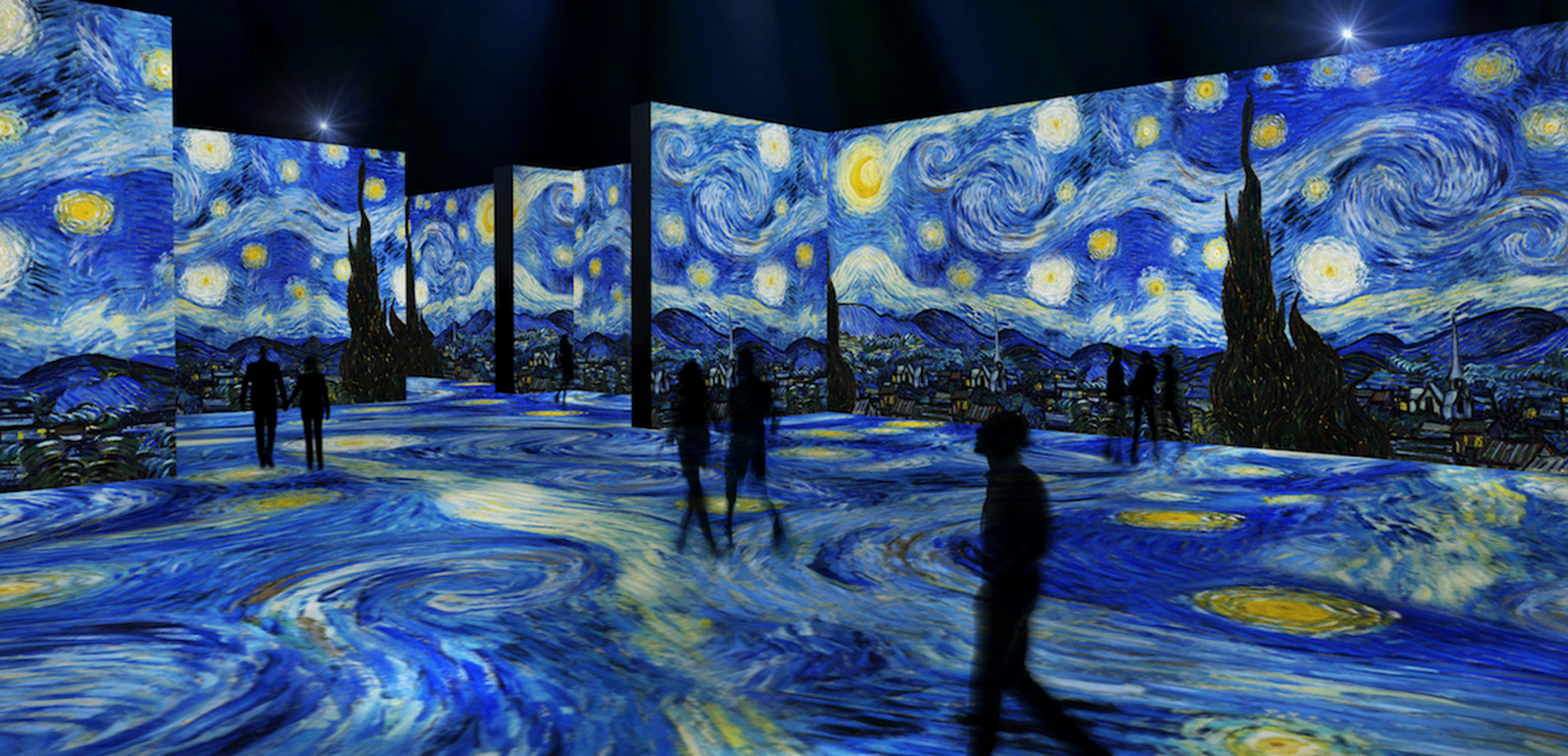 A Multi-Sensory Van Gogh Exhibition Is Coming To BNE!
Get amongst it!
By Rosie Dann | 13th April 2021

If you haven't already seen the dreamy images splashed across the 'gram, Van Gogh Alive is a multi-sensory immersive experience where Gogh's most iconic paintings are brought to life.

After touring over 50 cities worldwide and mesmerising over six million artwork afficionados, it's finally our turn, Brisvegas! Later this year, the highly anticipated exhibition will be showing in Sydney before popping up in cities including Canberra, Perth, Newcastle, and our very own BNE!

So, what can we expect?

https://www.instagram.com/p/CNZUTcbj5nT/

Set to a moving classical score, the vibrant world of Vincent Van Gogh comes alive through 3000 larger-than-life artworks that swirl, drift, and dance across every inch of the immersive gallery space. Soak up the intricate details, passion, and magic of some of Gogh's finest and most eminent works, including Starry Night, Sunflowers, Almond Blossoms, and The Red Vineyard.

As you absorb the mesmerising illustrations, you'll be transported into the intimate inner workings of Gogh's genius artistic mind and vision, almost as though you are diving into one of his paintings.

A family-friendly experience, the exhibition has been adored and extolled by millions and is bound to be one thrilling spectacle you won't want to miss!

Let's Gogh! Grab your tickets here.