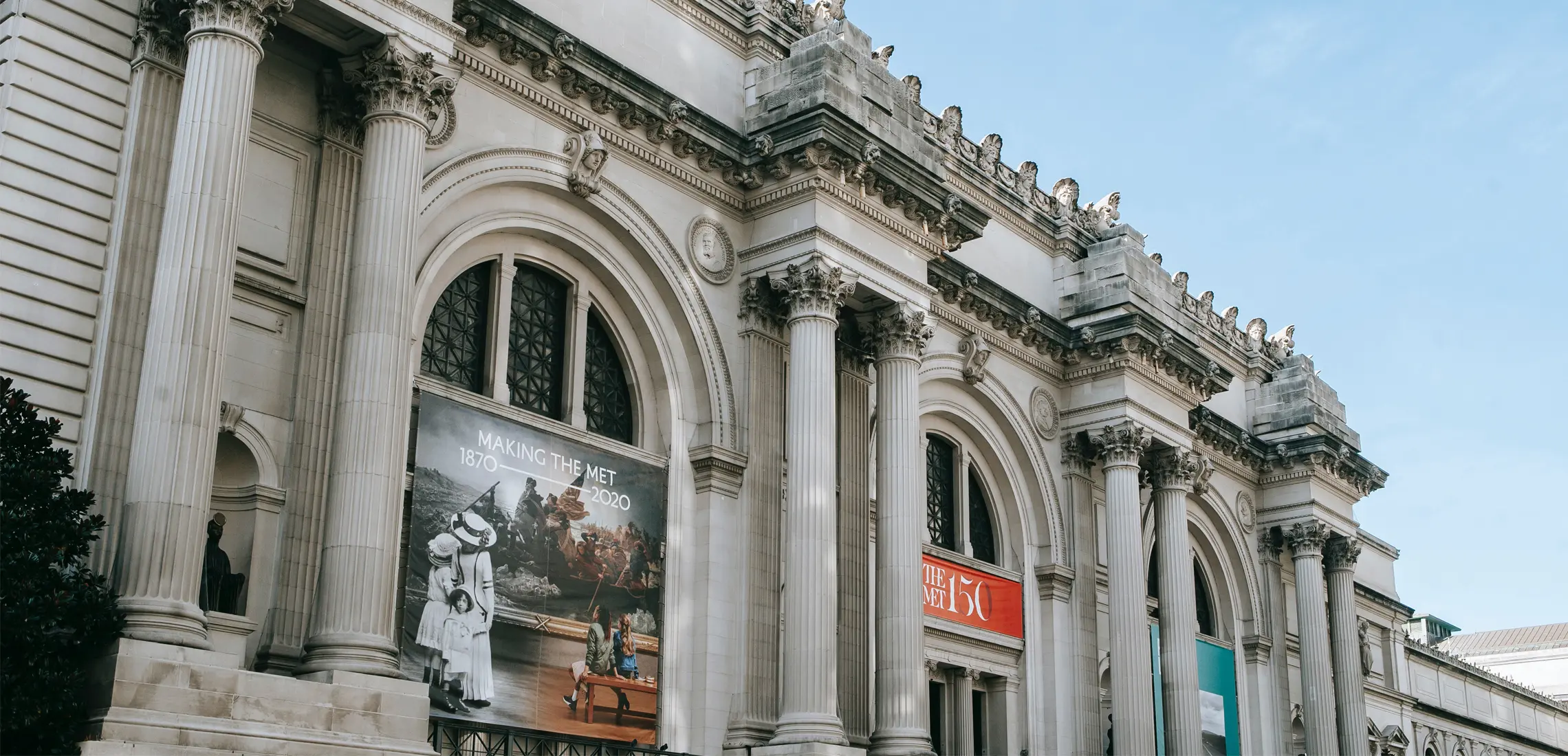 Let's Gogh! Iconic Masterpieces From The Met Are Coming To QAGOMA
Have you met The Met?
By Amy Crosby | 3rd June 2021

We all love a leisurely trip to QAGOMA any day of the week, but this classic Brissy location is serving up something extra spectacular this month. Just weeks away, the exclusive exhibition 'European Masterpieces from the Metropolitan Museum of Art, New York' will be held in the art heart of Brisbane!

If you're wondering just how huge this exhibition will be, get a load of this: the impressive collection will include masterpieces from artists like Van Gogh, Monet, Rembrandt, Turner, Fra Angelica, and more. It's a good thing the exhibition will run from 12 June – 17 October, because we're going to need time to process so much talent in one room. Some of these pieces will hardly travel outside the walls of The Met ever again, so get amongst it!

All up the exhibition will display 65 of the most striking paintings, ranging from the Renaissance period to the early twentieth-century post-impressionism. If you can ever take your eyes off the incredible pieces, the exhibition will also offer daily musical performances and costumed models to add to the authentic experience and bring the art to life. What's more, there will be interactive displays and drawing materials supplied so that you can express your inner Van Gogh and leave your mark!

Alongside the exhibition will be a free immersive film program 'The Met: The Masters and the Modern Day'. This insightful cinematic experience will explore the lives of the masters behind the masterpieces, through acclaimed documentaries and biographical dramas.

Can't stand the thought of missing this once-in-a-lifetime event? Get your tickets here.