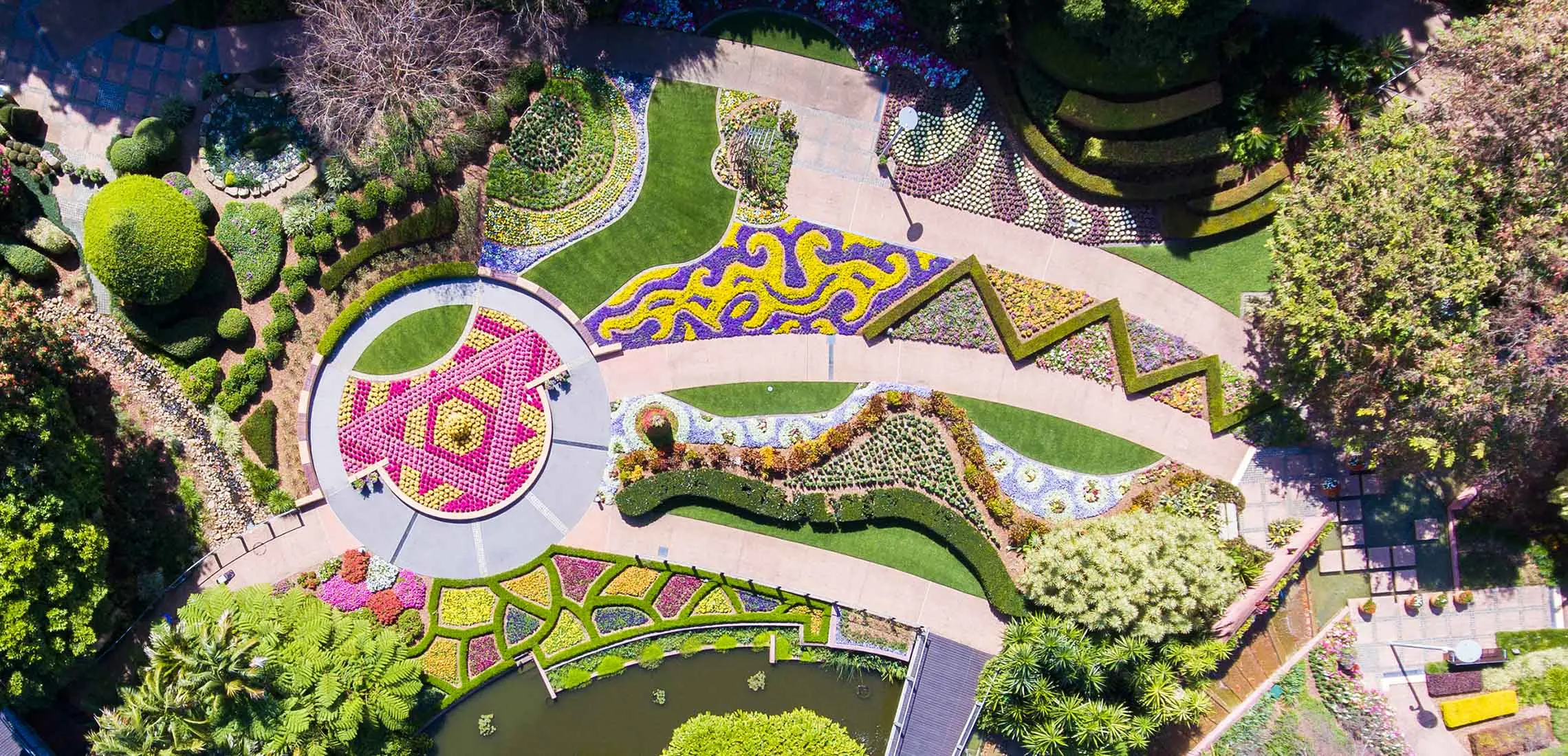 Picnic Like A Pro At These City Events!
Food? Check. Music? Check. What else do you need?
By Guest Styler | 27th August 2020

Just a quick note: This post is sponsored. To prevent a paywall or annoying pop-up ads, we sometimes need to publish sponsored content but we only promote brands that we think are doing great things and our readers will love!

Picture this: sipping a beautiful afternoon away in the serene surrounds of Roma Street Parkland, while live music plays and you unwind by sharing a picnic with pals.

Instead of just dreaming about it, we say be about it and do it! Now you can, thanks to one of Brisbane's latest and greatest events, Blooms And Tunes.

Every weekend in September, enjoy this exact dreamy scenario with the help of Roma Street Parkland, who are hosting the event for free, each and every Saturday and Sunday from 1 to 4pm.

Live music will set the scene, while you stretch out in the spring sunshine and enjoy the surrounds of the picturesque parkland. Consider the event a 'Spring Garden Party', with blooming florals abound and good times all round. Pack a picnic or live your best Instagram life and leave it to the pros with a specially curated hamper from The Garden Room Café.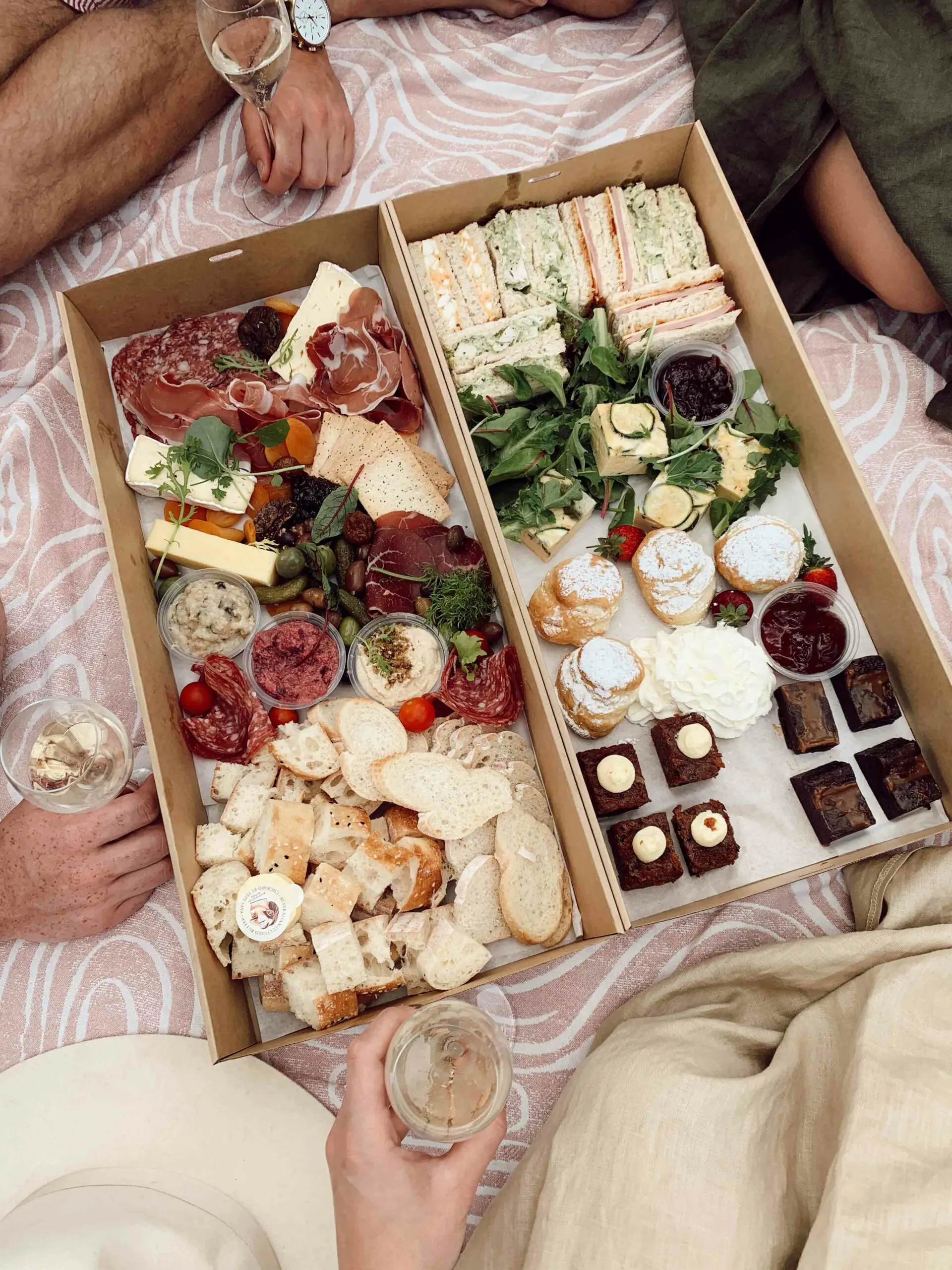 The hampers feature fresh deli cheeses, dried fruits, lavosh, toasted breads, scones and jams, sandwiches, and assorted sweet and savoury treats. To really get the party started and do it VIP style, include a bottle of Dal Zotto Prosecco or choose from a range of wines and sparkling! Otherwise, BYO alcohol may be consumed on the Celebration Lawn between 10am and 8pm, but must be accompanied by food and, of course, only consumed by those over 18 years of age.
While you're there, explore the colourful display that is The Spectacle Garden in Colin Campbell Place, showcasing the floral grandeur of spring! Featuring blooms such as snap dragons, lavender and ornamental kale, the curling garden paths are a treat to the senses!
Blooms And Tunes are supporting local artists with a line-up of musical talents including Andrea Kirwin and the Yamanui Social Club, Ingrid James Ensemble, CC the Cat, Soulergy and more.
Although the event is free, you must still redeem an online ticket here!
To ensure public safety, several COVID-Safe measures will be in place during Blooms And Tunes. These measures are per the Queensland Government's COVID-Safe Events Framework and Checklist and include a free pre- registration process and additional hygiene methods. For more information please – click here.
Event details: Every Saturday & Sunday in September 1pm – 4pm Tickets are free, yet registration is essential.