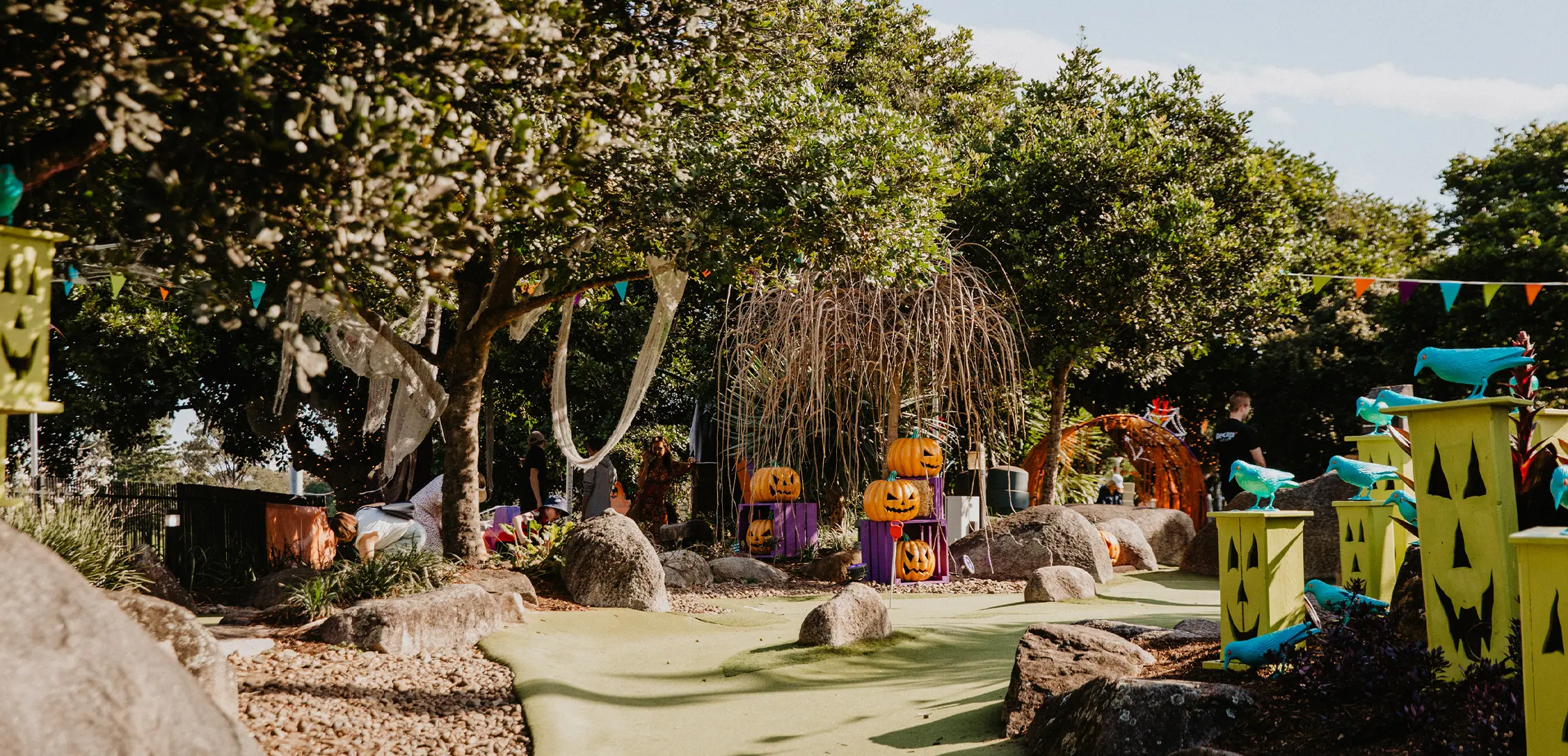 Fancy A Fright? Victoria Park's Iconic Spooky Putt Putt Is Back From The Dead
No rest for the wicked
By Stamatina Notaras | 13th September 2023

The witching hour is near, and with it comes a spooktacular time on the green. That's right, folks, Victoria Park's Spooky Putt Putt has returned from the dead, full of all the frightful fun. 

From September 15 to October 31, grab your ghouls and discover the creatures that go bump in the night at Victoria Park. Proceed with caution as you brave your way through feature holes like the spine-tingling lair of Broken Bones Boulevard, the toxic waste barrels where the neighbourhood zombies await, and the cackling clowns of Carn-Evil. 

As you swing and scream, take a sip break thanks to the boo-zey slushies from the Altos Tequila crew, available from the Putt Putt Kiosk and QR codes throughout the course. Dodging all those creepy crawlies is bound to leave you with a werewolf-level hunger, so make sure to visit the Victoria Park Bistro for your fill of palate-pleasing plates and finger-licking fare.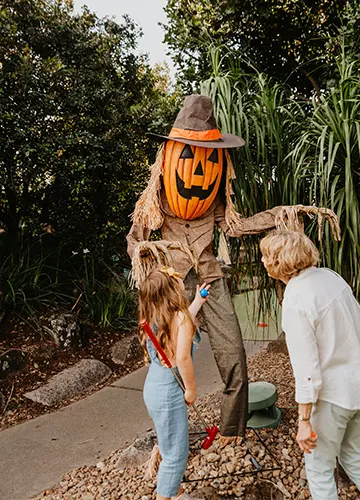 Enter if you dare and book your ghostly and ghastly visit to Victoria Park's Spooky Putt Putt  here!  
What: Spooky Putt Putt Where: Victoria Park When: 15 September to 31 October 2023