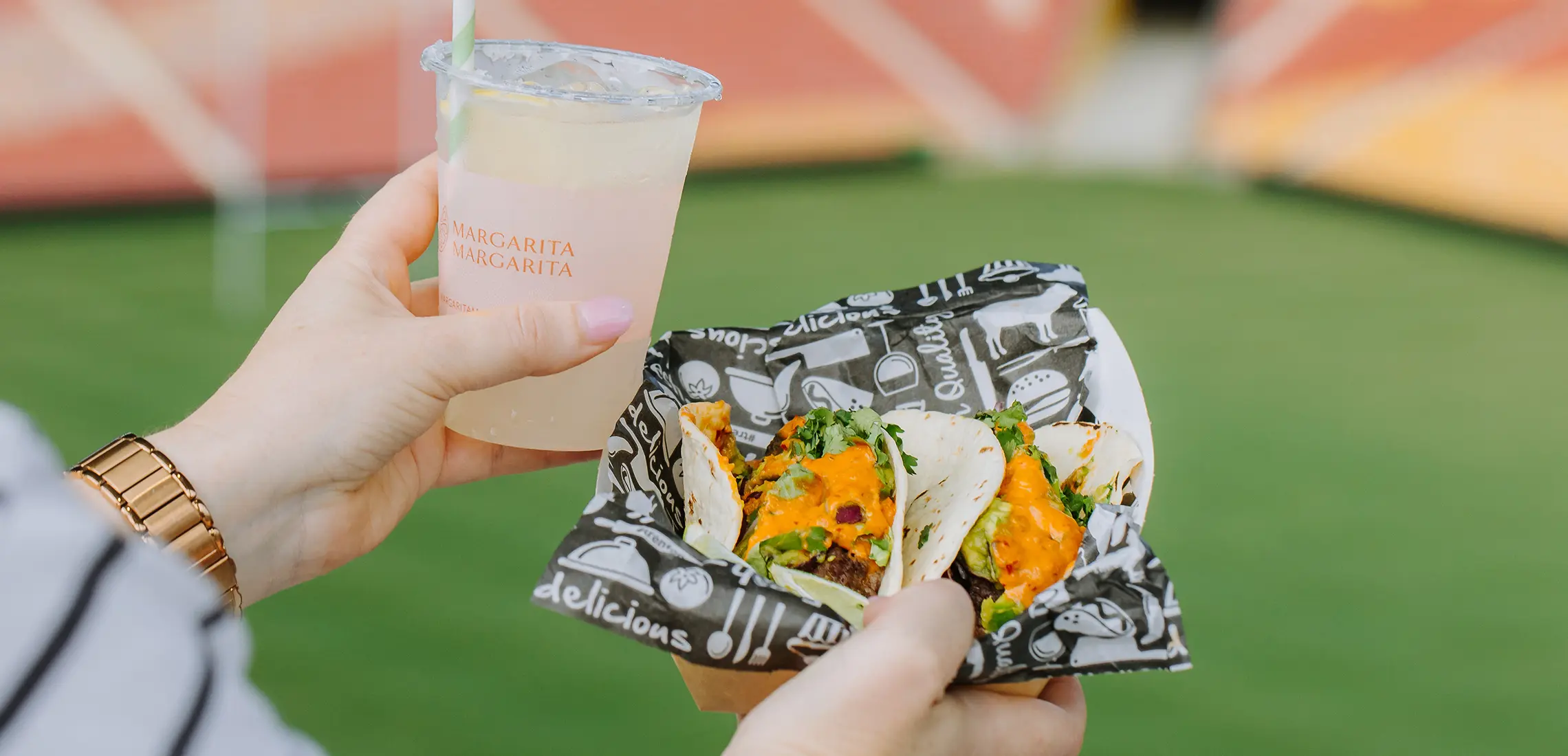 Sip Margs And Kick Off The Footy Season At The Broncos New Rooftop Bar
Kick back for the kick off!
By Dinushka Gunasekara | 8th March 2022

Footy fans, there's a new face on Caxton Street that's kicking off the NRL season with a bang! Meet Sonny's Rooftop Bar – your new local pouring margs and serving Tex-Mex fun aplenty. 

With a soaring bird's-eye view of Suncorp Stadium, Sonny's Rooftop Bar is the resort haven that comes to life for every Brisbane Broncos' home game this season. Opening its doors for the first game on Friday 11 March, The Broncos' fans can see their team take on the Rabbitohs with a cheeky marg in hand.

$89 will see you leveling up your game day experience with entry to Sonny's along with an allocated stadium seat. Pre-game drinks are sorted, with ice cold margaritas from local icon Margarita Margarita, while Sonny's Cantina will be serving fresh tacos (x2) for $16, including beef brisket, slow cooked pork, lemon and lime chicken, and grilled veggies, all served with guacamole, a lime wedge, fresh coriander, and Spanish onion. Mexican wave, anyone?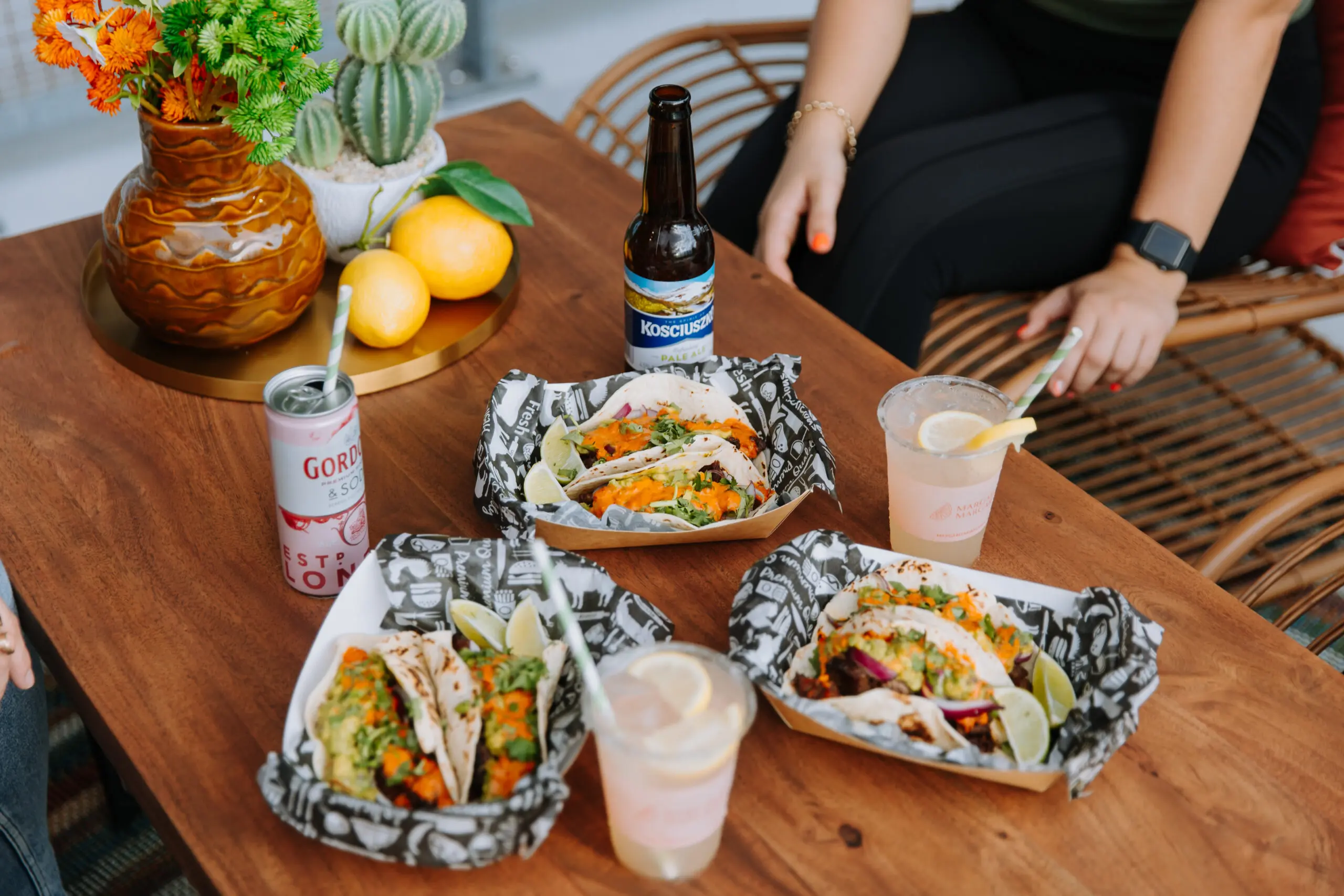 Once the last try is scored, there's no need to tackle your way through the crowd. Sonny's will also be open for post-game kick backs, win or lose! 
When: Open for every Brisbane Broncos' home game, two hours before kick-off and one hour after game finishes 
Where: Suncorp Stadium, 40 Castlemaine Street, Milton
Cost: $89pp + booking fees, which gives you an allocated stadium seat and access to Sonny's Rooftop