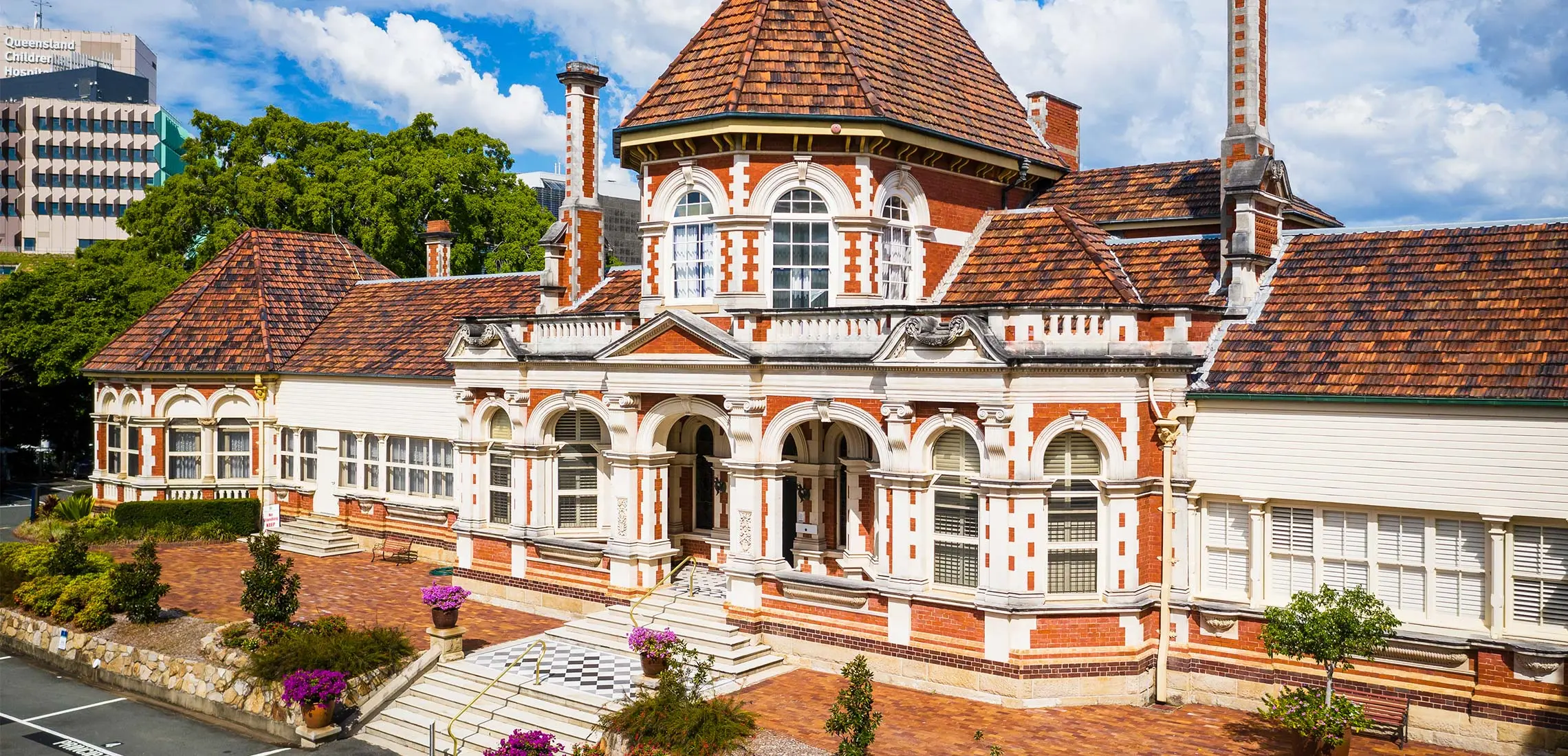 Open Day At Somerville House
Explore your children's future at this prestigious Brisbane school
By Astrid Taemets | 26th February 2021

Choosing a school for your child is a big deal, and for those who have the luxury of choosing between public and private, the stakes are even higher. For the right private school can impact your child's life direction.

For parents considering private education in Brisbane, there are a plethora of excellent schools to choose from, but where do you start?

As a former old girl of Somerville House who attended the school for twelve years, I can vouch for its excellence! And, as luck would have it, the South Brissy school is having their Open Day soon!

Open Day events are a great way to acquaint yourself with your child's potential school to see the facilities, meet the educators, and get a feel for whether it's the right fit for your family. Next month, Somerville House – one of Brisbane's oldest private schools for girls – is hosting their official 2021 Open Day event.

With Principal Mrs Kim Kiepe at the helm, Somerville House is a Prep to Year 12 school for girls, with boarding available from Year 6, and a purpose-built Early Learning Centre Pre-Prep program for boys and girls based in South Brisbane.

Founded by Miss Eliza Fewings as The Brisbane High School for Girls (B.G.H.S) in 1899, Somerville House has been a leading girls' school in Brisbane for over 120 years, providing students with education of the highest standard, which has led to continual academic success for its students.

Former students of Somerville House include still-life painter Margaret Olley, musicians Emma and Amy Sheppard of the band, Sheppard, Olympic swimmers Lisa Curry-Kenny and Libby Trickett, Nine News Queensland television journalist Melissa Downes, and many leading academic and philanthropists.

Made up of two sub-schools – Junior (Prep to Year 6, including the Pre-Prep Early Learning Centre), and Senior (Middle Years 7–9 and Senior Years 10–12), students of Somerville House are encouraged to follow their passions and explore opportunities as they are supported daily by those within the Somerville community.

Sound promising? Register for their Open Day here and see firsthand their vibrant school community, academics, musical, and cultural facilities, and meet Principal Mrs Kim Kiepe and other members of the school community.