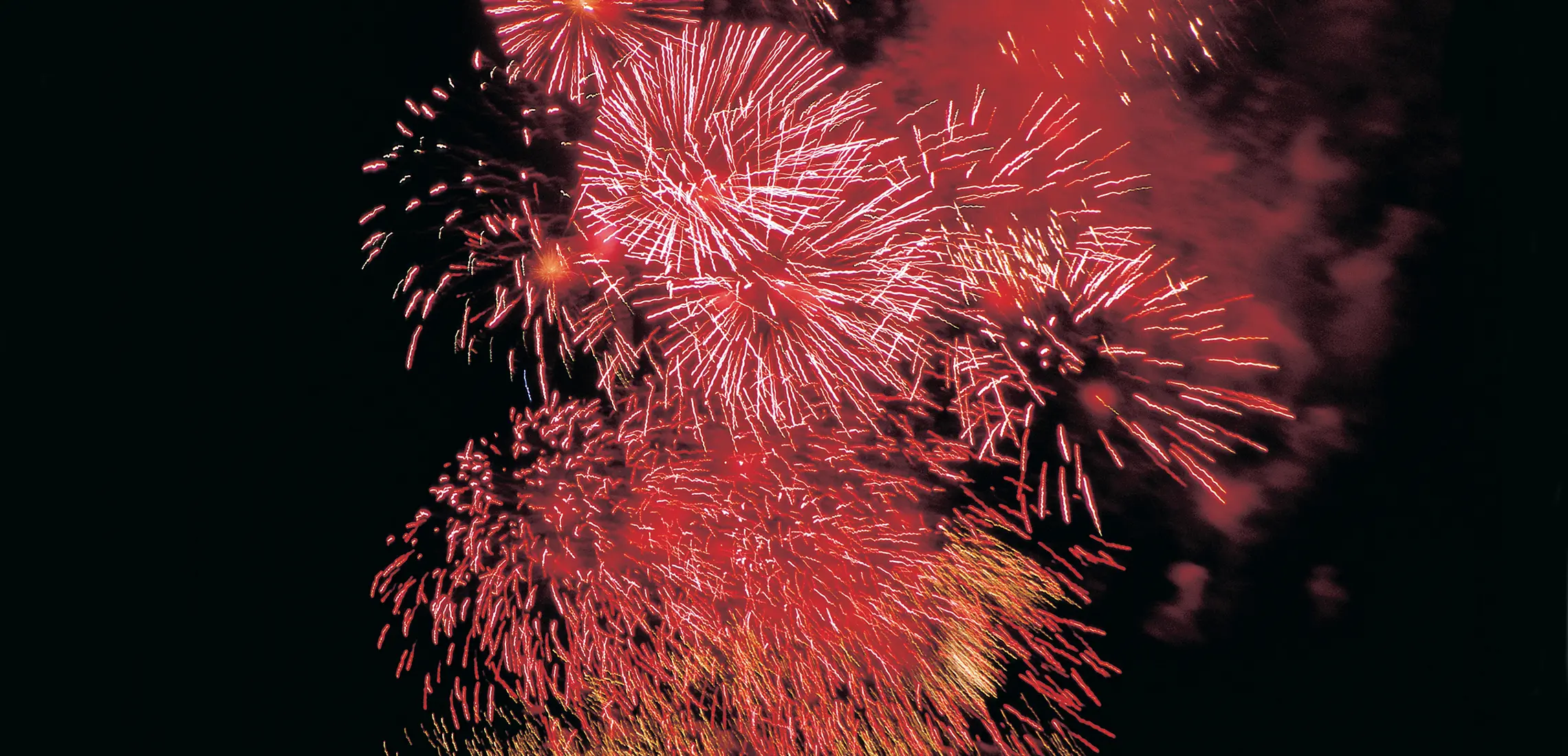 Get Fired Up, Riverfire Is Back And Better Than Ever
Eyes to the sky!
By Lauren Van Der Westhuizen | 23rd June 2021

After a brief hiatus last year, Brisbane's favourite night-time spectacular is making its return to light up the sky!

Sunsuper Riverfire will be taking over the South Bank Parklands and beyond in 2021, with a full night of breathtaking displays on Saturday 25 September. For its fourteenth year dazzling the skies of the city, you best believe it's pulling out all the stops.

Besides an incredible fireworks display, pyrotechnics will be shot up from boats and building across the city. As usual, you'll be able to catch the fireworks from countless spots across Brisbane, with the best spot being South Bank itself, of course. Brisbane locals will know how busy it can get, so be sure to start planning your perfect viewing position soon.

While the fireworks are most definitely the main attraction, the theme of the festival is Boldly Brisbane and features local artists while focusing on everything that the city has to offer. In typical Riverfire style, the night will also include aerial displays from the best of Brisbane's aerobatic pilots so be sure to make a day of it with a feast and friends.

Stay tuned for a round-up of the best Riverfire events on offer by subscribing to our newsletter and following us on Facebook and Instagram.