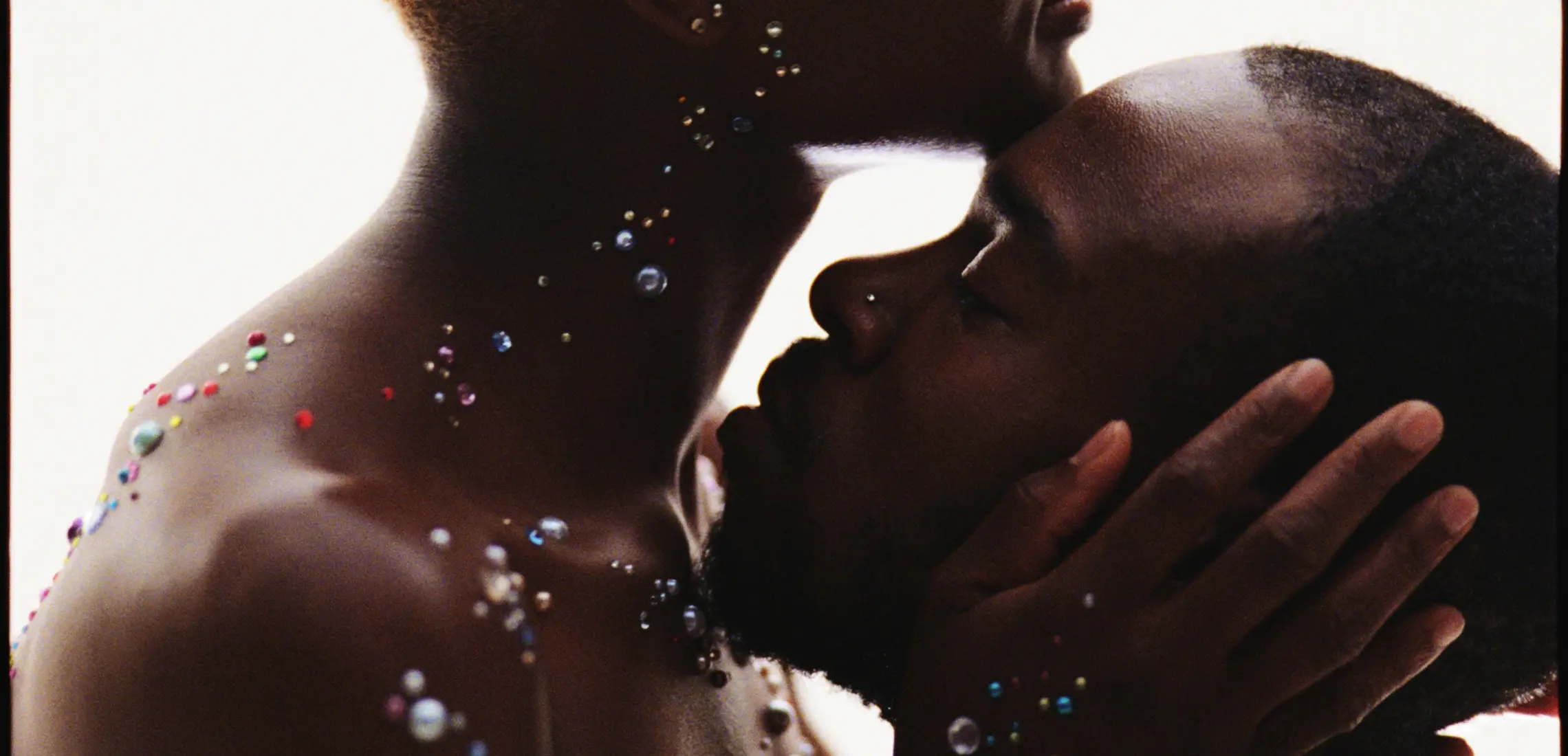 Say Her Name, Beyoncé's Music Video Director Brings Her Exhibition To BNE
An exhibit to change your world
By Dinushka Gunasekara | 26th April 2022

When you put Beyoncé and Jay-Z inside the Louvre, you know you're going to get something magic. But when the phenomenal filmmaker Jenn Nkiru is behind the lens, you have nothing short of extraordinary. 

The Grammy Award-winning artist and director's prodigious career includes being commissioned by the Metropolitan Museum of Art, selected for the Whitney Museum of American Art's 2019 Whitney Biennial, and being the legend behind Beyoncé and Jay-Z's APESHIT music video as well as Brown Skin Girl. And soon, she's touching down in Australia for her first solo exhibition to present a soulful exploration in Brisbane's Institute of Modern Art (IMA). 

Reflecting the dynamism of Blackness, REBIRTH IS NECESSARY is an immersive gallery presentation of the British Nigerian filmmaker's 2017 work, taking visitors on an Afro-surrealist journey through time and space. Drawing on the methods of remix and sampling culture as the history of Black music is weaved through the space, the intoxicating experience blurs the lines between popular culture and contemporary art.

"Creating this piece felt like therapy," Nkiru said. "It's where I got to reconcile my worlds – the material and the spiritual, the human and divine. The film is jazz; black magic in motion." 

REBIRTH IS NECESSARY is on view at the IMA from 14 May to 9 July 2022.  For more info, head here.