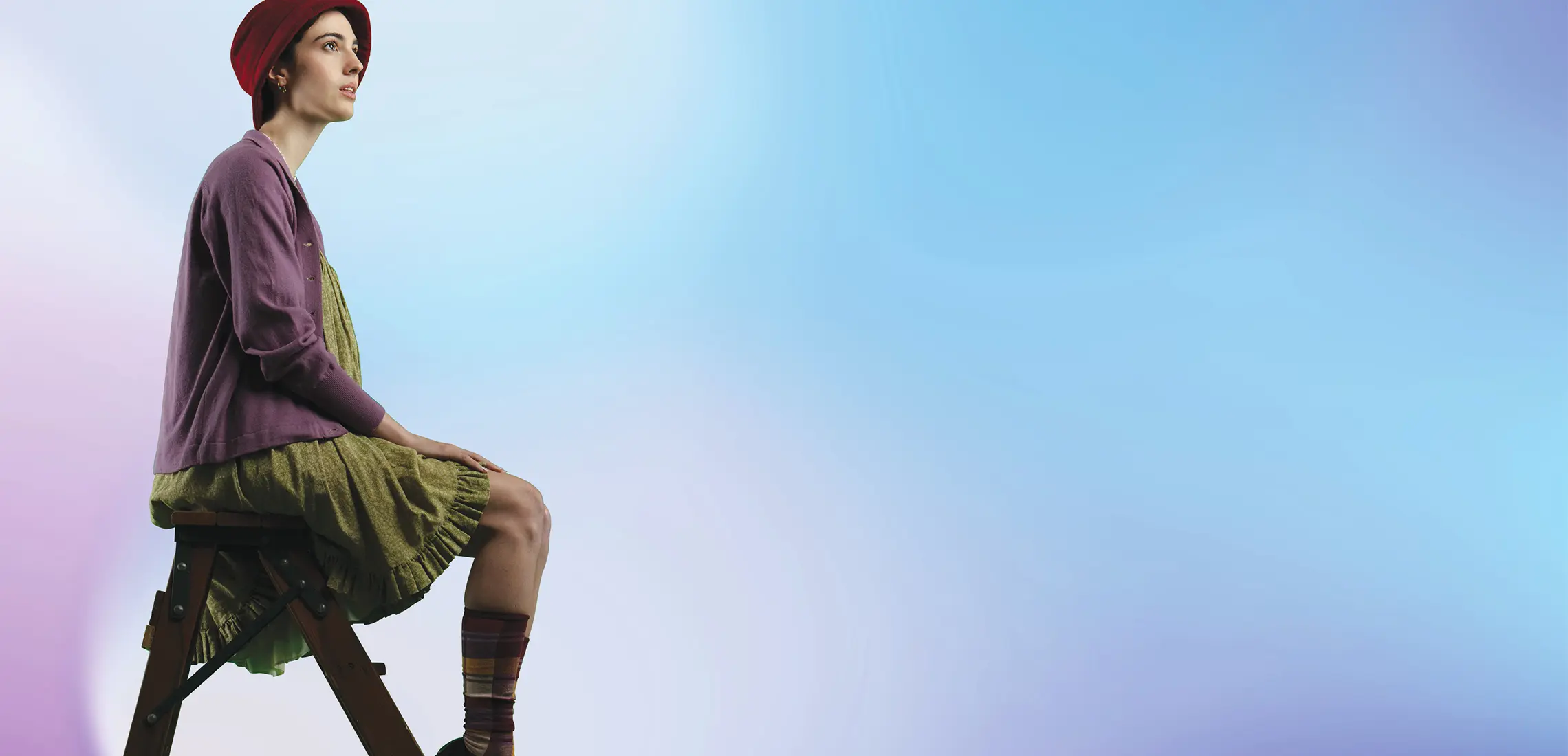 A Night Out With Queensland Theatre
Lights, camera, action!
By Astrid Taemets | 3rd February 2021

If 2020 has taught us anything, it's that we've never missed live entertainment so much.

Following a year of staying locked indoors, bingeing Netflix and living in tracksuits, it's time to spread your wings, close your laptop, and put on your fancy shoes, because live theatre is back, baby!

Queensland Theatre's first production for 2021, Our Town, features a 14-strong cast, including some of Australia's best stage actors alongside local emerging talent.

Directed by Lee Lewis, Our Town, will take centre stage and steal your heart in the most unexpected ways. The beautiful and heartfelt storyline follows the lives of those living in a small country town with characters everyone will recognise. From tragedies to triumphs, Our Town is an extraordinary reminder that the smallest things in life can have the biggest impact.

An adaptation of Thornton Wilder's Pulitzer Prize-winning 1938 three-act play which tells the story of a fictional American town and the everyday lives of its citizens, is the largest show to ever grace the Bille Brown Theatre stage, and one that Lewis believes has a most poignant message:

"The story focuses on two families living next door to each other, the Gibbs and the Webbs," says Lewis. "The young son, George Gibbs, and the young daughter, Emily Webb, fall in love and marry. We follow the town over the course of about ten years, and experience all the changes and the sadness that happens. Our Town is a play written for difficult times, to remind us about what matters."

Queensland Theatre fans will be chuffed to hear that Hugh Parker (Hydra, Nearer the Gods, The 39 Steps) is back on stage to play the role of Mr Webb, while Amy Lehpamer (Beautiful, the Carol King Musical, School of Rock, Sound of Music), will stand beside him as his wife, Mrs Webb.

Theatre veterans Jimi Bani (Hedda, My Name is Jimi, MABO), Colin Smith (Nearer the Gods, An Octoroon, Black Diggers) and Libby Munro (Grounded, Noises Off, Venus in Fur) play the roles of Stage Manager, Dr Gibbs and Mrs Gibbs respectively, while breakout star Jayden Popik (Mouthpiece, Blackrock, Ghosted) will play the role of George Gibbs opposite Lucy Heathcote (Dinner, Three Sisters, Incognito), as Emily Webb.

Theatre legend Roxanne McDonald (Rovers, Head Full of Love), Andrew Buchanan (L'Appartement, Harrow, The End) and stage alumni Anthony Standish (City of Gold, The Wider Earth, Jane Eyre) also play significant roles.

To book your night out (!!!) to see Our Town, head here.