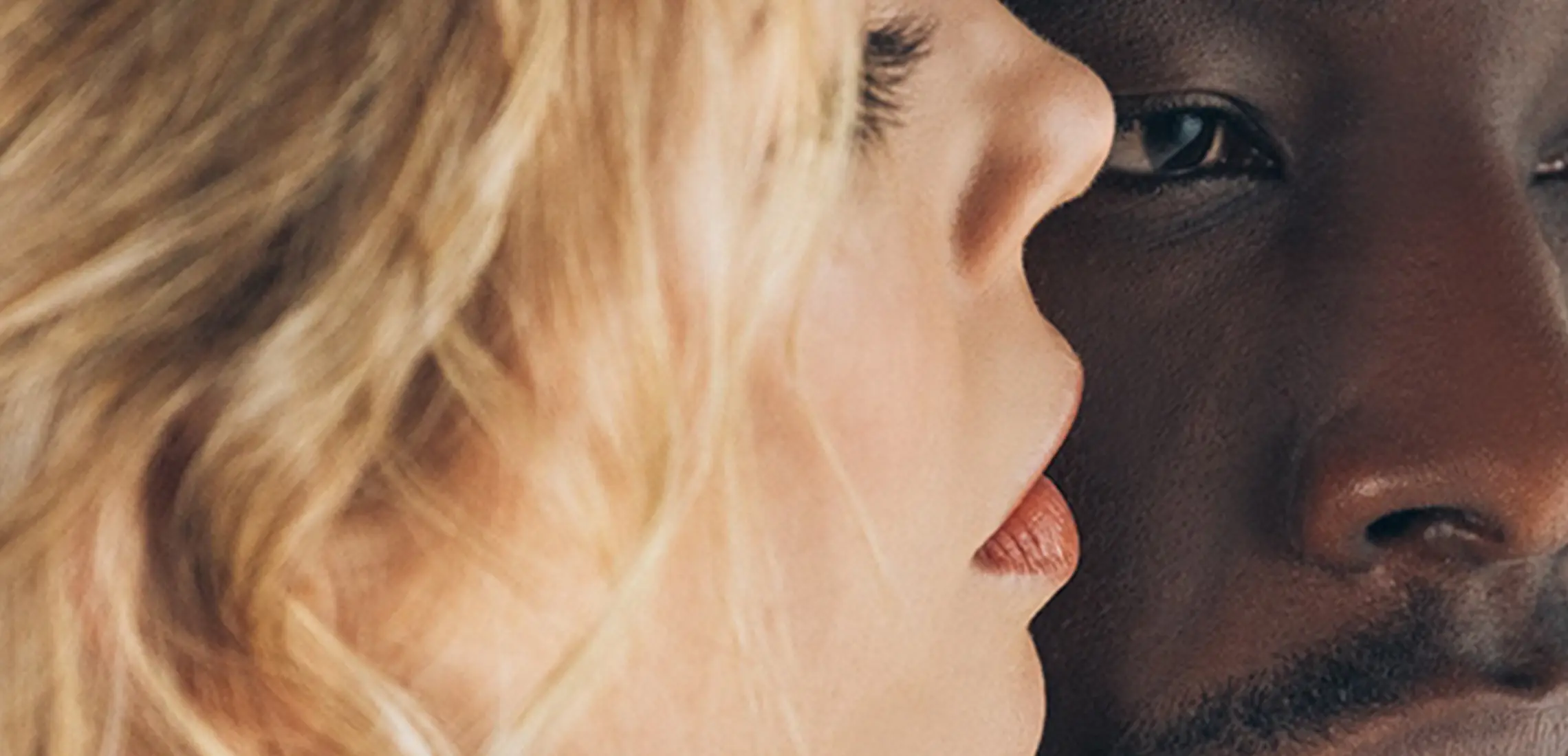 Behind The Curtain Of Queensland Theatre's Incredible 2022 Season
Trust us, you'll want front row seats
By Dinushka Gunasekara | 11th October 2021

You'd think it'd be impossible to beat Queensland Theatre's groundbreaking line-up this year – Triple X! White Pearl!! Boy Swallows Universe!!! – but by golly they've done it.

Artistic Director Lee Lewis has revealed a 2022 season that will reach beyond boundaries, with two world premieres and shows that will equally challenge as they do inspire.

"Our 2022 Season boldly crosses all boundaries, altering time and place and transporting us from Brisbane to Paris, Afghanistan, Far North Queensland, Vietnam, and Arkansas. It will carry us across the decades, from the 1890s to the 1940s, to 1975 and 2011, and will bring us back to the current moment, reflecting the issues that matter deeply to us now," Lewis said.

Kicking off with a fresh take of Who's Afraid of Virginia Woolf? at the Playhouse, QPAC from 12 February, you'll surprise yourself at what you laugh at. March sees the world premiere of First Casualty ­– a compelling debut from a currently serving member of the Australian Defence Force and veteran of Iraq and Afghanistan, Christopher Johnston.

"This play is not a pro-war story and it's not an anti-war story," Lewis said. "It is simply a story about our soldiers. It offers us a chance to understand what they experienced."

From the end of April, the Bille Brown Theatre will become the backdrop to the award-winning premiere of Hannah Belanszky's don't ask what the bird look like, which invites audiences to join a search for identity, between intense games of Scrabble. Then Queensland Theatre is throwing a dash of Shakespeare into the mix alongside luscious costumes, the glamour of Paris, and a strong woman taking charge of her destiny with Bernhardt/Hamlet.

July at the Playhouse, QPAC brings the return of Wesley Enoch and his acclaimed musical, The Sunshine Club – historically renowned for bringing together some of the biggest First Nations talent back in 1999 and now revived with the next generation. From there, the multi-award winning and powerful The Almighty Sometimes will turn a microscope onto the grey areas in mental health care with heart, hope, and humour aplenty.

Wrapping up the year is a classic reimagined to hit closer to home; Shakespeare's Othello in a tri-lingual production that illuminates the vital role of the Torres Strait Light Infantry Battalion during World War II. The grand finale comes in Qui Nguyen's Vietgone, which features a wild road-trip romance and live hip hop.

"2022 will be about recovering from the last two years," said Lewis. "If there is anything we have learned in this time, it is that theatre remains vital. It is so essential that we gather together as a community to hear the stories that are important and urgent right now, that will help us imagine our future together."

Season tickets are now available here.