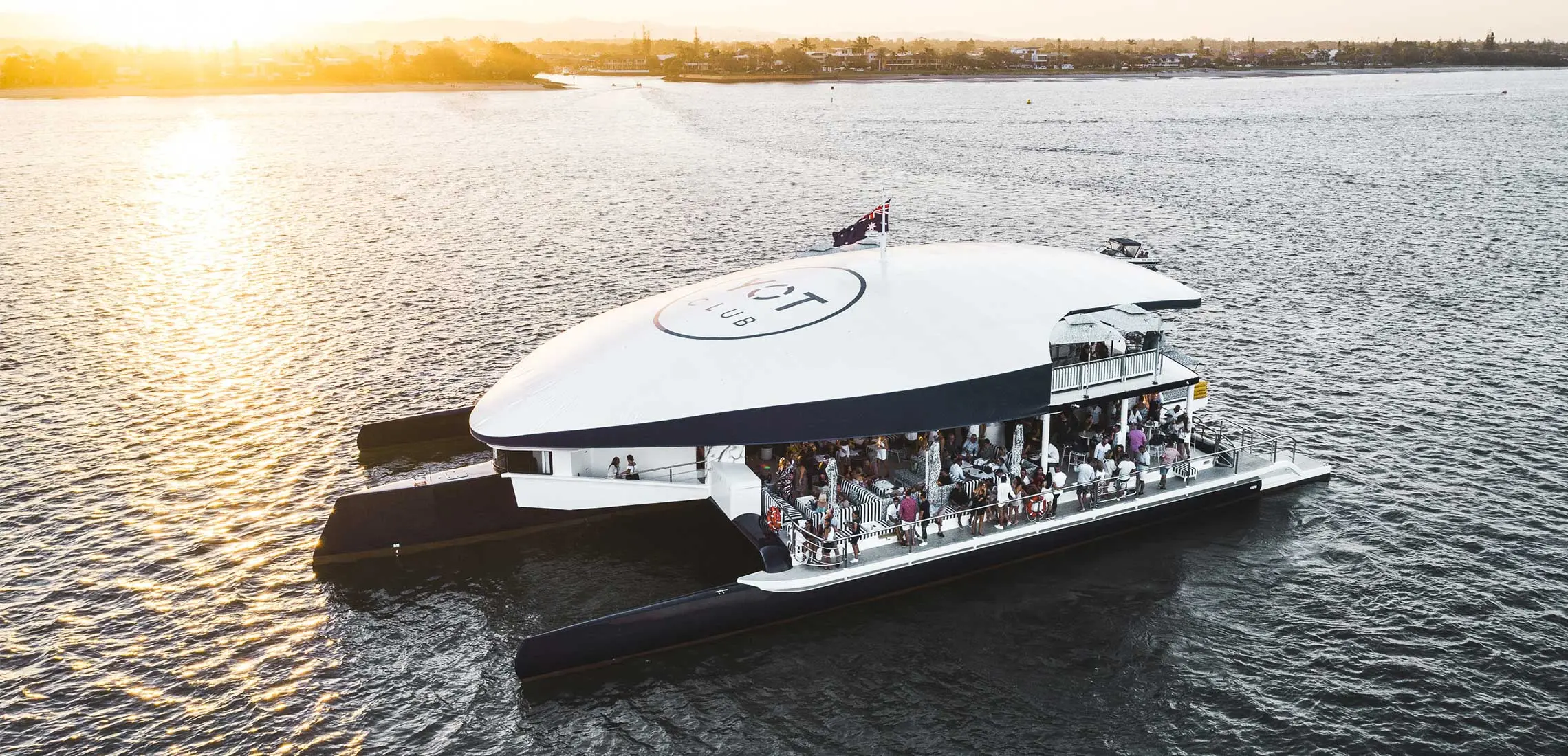 Bubbly AFL Grand Final Events
Drinks on a boat, a bottomless brunch and a meet-and-greet with AFL legends. 
By Astrid Taemets | 9th October 2020

October is without a doubt one of the best months of the year, largely in part due to the amount of treats we justify gorging on while sporting our best attempt at a Halloween costume.

Chocolates aside, the month is jam packed with lots of spring-fling fun that we're just too darn eager to get behind!

With the AFL Grand Final – aka one of 2020's most hyped events – on our home turf for one time only (FYI girls, it's a night game on October 24 – we googled), Queensland Cricketers' Club is starting the celebrations early with their YOT Club Ladies Cruise Lunch on October 21.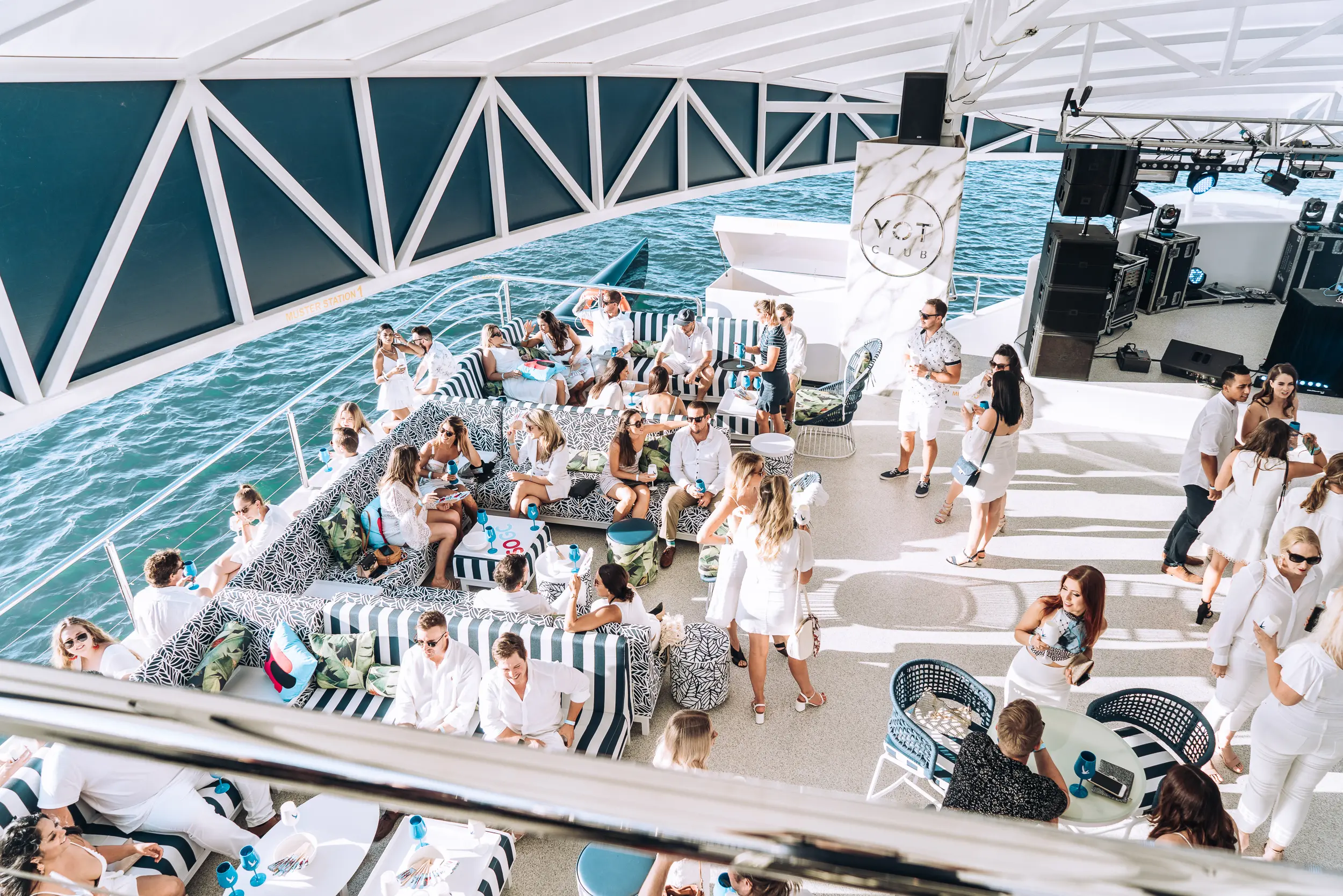 Kicking things off at 11am, spend the day on board the multi-million dollar whopper yacht, cruising up and down the Brisbane River as you schmooze, mingle and rub shoulders (but not too close cause, COVID) with other AFL fanatics, chatting game tactics and other sporting nonsense. You may even meet a wife or two of the players as you make your way around the impressive vessel, sipping that bottomless beverage package and snacking on canapes. Sounds like a cracker of a day, doesn't it!
Tickets start from $150 per person and are limited, for obvious reasons. To book one of these hot-to-trot tix, head here.
And while we're at it, QCC have got you covered for game day, too. Brace yourself, it's going to be a big one, starting with a Bollinger Brunch (Champagne in the AM? Take our money!) at one of our city's most iconic sporting grounds, the Allan Border Field (it's in Albion, we googled that too).
Keen to join Brisbane Lion legends Alastair Lynch and Jason Akermanis for this pre-game event? Tickets are $130 a pop and can be purchased through the QCC website, here.