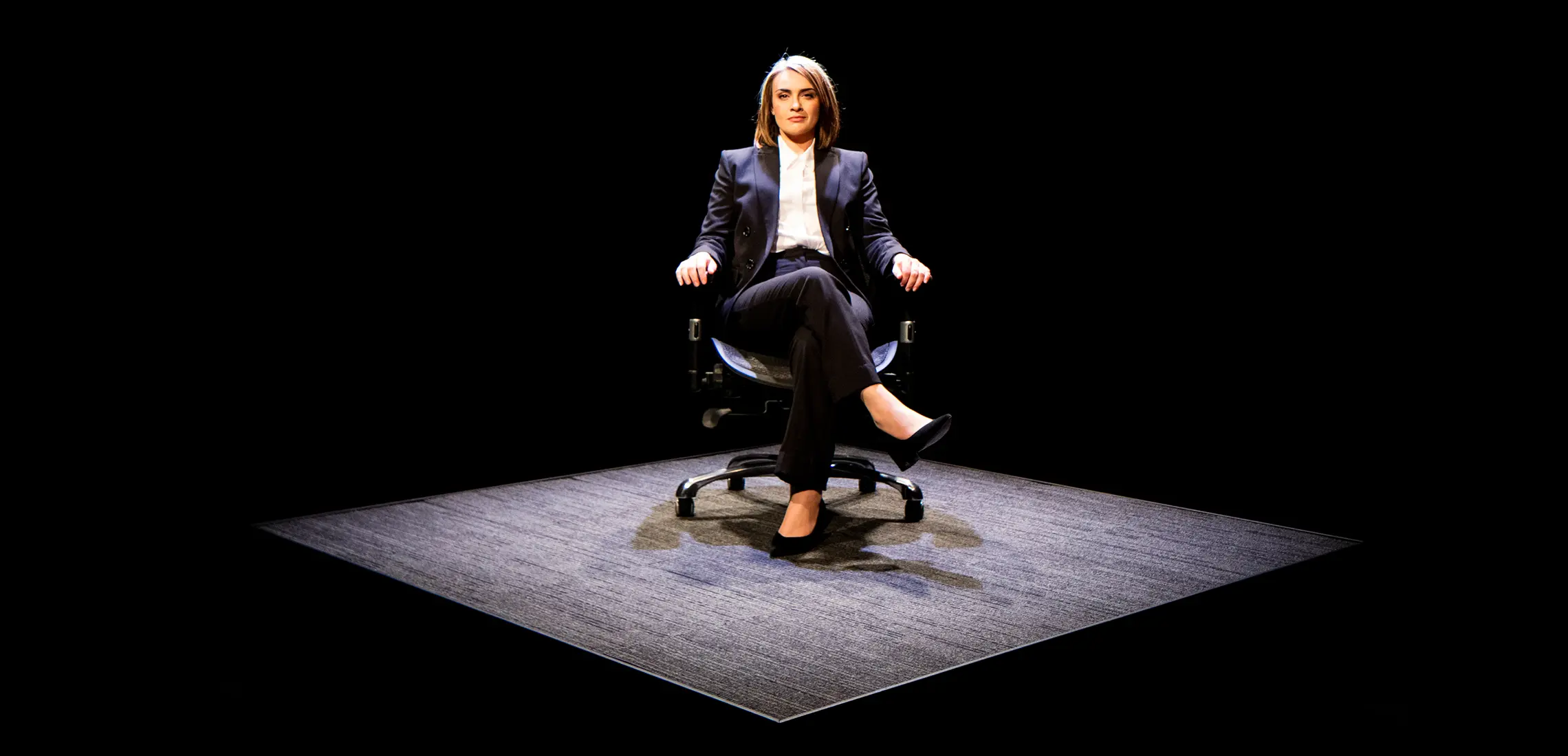 Order, Order! Prima Facie Makes Its Powerful Debut With QT
One woman will speak for us all
By Astrid Taemets | 1st July 2021

Picture the women in your life. Be it your family, friends, work colleagues, or barista – one in three will experience sexual assault.

Take in that statistic. Consider its implications. One in three.

Statistics – sometimes difficult to make sense of on paper – come to awful life for Tessa, played by Sheridan Harbridge (Stop Girl, Muriel's Wedding the Musical), in Suzie Miller's cathartic and bracing one-woman show Prima Facie. And in a post #MeToo world, its message is a clear call for action: to change the rules of a flawed legal system.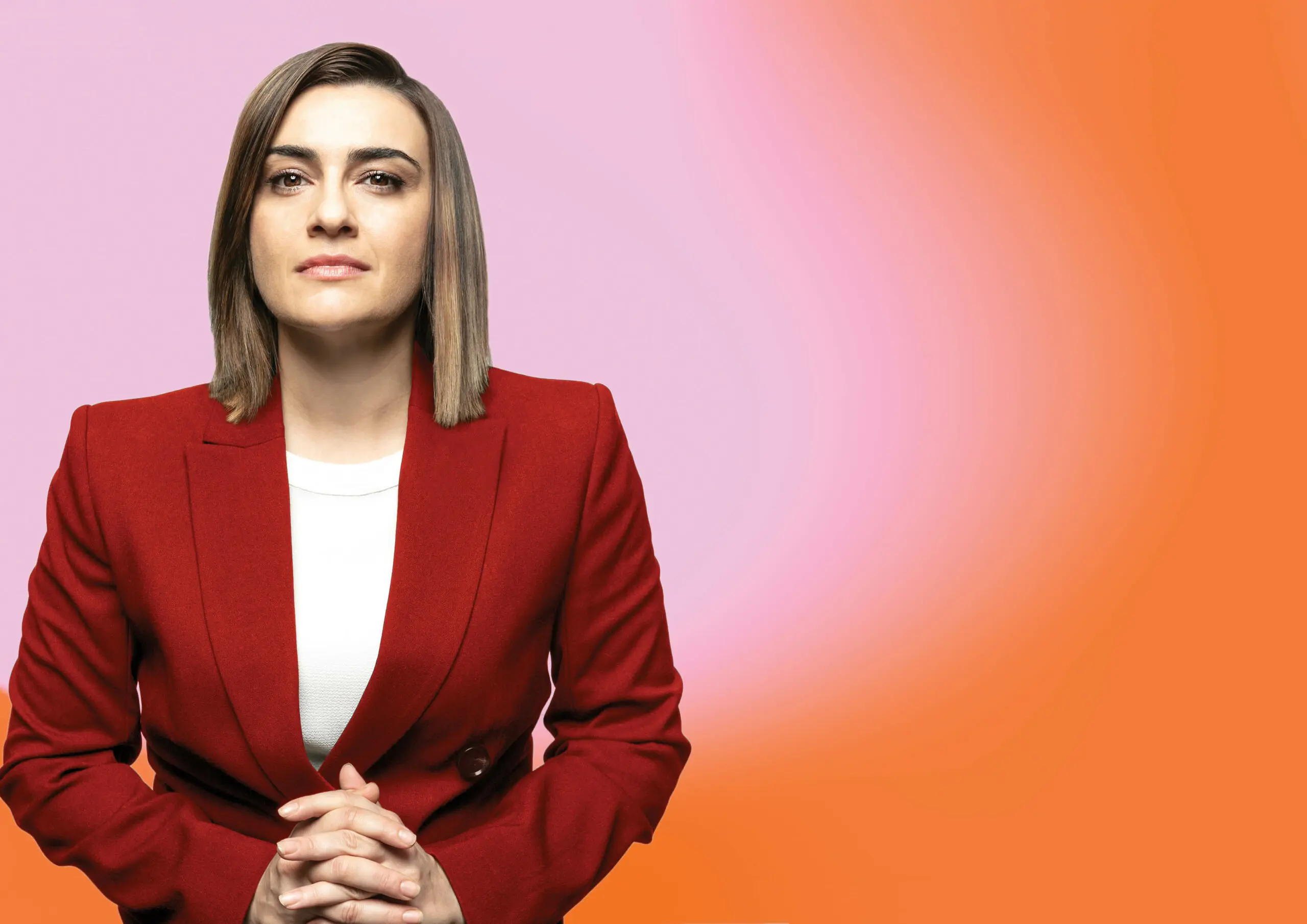 Making a powerful debut at Queensland Theatre's Bille Brown Theatre from 14 July to 7 August, Miller's work of fiction is a reality for too many people – one that must be heard.
For criminal lawyer Tessa, the law is a thrilling game that she loves to win, and she's the best there is. Her feelings have no place in her work, just rules.
But when she finds herself on the other side of the bar – as a survivor of assault – the system she thought she loved and had mastered starts working against her. Does she risk her career, or stay silent?
Recognised by the Australian Writers' Guild's annual AWGIE Awards, receiving the 2020 Major Award, and the David Williamson Price for Excellence in Writing for Australian Theatre, the performance by Sheridan is one that will have every member of the audience on the edge of their seat.
A former human right's lawyer turned playwright, Suzie says her fictional character could be the missing link between survivors of these crimes, and the act for a change in law we've been waiting for. "Sheridan Harbridge blows my mind as she continues to embody, enliven and illuminate my character Tessa in a bold, tender, warm, funny and devastating portrayal," said Suzie. "She bring us to the point where we really see what needs to change in the legal system."
This gripping one-woman show combines wry humour, raw emotion, and an unforgettable character in a performance that testifies to the inadequacies of our legal system, particularly in sexual assault trials.
This eye-opening production that's a must for everyone – not just women – opens at Bille Brown Theatre on 14 July. Book your tickets to this not-to-be-missed live show here.