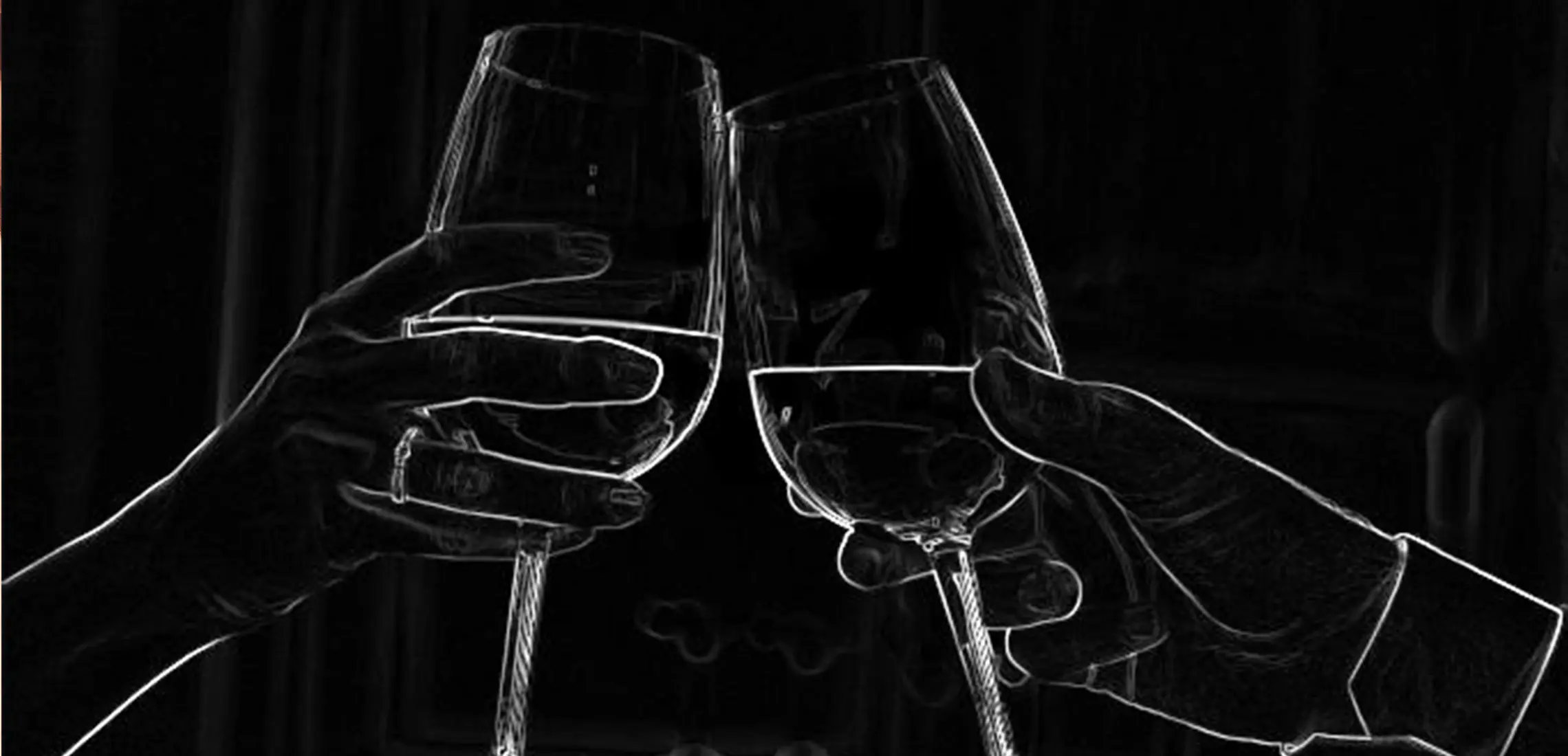 Dig Into Dinner In The Dark
We're all about the mouthfeel
By Dinushka Gunasekara | 25th January 2021

While we don't usually condone playing with your food, the etiquette rules are being thrown out the window for this unique experience!

On March 21, Brisbane will be turning off the lights at dining-in-the-dark event, Pitch Black. The concept originated in Zurich from Jorge Spielmann – a blind clergyman and gracious host – whose dinner party guests would wear blindfolds to savour their meal as he does. Besides questioning whether their steaks were rare, medium or well done, they also realised the blindfolds heighted their sense of taste for a wonderfully gastronomic experience. Old mate Jorge opened the first dark restaurant in 1999, and foodies have been making a mess around the world ever since.

At Pitch Black, you'll have to hand over your phone, watches and any other light sources before the feast begins – yes, that means your Instagram story will also have to be in the dark. From there it's Jay Sean-style lights off as you dig into one of three set menus that focus on taste, smell, mouthfeel (not as weird as it sounds), and sound (misophonia beware). You can pre-order drinks before entering the dining room, but good luck trying to cheers.

The dining experience lasts 90 minutes but you can take your time opening your eyes as there is a cash bar onsite. And spoiler not spoiler: the location is secret, so you'll be in the dark before the event even begins!

To book and find out more info, head here.