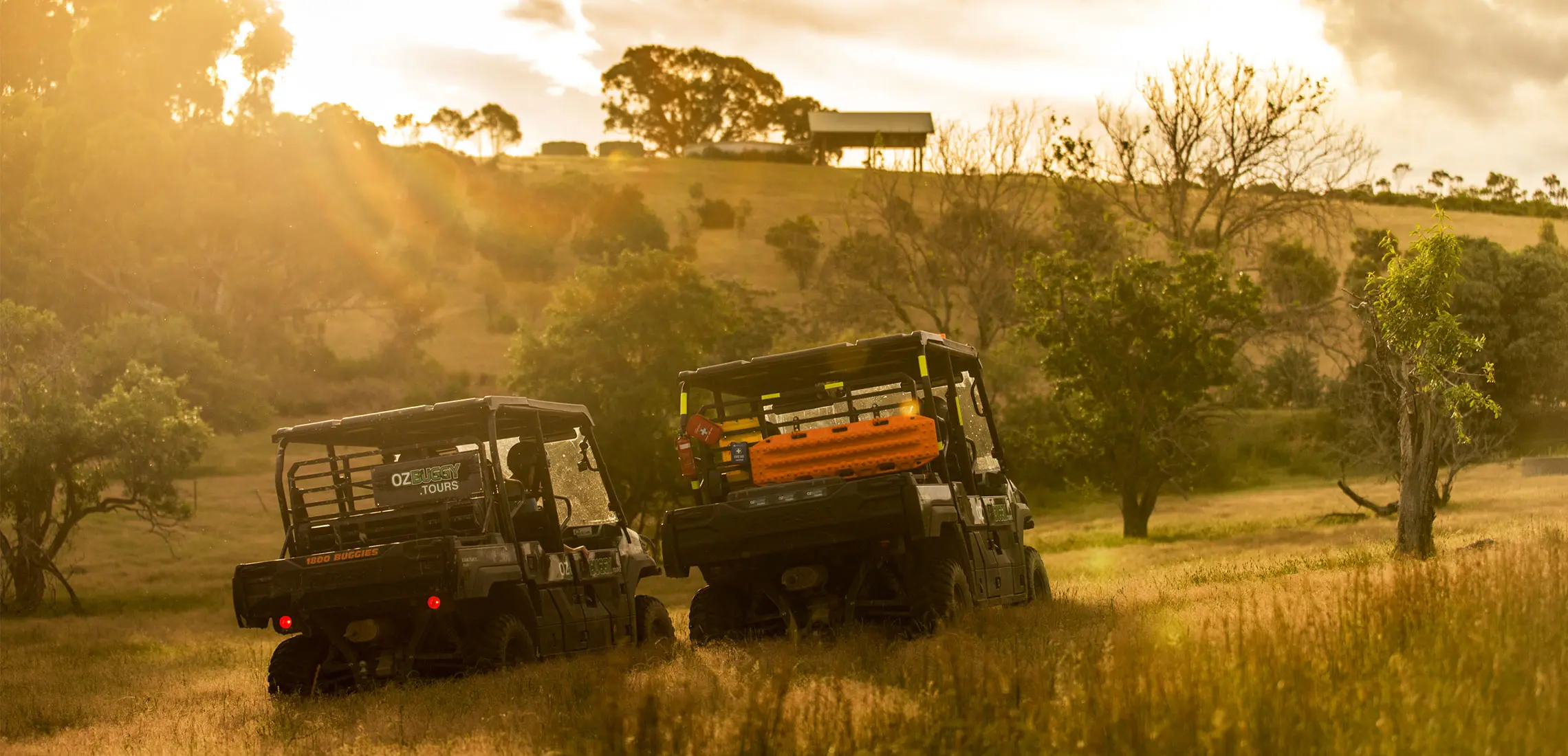 Make Your Heart Race This V-Day
Bored by V-Day clichés? Read on!
By Gracie Richter | 9th February 2021

Roses are red, violets are blue, are you sick of V-Day clichés too?

If a dozen roses and an "I choose you" card has you yawning and yearning for more, this adventure and glamping experience by OzBuggy Tours is exactly what the love doctor ordered.

Break up with boring! This weekend will get you speeding through the Scenic Rim rainforest on a 4×4 Buggy. We're talking an exhilarating, adrenalin-pumping Aussie bush adventure. You'll be taken off the beaten path, traversing across winding rivers, past cascading waterfalls and up four-wheel drive terrain, guided by experienced locals. Plus, you're bound to catch a glimpse of some wicked Aussie wildlife along the way!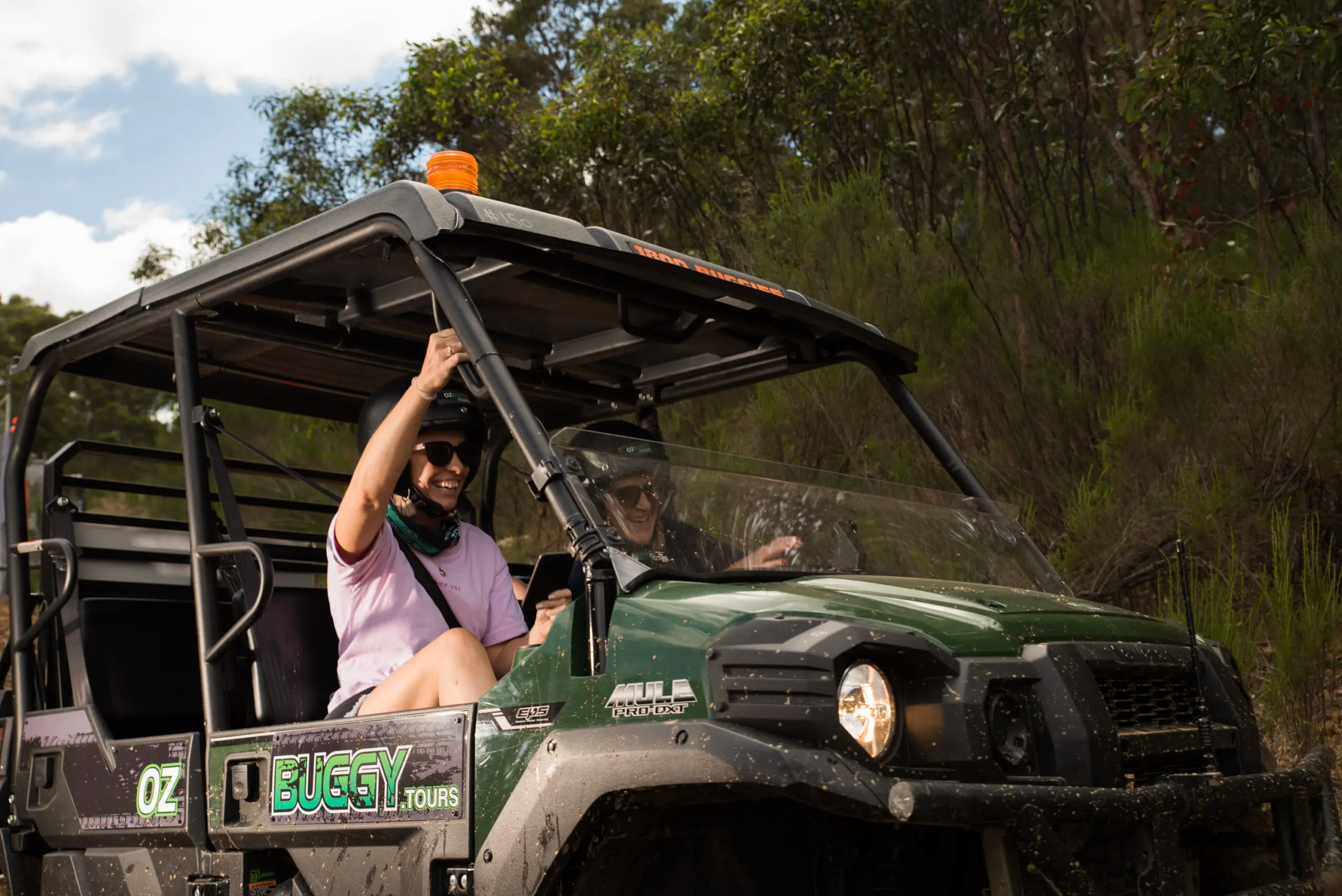 This exclusive weekend will include a morning safari tour before a barbecue lunch on The Summit, with sweeping views overlooking the picturesque heritage listed landscape.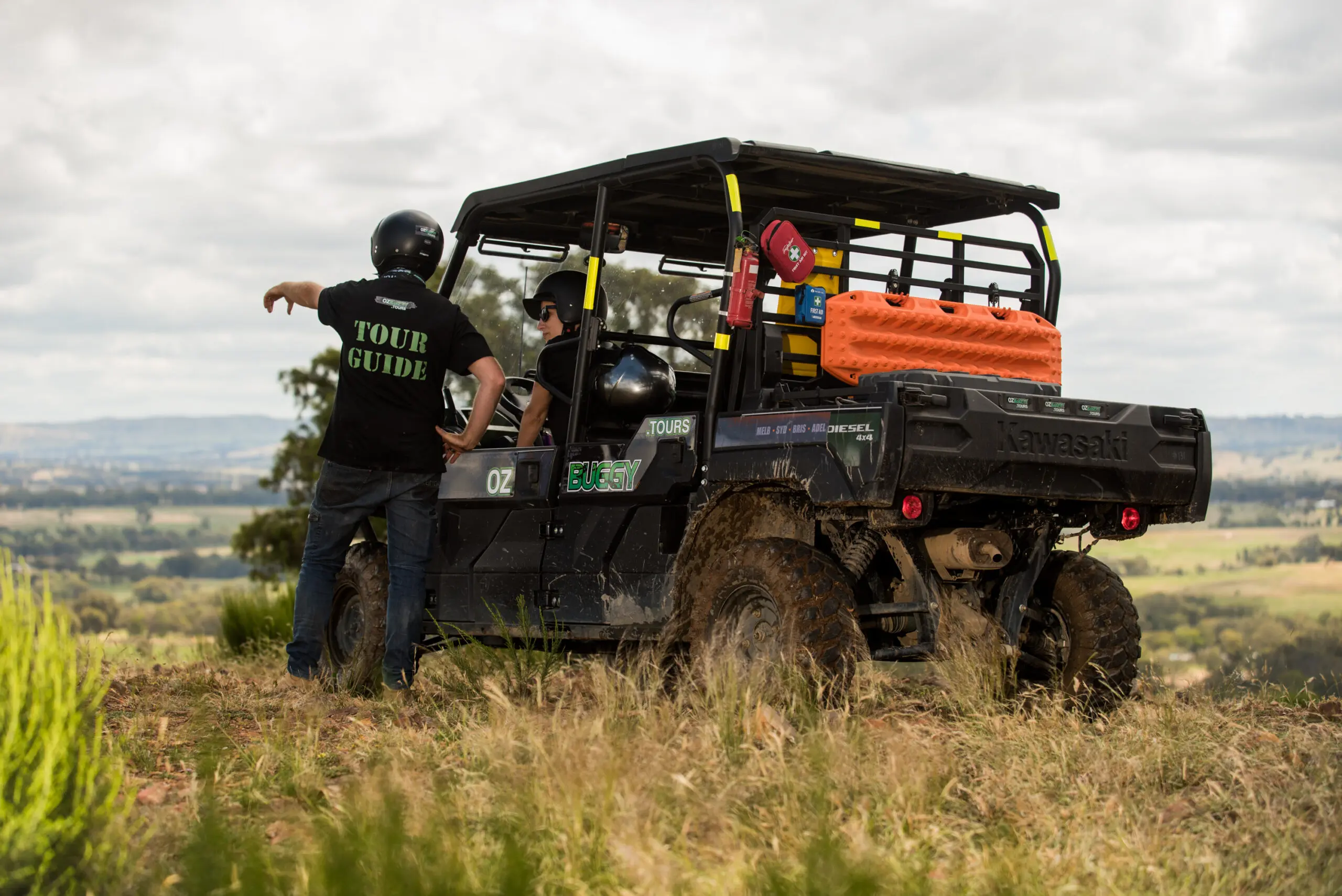 Your afternoon safari tour will end at your very own glamping tent, complete with a luxurious bed (no swags around here!) and a lounge area filled with greenery.
After you've gotten the hot and heavy excitement out of your system you can unwind with a spectacular champagne sunset and cosy up by the campfire for dinner and drinks before a night of glamping under the stars. Oh, did we mention you'll be sipping that bubbly in a hot tub?
Come with your lover or get the gang together because the tents sleep up to six people! Psst, you'll have to hurry – there's limited capacity.
Get all the info you need here and get your heart racing this Valentine's Day!