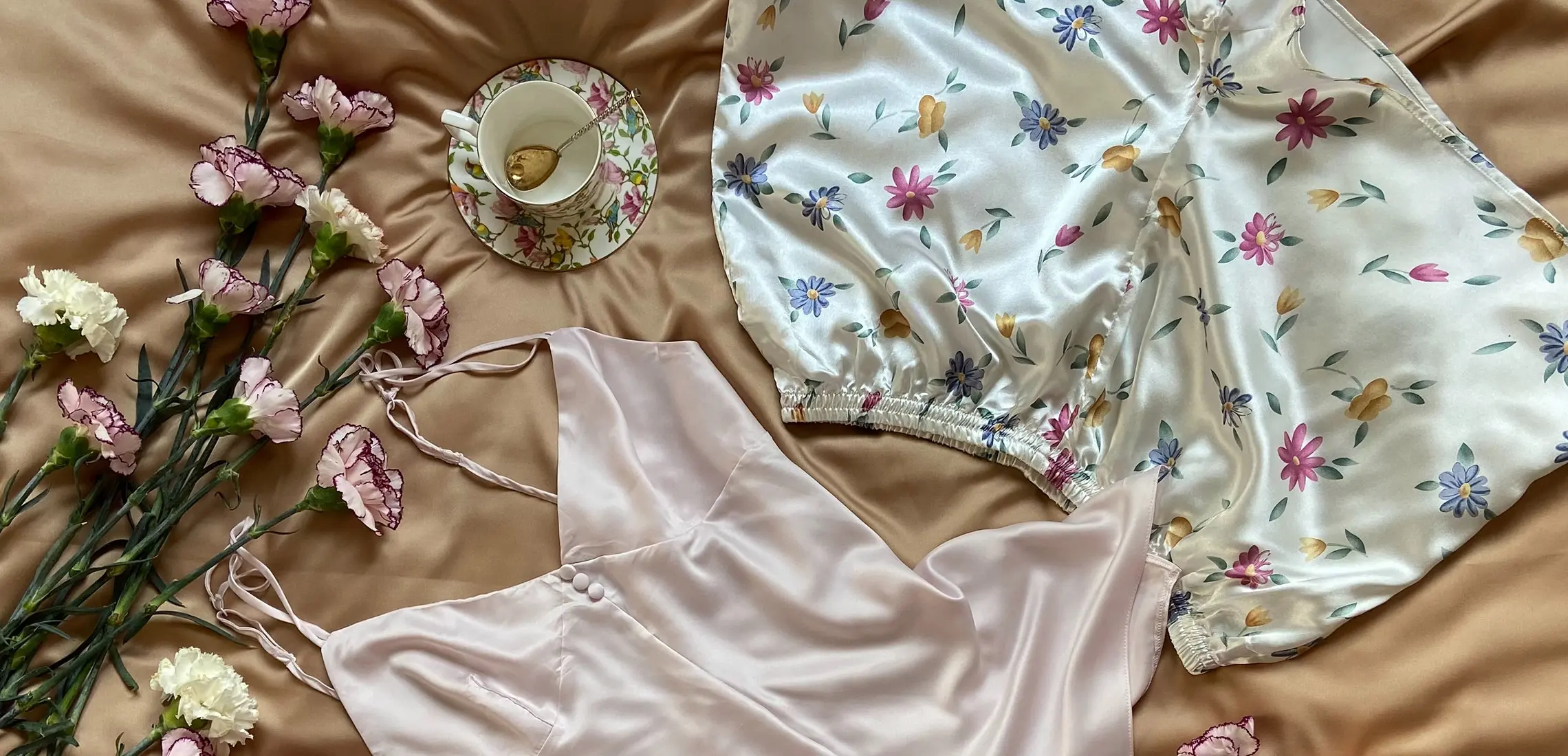 Support Little Kids With Big Dreams This National Pyjama Day
Let's get cosy!   
By Julia Wyer | 19th July 2021

Ever thought about how splendid it would be to rock up to work in your pyjamas? Us too, and on Friday 23 July, The Pyjama Foundation is giving you the green light to do so for a good cause!

Snuggle up and celebrate National Pyjama Day to raise much-needed awareness and funds for children in foster care. The goal is simple: raising $400,00 for The Pyjama Foundation's renowned Love of Learning program, which changes young Aussie lives by pairing them with hardworking volunteers who offer learning, life skills, and confidence.

These inspiring volunteers – known as Pyjama Angels – visit the homes of children in foster care and offer their support and love through learning-based activities and educational games. Not only is it a great time, but it gives kids with a fragile start on life the chance to reach their full potential.

Pyjama Angel, Amy Greig, has been matched with her foster child Miss H, for the past three years now, and says being a Pyjama Angel has allowed her to learn and grow as a person. It's also by far the best way she could spend her time, in every conceivable way.

This National Pyjama Day, you can help make a significant change in the snuggest way possible by registering your workplace or school in support of the Pyjama Foundation. Roll out of bed and head out the door to help change young lives for the better!

For more information on National Pyjama Day, head here.