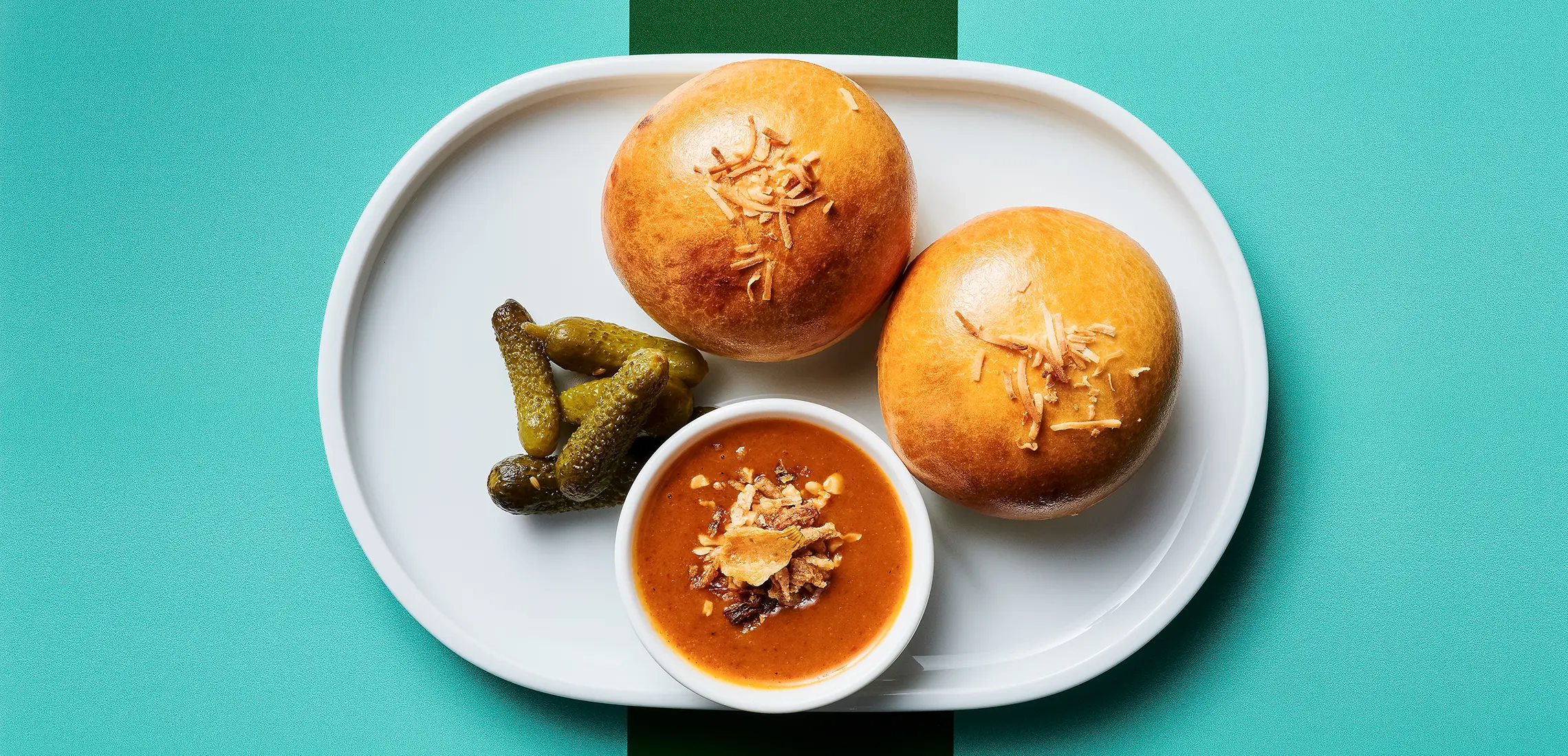 Take Your Tastebuds On A Trip To Thailand With Naga Thai's Regional Night Series
Tuesday dinners never tasted so good!
By Astrid Taemets | 15th July 2021

Tuesday nights don't have to be all brown rice and chicken for tea. Turn off the stove, put on your going out clothes, and get your caboose into town for an evening full of flavour and fun at Naga Thai!

Taking place once a month on Tuesday night from July 20, our fave spicy city restaurant is dishing up delish plates from across Thailand. The Regional Night Series will take you right across the Southeast Asian country, paying homage to the traditional cuisines for just $79pp.

Next up? Central Thailand. Explore the bold and punchy flavours packed with spice on Tuesday August 17 thanks to head chef Suwisa, who is packing seven plates from the kitchen with exciting – yet totally unexpected – ingredients.

Start your trip with a mouthful of crispy catfish floss, granny smith apple salad, fried shallot and roast peanut, or shovel free-range pork, sweet banana blossom, passionfruit and sweet chilli into your gob. Make room for the wild-caught Skull Island tiger prawn, spiced with tamarind reduction, and covered in herbs and crispy shallot.

There's also baby barramundi on the menu, pork loin, sweet sticky rice, and fried egg with silken tofu, too, so you best pace yourself in order to fit it all in.

Grab a mate, or two, or three, and book yourself in for a night away in flavour-heaven.