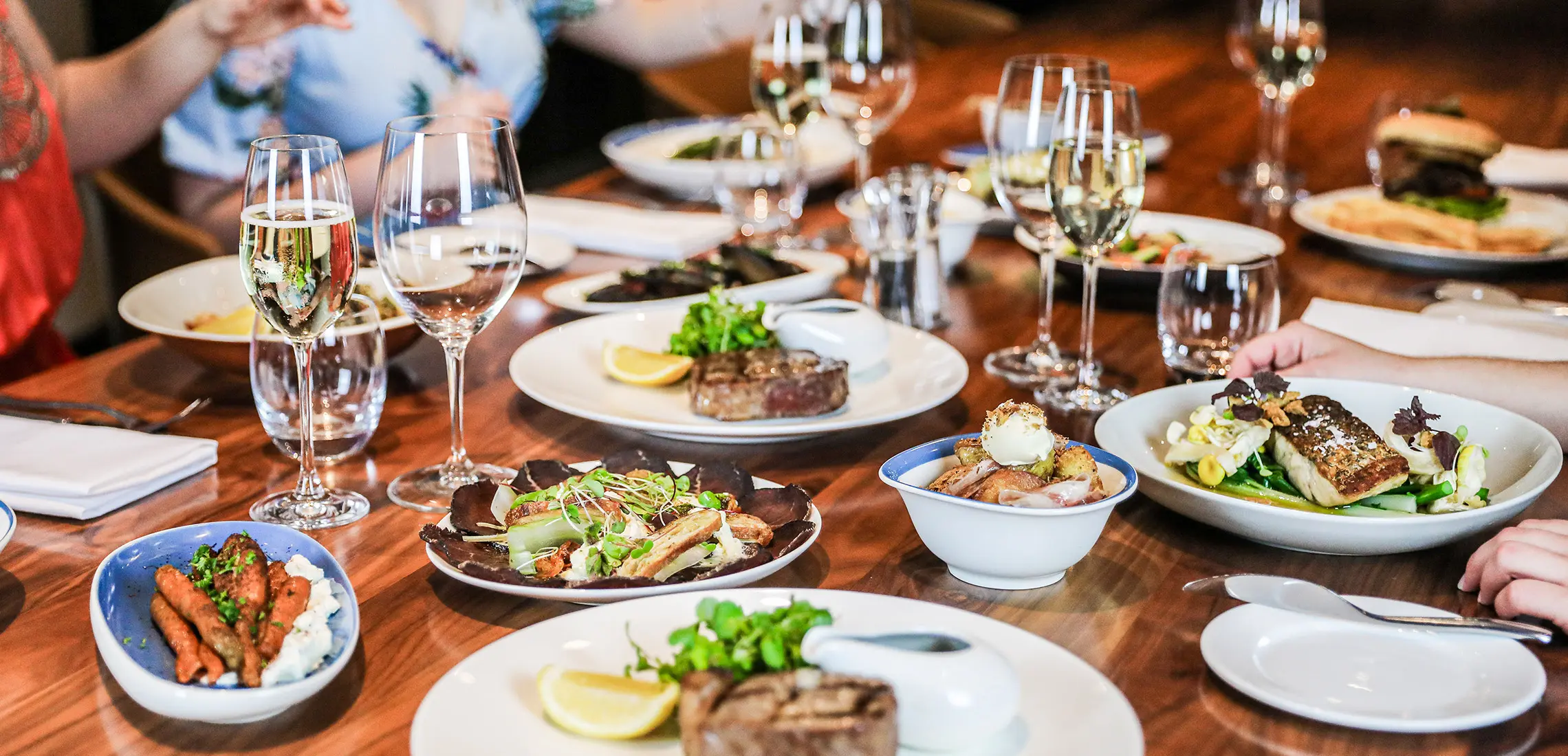 Treat Mum To A Decadent Three-Course Lunch This Mother's Day
Here's to Mum!
By Dinushka Gunasekara | 25th March 2021

I don't need to give you a spiel on why your mum deserves the best, but I'm going to anyways:
She cleaned your nose when you were little and gross
She gives advice better than Dr Phil (that's a low standard – he's weird)
She had your back even when you went through that emo phase
She finds that thing that you SWEAR has fallen off the face of the earth
She's the bomb.com
The list could go on, but you'll have plenty of time to discuss the finer points when you're sipping on sparkling and diving into a decadent three-course lunch at Hilton Brisbane this Mother's Day.
At $80 a head, Executive Chef of Vintaged Bar + Grill, Matthew Wood, is pulling out all the stops for your dear mummy on Sunday 9 May, with a three-course, semi-set menu full of innovative flavours and exceptional service. If you have a mum who MUST take pictures of everything, the impeccable presentation of each standout dish will give her plenty of content to get snap-happy. With a glass of sparkling on arrival and limited spots in the chic space, reservations are essential so secure yours here.