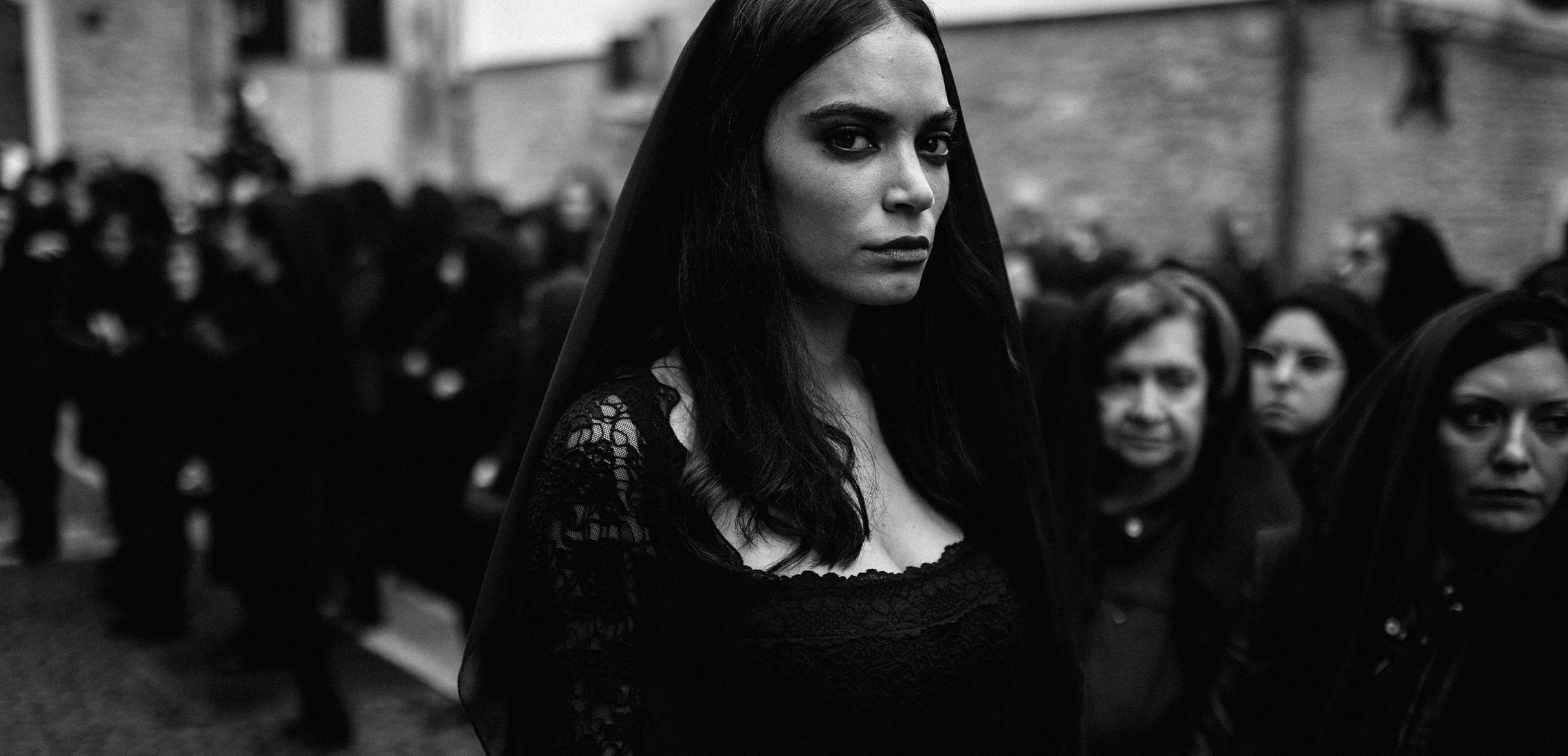 The Italian Film Festival Is Returning To BNE With Molto Bene Contemporary Cinema 
Andiamo! 
By Dinushka Gunasekara | 7th September 2023

While Euro summer might be coming to a close, it's time to relive your escapades via the screen with the much-anticipated return of the ST. ALi Italian Film Festival, presented by your favourite local cinephiles, Palace Cinemas. 

The highly acclaimed showcase of new Italian cinema features an eclectic mix of contemporary Italian auteurs, documentaries, much-loved classics, and more, taking over Palace Barracks and Palace James Street from 27 September to 25 October. 

Grab a vino and settle in for Italian box office hit, The Last Night Of Amore – a stylish Milan-set thriller starring the magnificent Pierfranceso Favino. Direct from the Cannes Film Festival comes the 2023 Festival centrepiece, Kidnapped (a gripping historical drama based on true events), La Chimera (a captivating fable of lost love in 1980s Tuscany), and A Brighter Tomorrow (a multi-layered comedy about filmmaking in the age of streaming giants).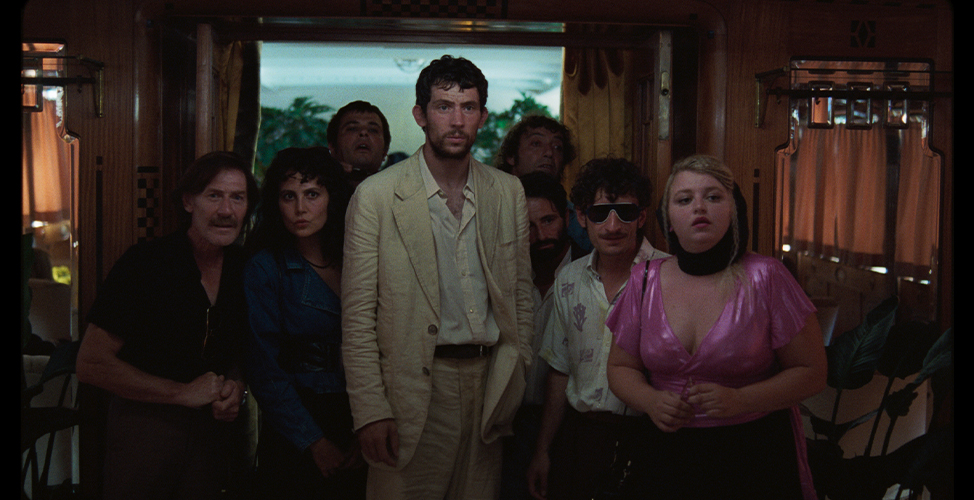 This year's festival will also feature three special presentations: an epic journey of friendship and self-discovery in the award-winning The Eight Mountains, a searing crime story of love and revenge in Burning Hearts, and Caravaggio's Shadow – a lush, historical drama exploring the struggles of the notorious Renaissance painter as he's investigated by the Vatican.
Doco lovers will enjoy Sophie Chiarello's The Circle following the pupils of an Italian primary school for five years, while sartorialists need to watch The Genius of Gianni Versace Alive directed by former Versace model Salvatore Zannino.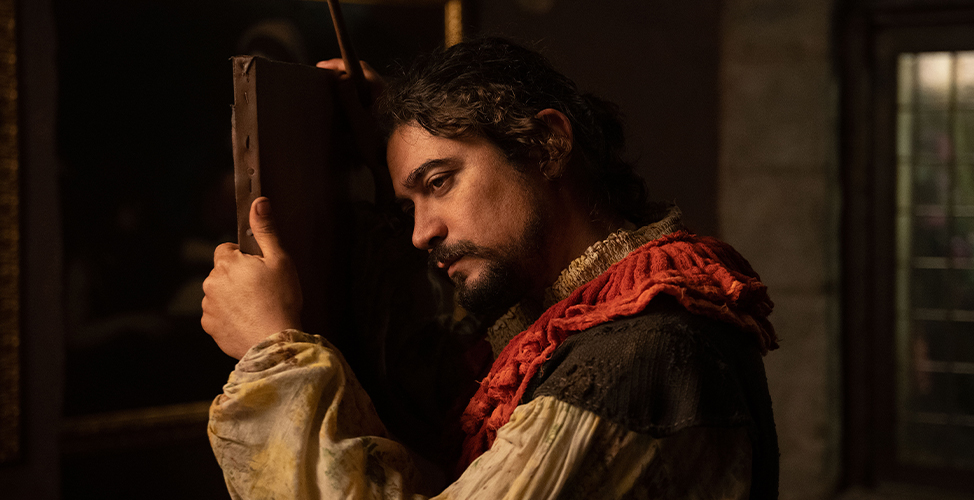 The 2023 festival retrospective will see the spotlight on Massimo Troisi's thirty-year career in Italian cinema, with three of his most significant films screened. There's his humorous and heartfelt debut in I'm Starting From Three, comedic adventure Nothing Left To Do But Cry, and a fitting ode to the magic of cinema-going in Splendor.
With plenty more star-studded ensembles, international film festival icons, and crowd favourites, you'll be shouting 'bellissimo' once the credits roll.  
Book your tickets for the 2023 ST. ALi Italian Film Festival at Palace Cinemas here. 
What: 2023 ST. ALi Italian Film Festival Where: Palace Barracks and Palace James Street   When: 27 September to 25 October 2023