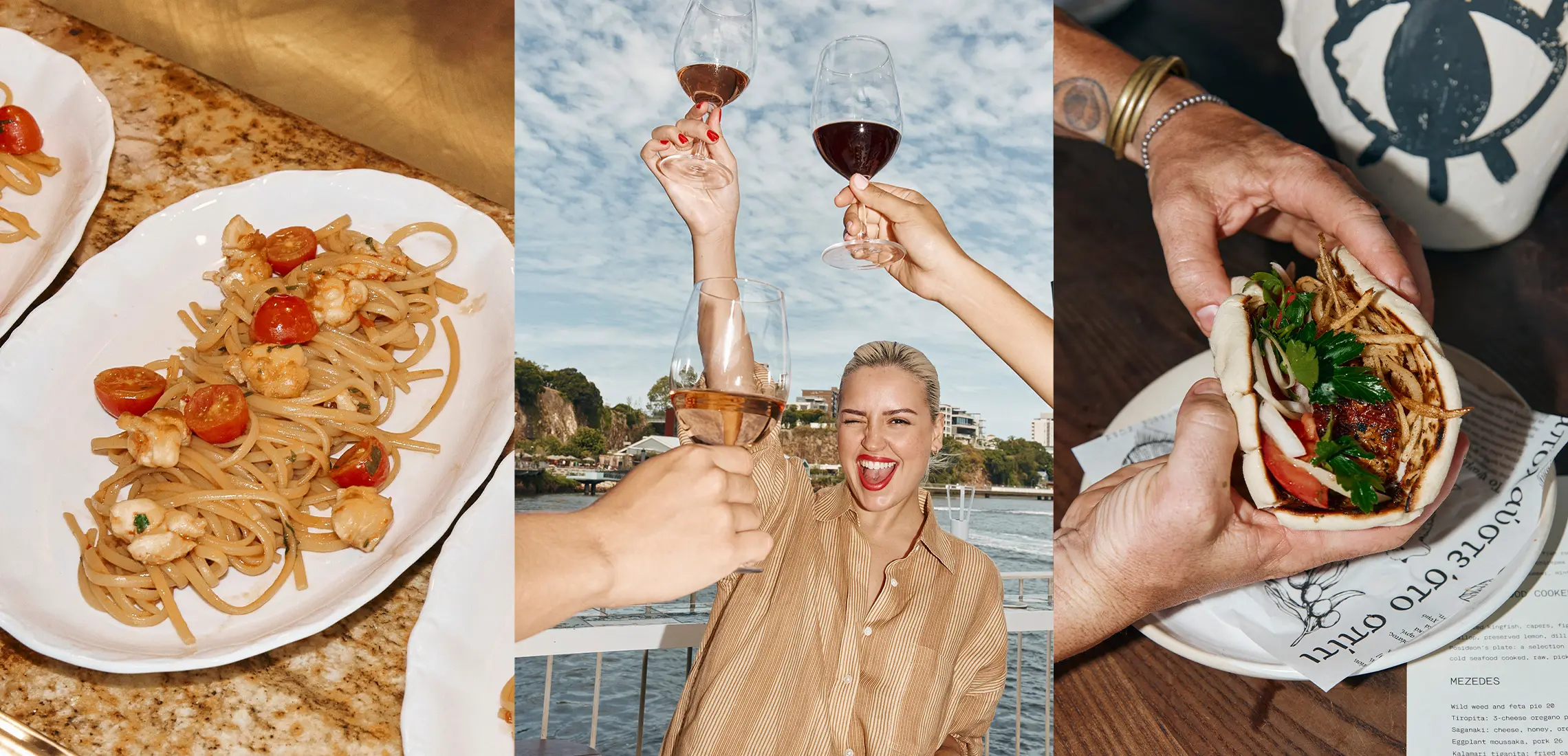 Howard Smith Wharves' Epic $25 Lunch Specials Are Back
Let's lunch
By Dinushka Gunasekara | 3rd March 2023

Big news, foodie fans! Howard Smith Wharves is back with a delicious new range of weekday lunch experiences and it'll cost you way less than your weekly grocery trip (cossy livs crisis, am I right?). 

The iconic riverside precinct is slinging over 20 curated lunch options for only $25, with all your faves getting in on the action to curb your midday hunger pangs. Available Monday to Friday for the month of March, it's the perfect excuse for a break out of the office, a catch up with friends, or the treat you deserve on the waterfront.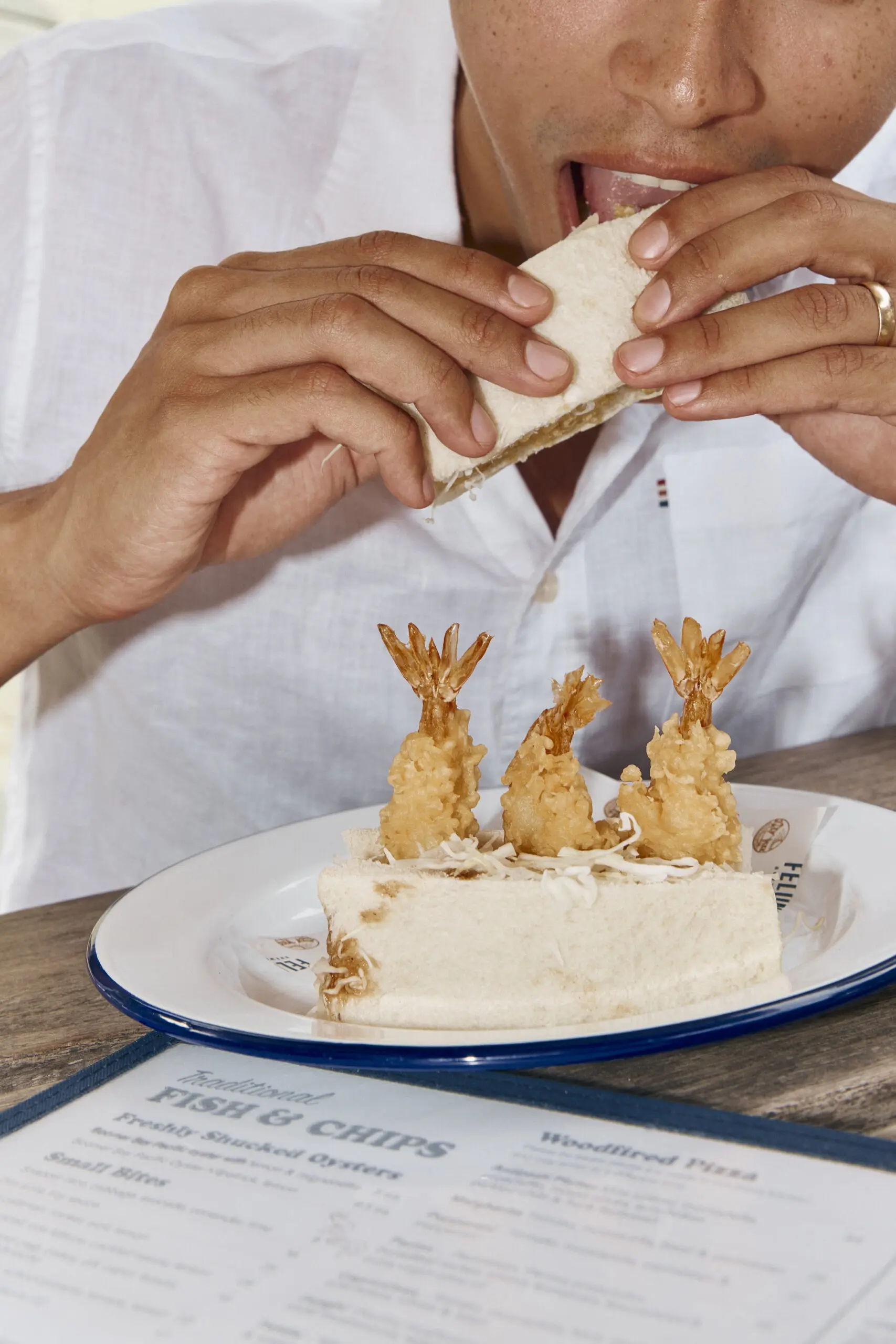 So, what's for lunch? Check out all the offers below! 
Mr Percival's: Your choice of a mezze platter, crumbed King George whiting with Greek salad, Percival's chopped salad with Moreton Bay bugs, or steak frites for $25. 
Felon's Brewing Co.: Your choice of smoked cauliflower and filo pie, slow roasted pork belly, smoked coral trout, or steak frites for $25. 
Felons Barrell Hall: Your choice of sour orange curry of mushrooms, 3 King grilled prawn salad, Thai beef salad, or a crispy chicken burger for $25. 
Felons Fish N' Chipper (walk-ins only): Your choice of Moreton Bay bug sliders, Queensland flathead, brown rice poke bowl with salmon, or prawn katsu sando for $25.
Ciao Papi: Your choice of lobster spaghetti, milk braised pork ragu, nerano, or prawn pizza for $25. 
Stanley: The Stanley signature Cantonese lunch plate with roast duck, honey glazed char siu pork, aromatic soup, steamed gai lan, and rice for $25. 
Yoko Dining: The wagyu and scallop donburi special served with sesame miso soup and Tsukemono pickles for $25. 
Greca: The souvlaki special with marinated chicken or celeriac cooked over charcoal and served with grilled pita, tangy sesame yoghurt, pickled onion, and crispy taverna chips. 
What: Let's Lunch
Where: Howard Smith Wharves
When: Monday to Friday, March 1-31