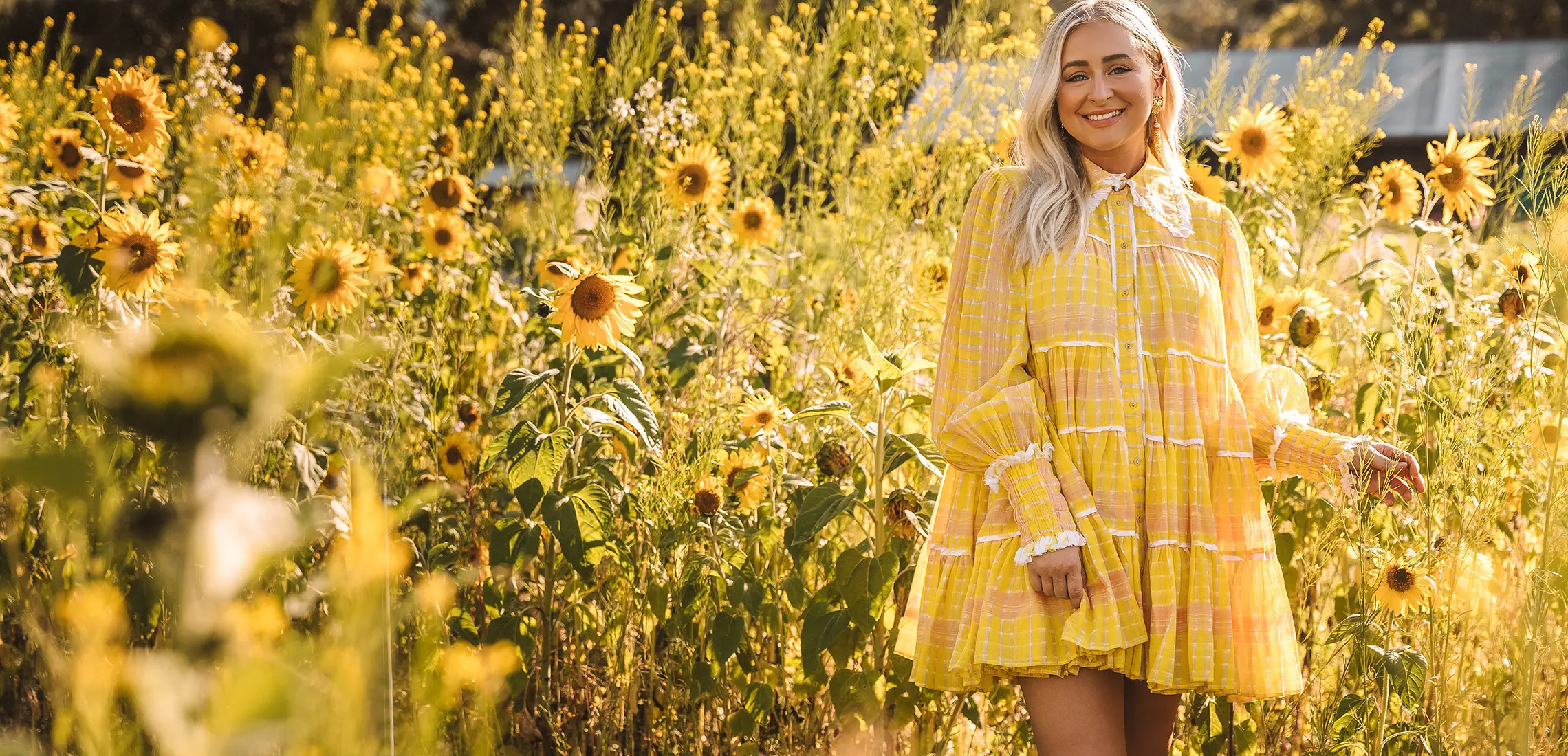 How To Transform Your Home And Love The Space You Live In
Ready for a home makeover?
By Astrid Taemets | 10th March 2021

If one thing is for sure, lockdowns have had a huge impact on the way we live in our homes.

From our newfound appreciation for home layouts, to the design concepts of our living spaces and renovation proposals, it's no wonder home makeovers are having their time in the spotlight!

And with the new year well and truly under way, 2021 promises to deliver a slew of inspiring building design and material trends that may well influence how you plan to renovate, build or makeover your home now, and in the future.

But unless you're a pro in the biz, it can be tricky to know which trends are going to suit your space and lifestyle. And sometimes, a fresh pair of eyes and some outside inspiration can be just the thing you need to make your dream home come to life. Enlisting the help of those in the know like Homemaker The Valley's resident stylist, Eliza Grace, is a great way to ensure you get more bang for your buck, and love the results.

From tips on decorating small spaces in your home, to tips on how to organise and declutter, Eliza is your go-to for all things involving your home. And guess what? Next week, she's making an appearance at Brissy's Reno and Design Show!

With over 30 stores spread across Homemaker The Valley, including Adairs, Harvey Norman, Freedom, Kitchen Warehouse, Provincial Home Living and more, Eliza has all your reno and design questions covered, and can give you advice on how to create a stylish looking home, no matter what taste or budget.

And the inspo doesn't stop there! The Reno and Design Show includes over 100 additional exhibitors, renovators and designers who are on-hand across the two-day event to share their knowledge through workshops and, one-on-one consultations, as well as showcase new products and help you source exactly what you need.

Ready to turn your dream home into a reality? Grab your tickets to the Reno and Design show here.