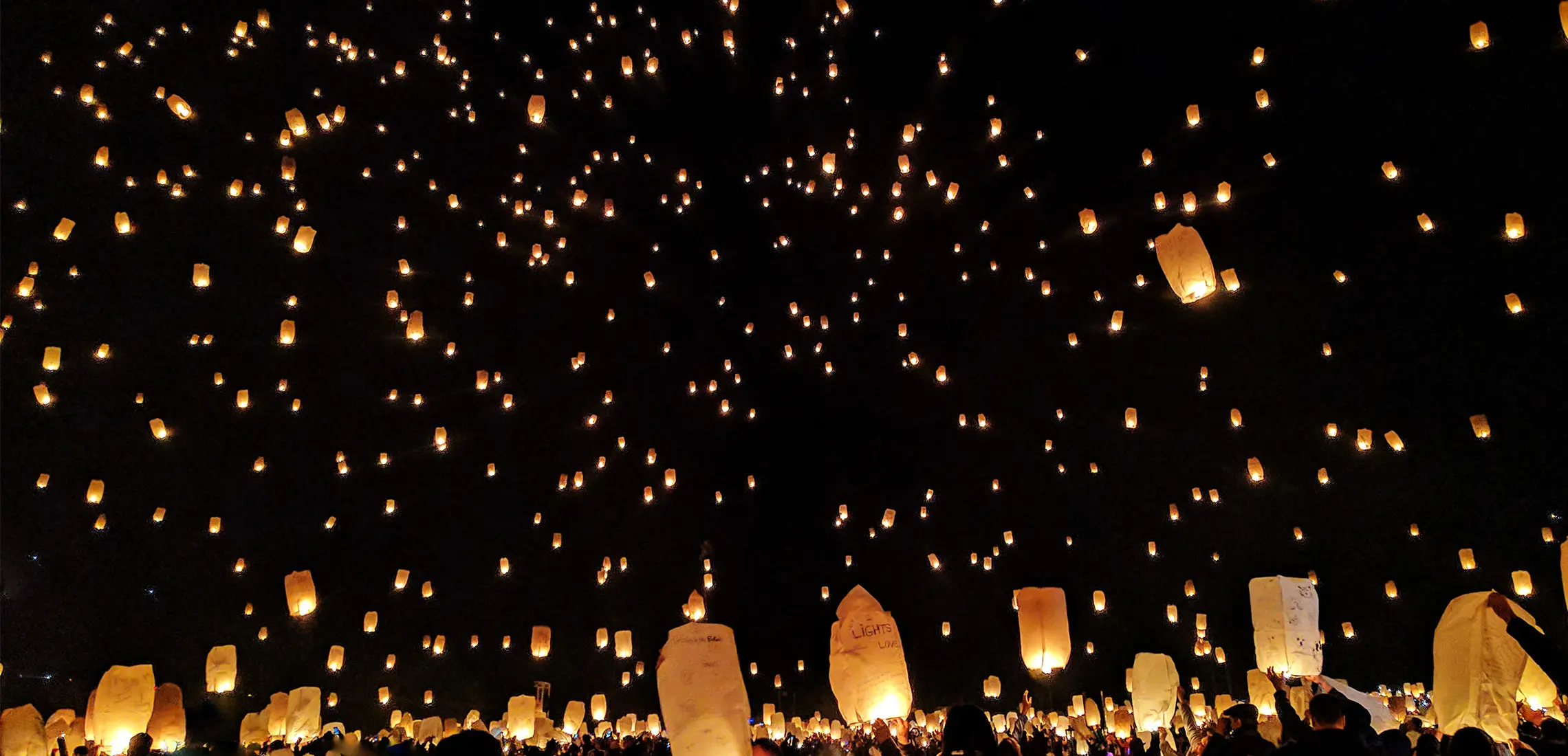 Art Lovers Unite! Light It Up With GC's Newest Arts Festival
Bright lights, big city
By Alexandra Harris | 13th April 2022

Art lovers, listen up!

A dazzling new visual arts display is set to light up the Gold Coast with a mesmerising four-night festival of light, live music, colour, and creativity. 

This July, treat yourself to a dizzying experience spent under the stars enjoying the best the Gold Coast art scene has to offer. 

Big City Lights is a free-for-all event set to illuminate Southport with stunning technicolour displays by leading local and national artists who excel in the field of light, installation, architecture, and digital design. 

Let your imagination run wild as you immerse yourself in epic, larger-than-life artworks, all illuminated by dazzling fields of light and sound! 

Find yourself spellbound by large-scale digital artworks, 3D-mapping, and unexpected projection sites which will transform Southport's everyday urban spaces into an ethereal wonderland. Picture building facades and laneways soaked in a kaleidoscope of stunning colours – a real feast for the eyes. 

Coupled with an electric line-up of live music performances, Big City Lights will be delivering a diverse soundscape celebrating the Gold Coast's vibrant nightlife and live music scene. So, no matter what tickles your fancy, this epic (and free!) fest has something for everyone. 

You won't want to miss out on this spectacular display, so grab your BFFs and make it a date. Grab all the deets you need here.

Why not make it a day of it? Spend the morning checking out the best cafés on the GC here.