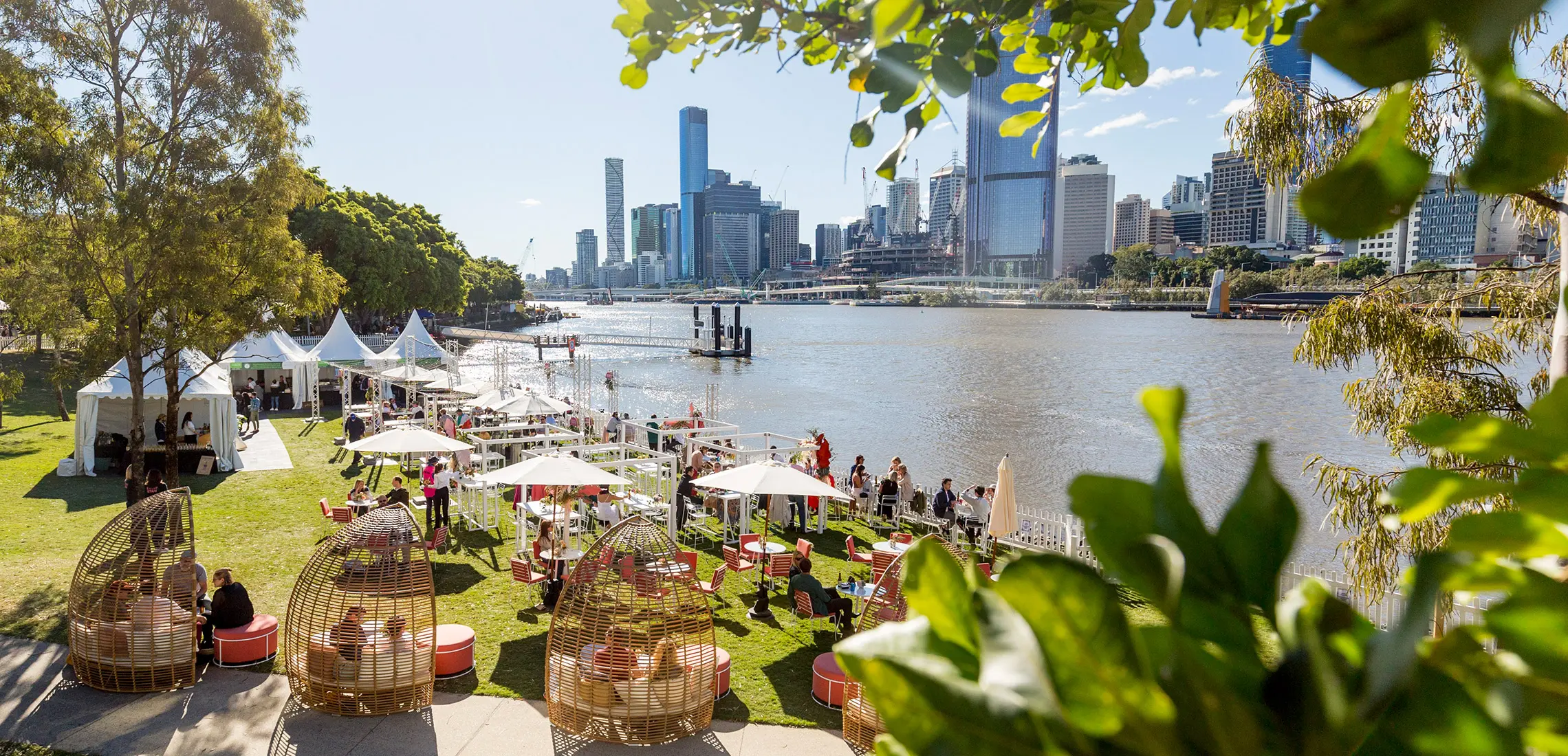 Travel The World On A Plate At South Bank's Global Food Festival
Eat your way around the world
By Marley Moore | 15th September 2021

With borders closed, holidays postponed, and boredom slowly arising, Regional Flavour's Global Fiesta is giving you the opportunity to eat your way around the world whilst staying in the heart of Brisbane.

Indulge in flavourful food, cultural music, and international dance from Saturday 16 October to Sunday 17 October at Brissy's iconic riverside festival. Global Fiesta marks the second out of three foodie events hosted by Regional Flavours that will be gracing the grounds of Brisbane.

Expect the fluffiest gnocchi, crispiest baos, and the best sangria chilled to perfection! With 50 stalls lining Little Stanley Street, you'll be sure to find an endless selection of globally inspired cuisines.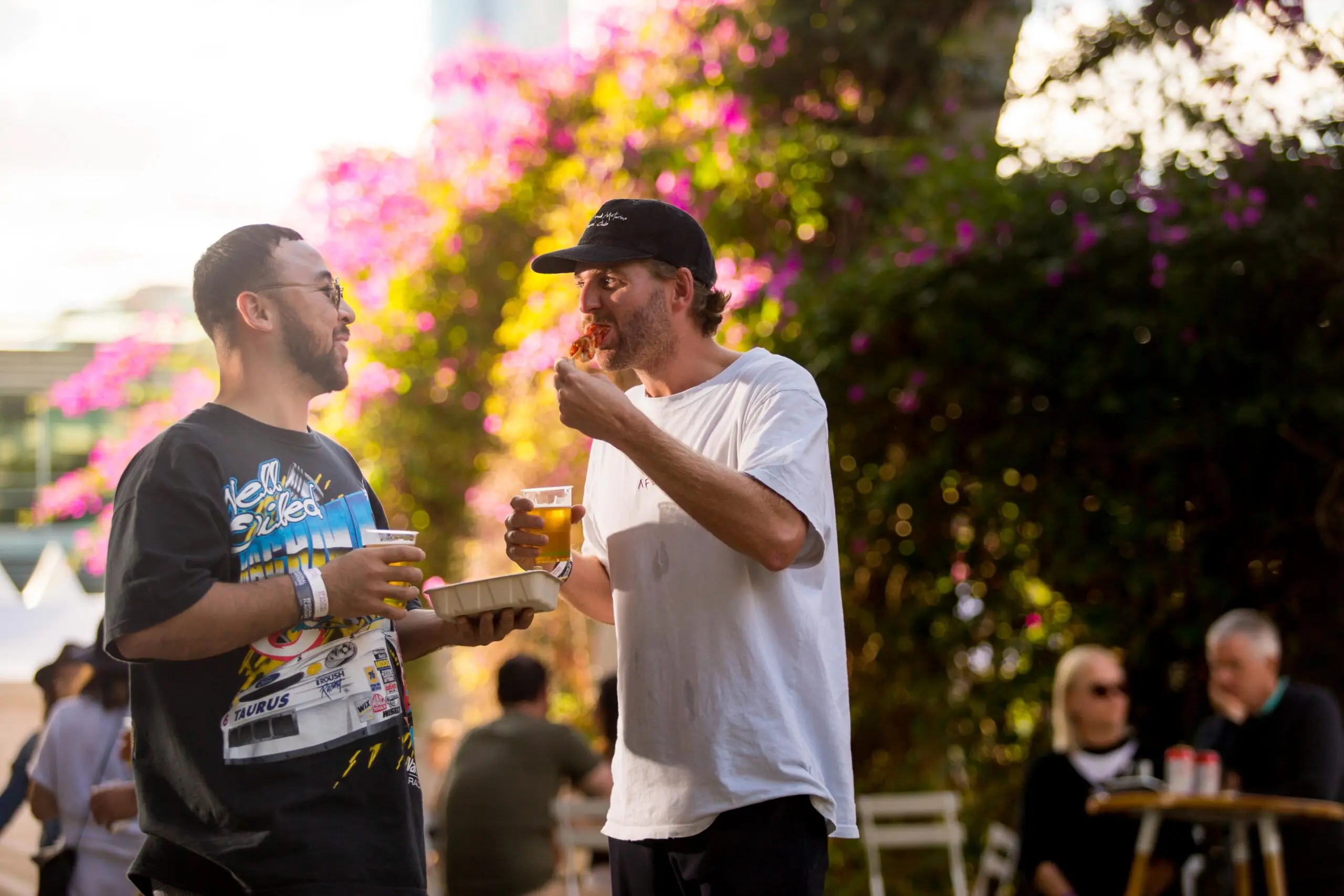 Join the likes of world-renowned chefs such as Louis Tikaram, Josh Lopez, Peter Kuruvita, and Aunty Dale Chapman who will be presenting live cooking demonstrations and spice tours. The spice tours will explore South Bank's Epicurious Gardens, where a selection of esteemed chefs will lead guests on an educational trail to discover local herbs and spices within the Parklands.
The colourful street party doesn't end there! Celebrate alongside the Riverfront DJ, tango with the Brazilian Dance Troupe, or join the Welcome to Country presentation of Dreamtime Stories performed by the Nunukul Yeggera Aboriginal Dance Company.
If partying isn't your style, why not paint away the colours of multiple landscapes with a chilled glass of your favourite vino? Rose Soiree will be offering paint and sip sessions that will be overlooking the beauty that is Brisbane's scenic skyline.
Tickets to this amazing and immersive cultural event are $10.75 for a single session or $16.35 for two sessions with children under 2 entering free of charge. You better come hungry!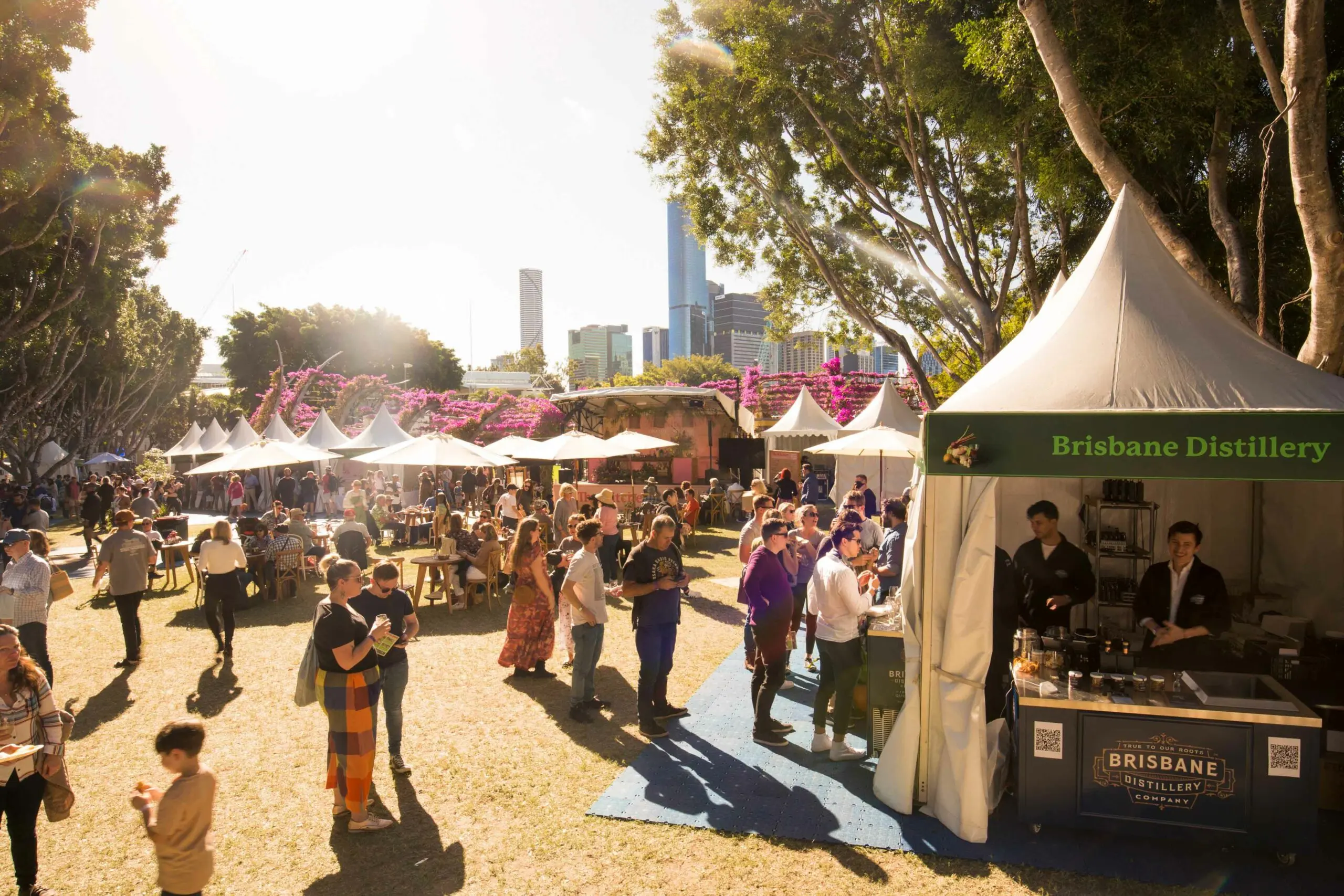 Don't miss the iconic foodie event on Saturday 16 October 10am – 3pm or 3pm 8pm and Sunday 17 October 10am – 3pm. To view the event program and purchase tickets, head here.