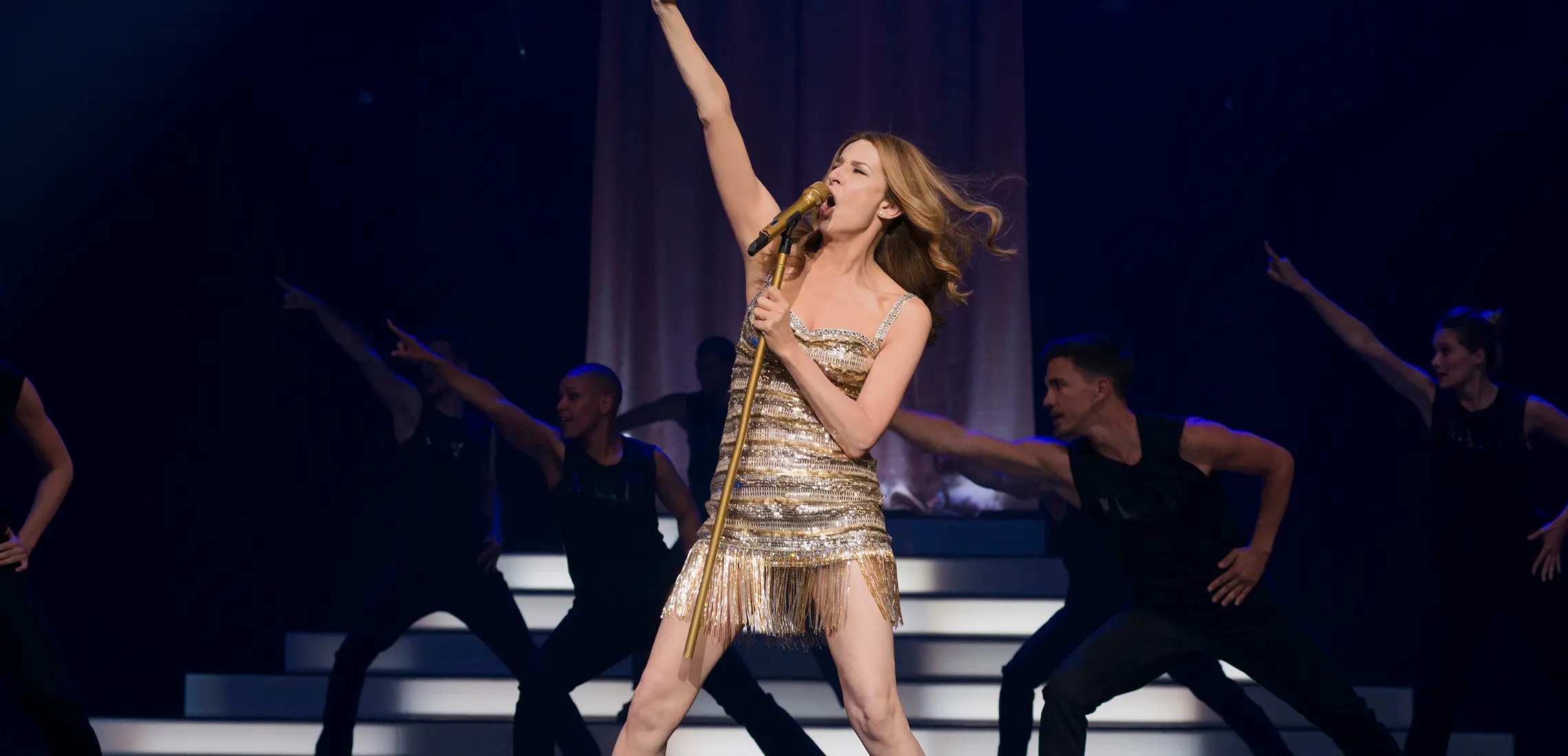 The French Film Festival Returns
Spoiler: the line-up is magnifique
By Amy Crosby | 17th February 2021

Don't let Emily in Paris fool you – France has a lot more going on behind the lens than bad puns and questionable marketing choices. Experience La République on screen the right way with the très magnifique return of the Alliance Française French Film Festival!

The highly anticipated 32nd season will be sweeping Brisbanites from their seats to Paris, Cannes, Tunisia, and beyond in a captivating line up of films this March. You could say 32nd time's a charm, because this year-round the festival is femme-focused, delivering all the strong female leads that your heart desires with the highest number of talented female directors the festival has ever seen! And, yes, the female characters will be just as good as they sound. Famed filmmakers involved in this season include names such as Nicolas Vanier, François Ozon, and Anne Fontaine.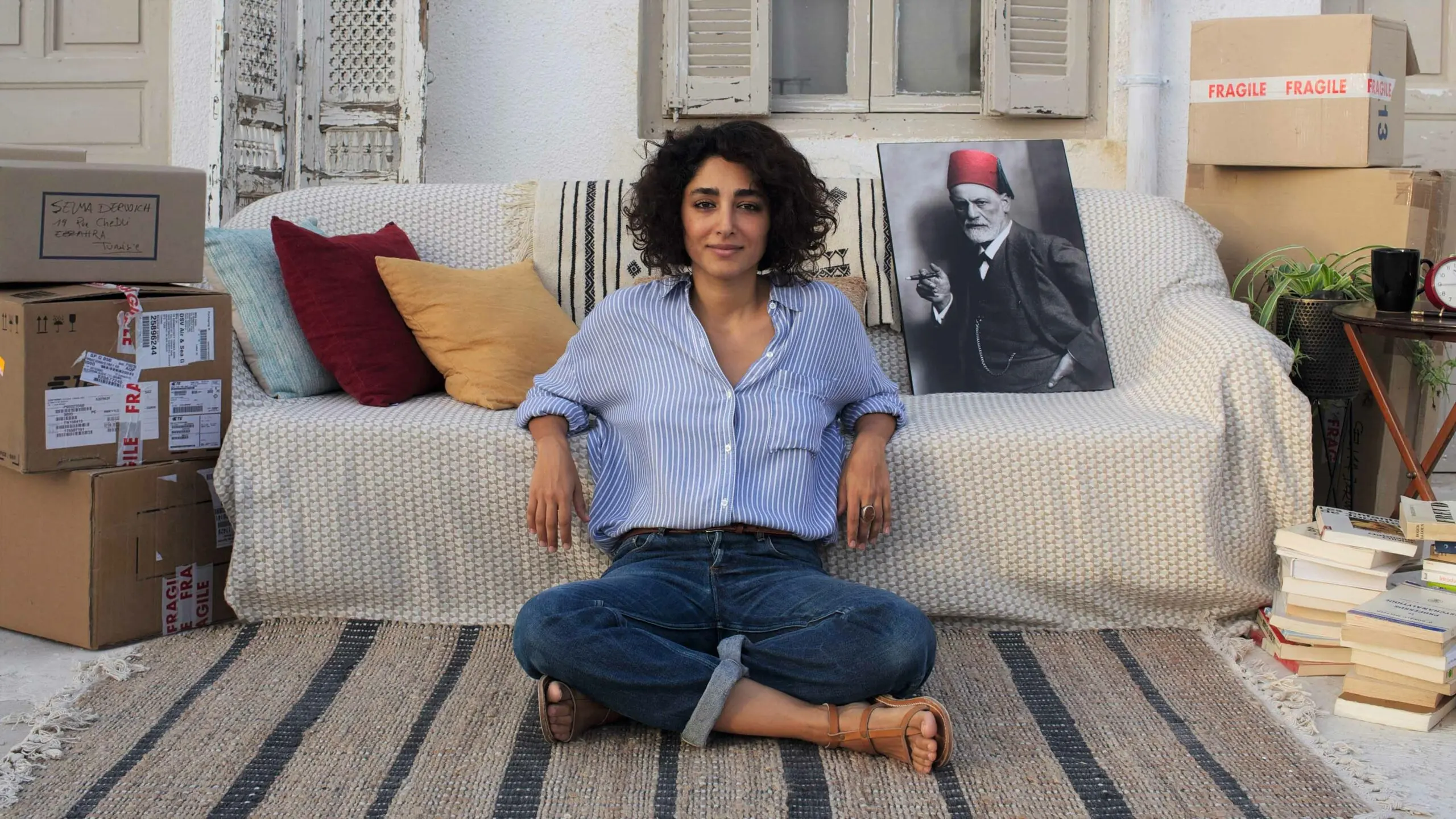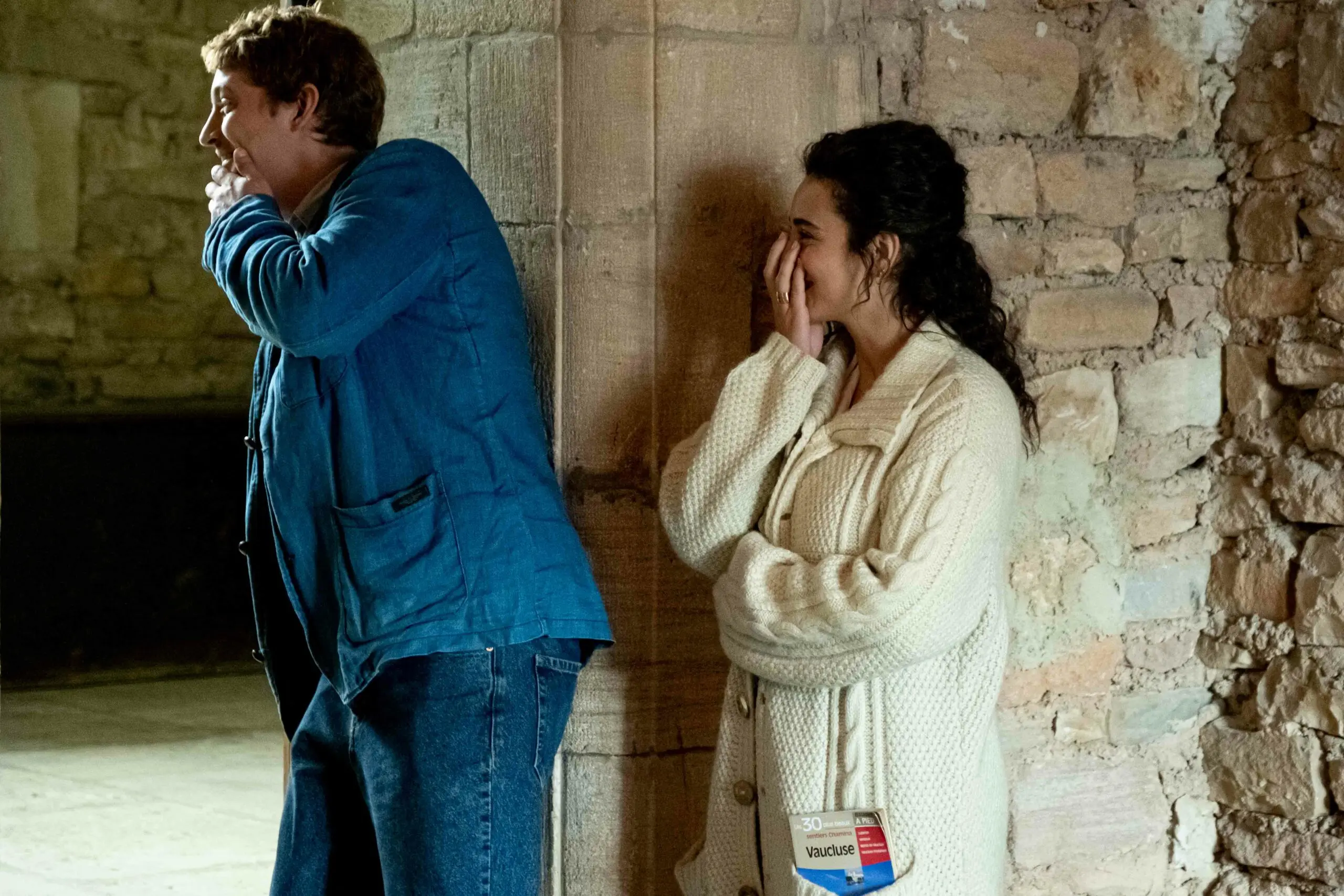 With a total of 37 films lined up for this season, you'll have every chance to experience your most glamorous Parisian fantasies on the big screen. From the timeless, classic French feature film Breathless to fresh, comedic hits like #Iamhere, there is no shortage of French cinema masterpieces. Among the most highly anticipated films is Eiffel, an enchanting love story which has been elected as the iconic opening night film to kick start this inspiring event. So, make sure the popcorn is at the ready and grab any French-loving friends you can find!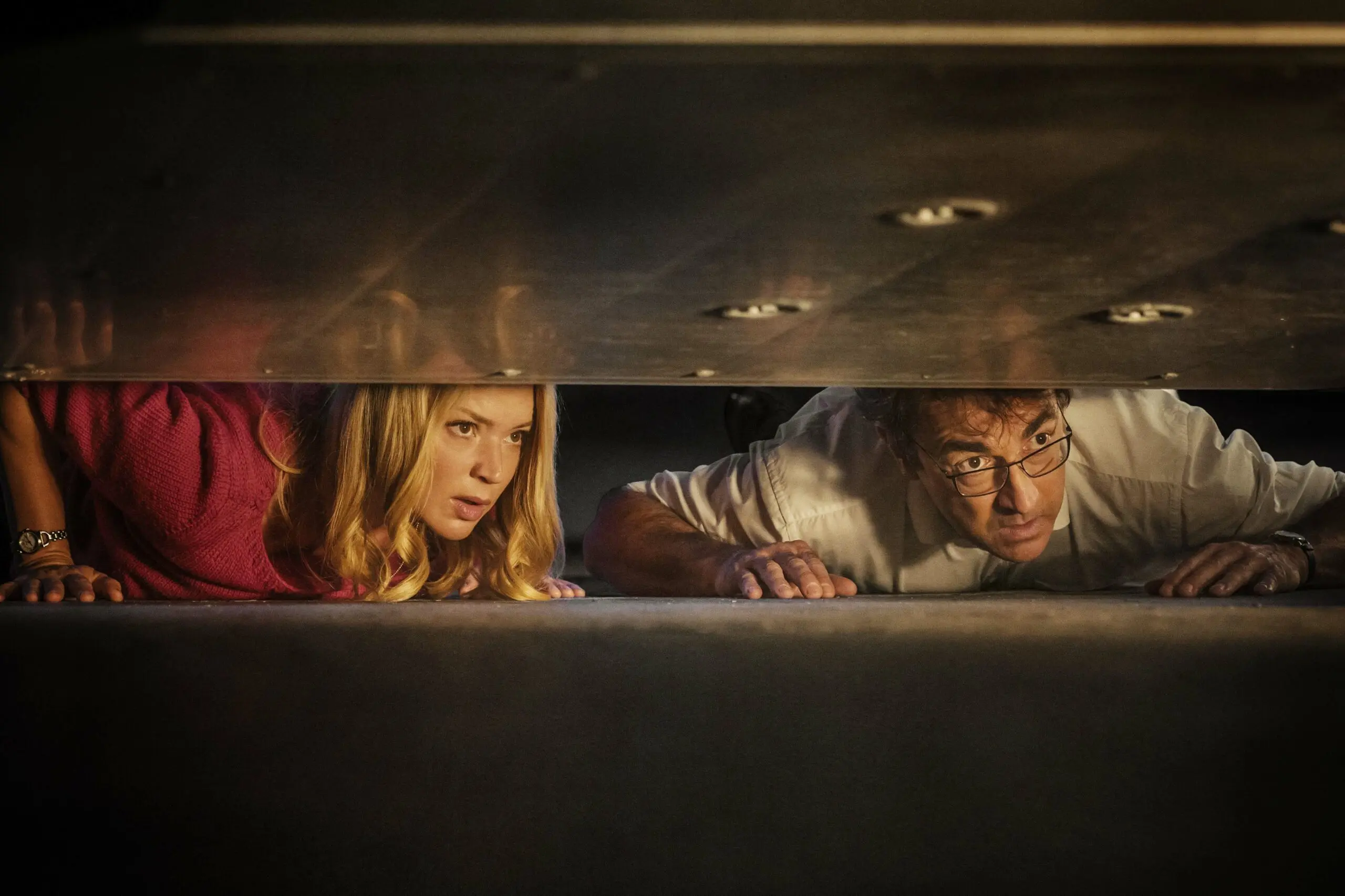 The French Film Festival will be held at both the Palace Barracks and Palace James St starting on March 17 and ending on April 13. Depending on which night you choose to indulge in these French cinema gems, the session times and prices will vary accordingly. So, take your pick and plan ahead so you can catch as many films as possible.
To find our more, read here!
Location: Palace Barracks, 61 Petrie Terrace, Brisbane City Palace James St, 39 James St, Fortitude Valley