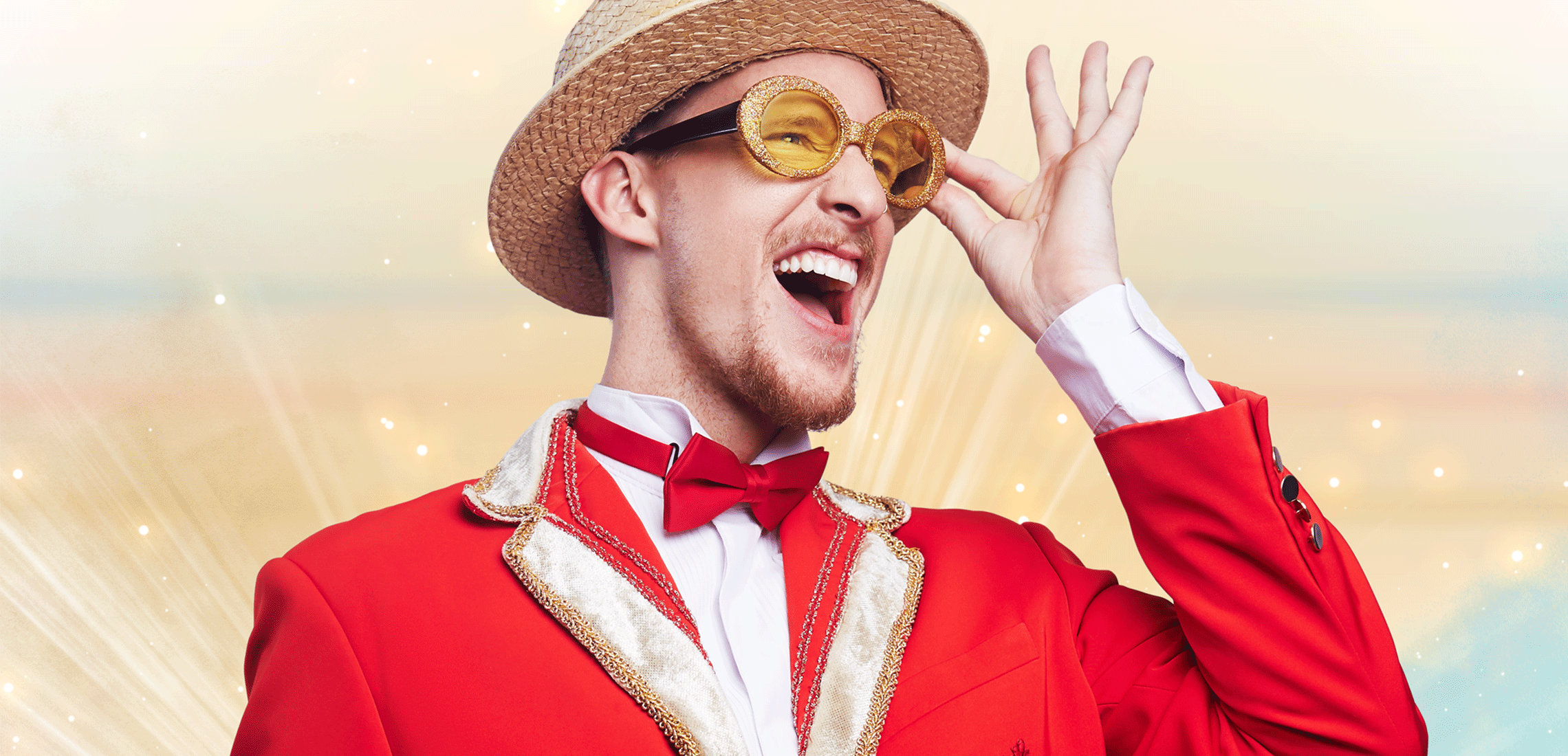 The Bedazzled New Elton John Show Hitting Brisbane's Stage
Time to bust out the rose-coloured glasses!
By Astrid Taemets | 14th April 2021

Calling all music, theatre and Elton John fans! Layer the leather, sequins, feathers, platform boots and chest hair, we're not in Kansas anymore.

Your Song is the latest production from The Little Red Company that is triumphantly celebrating Elton John's songbook through a new and provocative perspective at the Judith Wright Centre this month.

The shiny new production, which will run from April 22 to May 1, will ignite your candle in the wind as you set out across the yellow brick road on an adventure from the outlook of people's personal experiences of Elton's music, and the lasting memories that came with hearing the tunes.

In her directorial debut for the company, Naomi Price, Little Red's artistic director and co-founder, explores the intimate associations to the global hits that ignited the Tiny Dancer's within audiences.

If you are still standing, dancing and singing to the iconic soundtrack of the 70s and 80s, your song is not to be missed, as a powerhouse cast is taking to the stage for the production, including Andy Cook (Chicago, Priscilla) Marcus Corowa and Luke Kennedy, and will be accompanied by Little Red's talented live band.

How whimsical!

If you've seen Little Red's previous work of modern songbook adaptations like Rumour Has It, Wrecking Ball, Lady Beatle and There's Something About Music, you know Little Red won't go breaking your heart.

You'll be feeling the love tonight (or whatever night) you go to see Your Song as the revamped Judith Wright Art Centre welcomes shows back to the stage!

Check out all the deets for the must-see production and secure your tickets here!