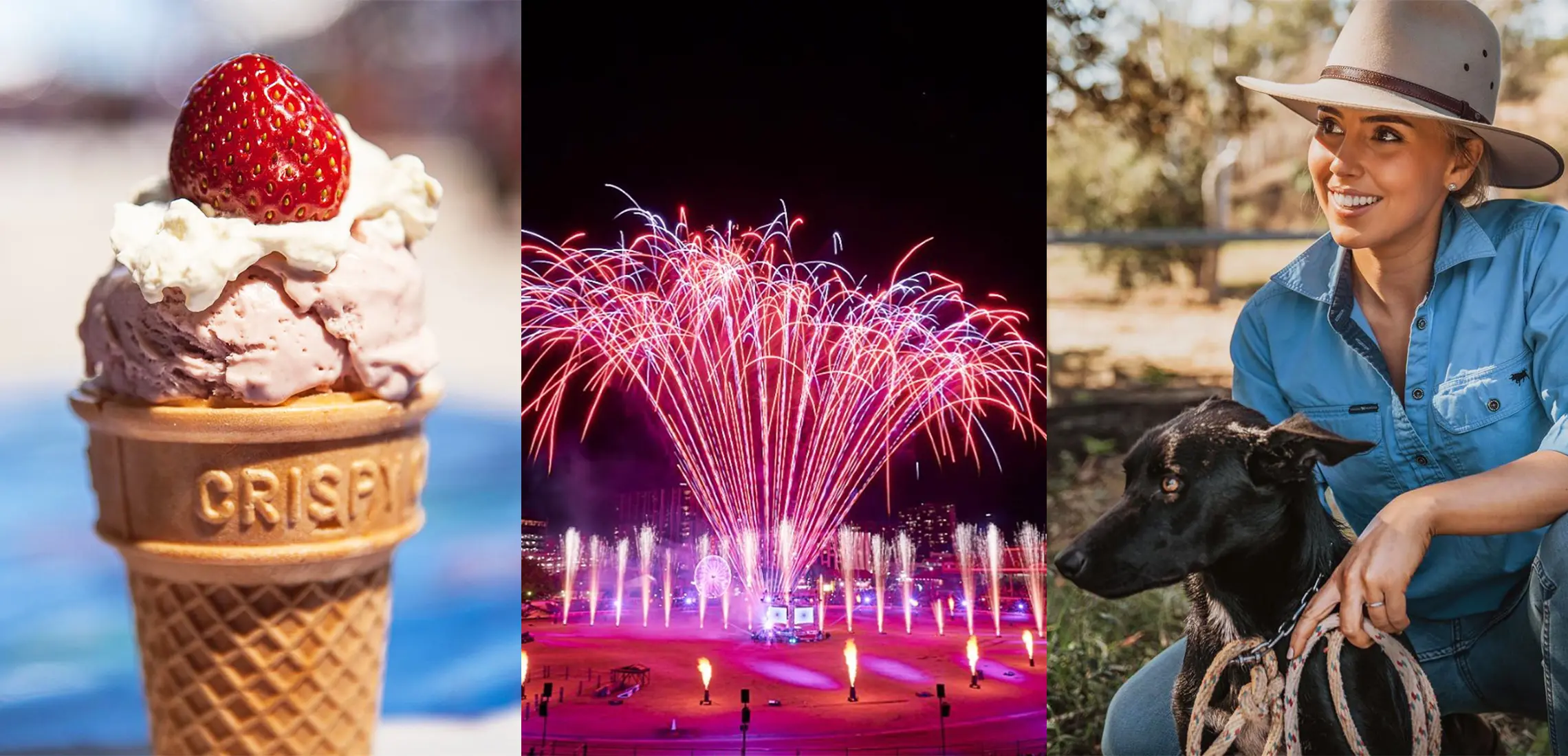 Everything To Know About Ekka Online
Ek-citing
By Olivia Ashworth | 6th August 2020

August has well and truly arrived, bringing with it the spirit of long weekends, show-bags and elaborate firework displays. You guessed it, the Ekka is back! Whilst things may be working a little bit differently this year, Queensland's annual celebration of agriculture is still in full swing, with a packed program featuring live channels, a new marketplace and plenty of strawberry sundaes to go around! So, dust off your keyboards and switch on the television, because the Ekka has gone digital. But be quick, the fireworks are about to start!
Taste the Ekka
Digital or not, the Ekka is incomplete without the creamy and glorious taste of a strawberry sundae. A once a year treat, 2020 will be no exception as strawberry sundaes, Dagwood dogs and tasting plates hit the streets of Brisbane. All proceeds will continue to support the Prince Charles Hospital Foundation and The Common Good, making your guilty treat a little less guilty! With pop-up stores scattered around the city, as well as the very-first Ekka drive thru, it's never been easier to get your hands on your favourite treats.
The drive thru will be open 11am-7pm everyday, and is accessible via Sideshow Ally (entry via O'Connell Terrace).
King Street Pop-up shop is open 11am-7pm everyday, at 4/45 King Street, Bowen Hills.
Brisbane stall locations include Morayfield Shopping Centre, Skygate, Orion Springfield, and Logan Hyperdome. For more information regarding venues and times, check out their website.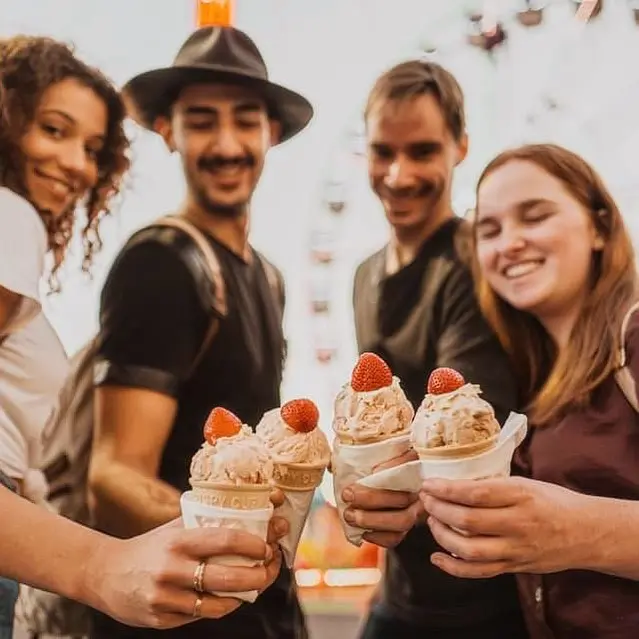 Fullscreen Fireworks: It wouldn't be the Ekka without some fireworks and this year they are going to be bigger and better! The five-minute fireworks show has been designed specifically for television audiences, with the Brisbane Showgrounds being on full lock down to ensure public safety. So, say goodbye to having to fight for the best view, throw on your favourite pyjamas and get access to a front row seat right from your living room! The fireworks display is kicking off Thursday 6th August, live on Channel 7 at 6pm, running every night until the 16th August.
360 Baby: Although we may not be able to pet any farm animals this year (you win some, you lose some), you can still feel like you are there by visiting the virtual animal nursery! Perfect for any animal lover, the live 360 web cam will get you up close and personal with all your favourite farm animals: lambs, chicks, piglets, ducklings and baby goats! The 360 camera will be live daily from 7-11am, along with various "meet the animal' live shows running over the course of the digital event.
Schedule:
• Meet a Lamb: 7 August, 10am • Meet a Chick: 9 August, 10am • Meet a Piglet 12 August, 10am • Meet a Duckling: 14 August, 10am • Meet a Kid: 16 August, 10am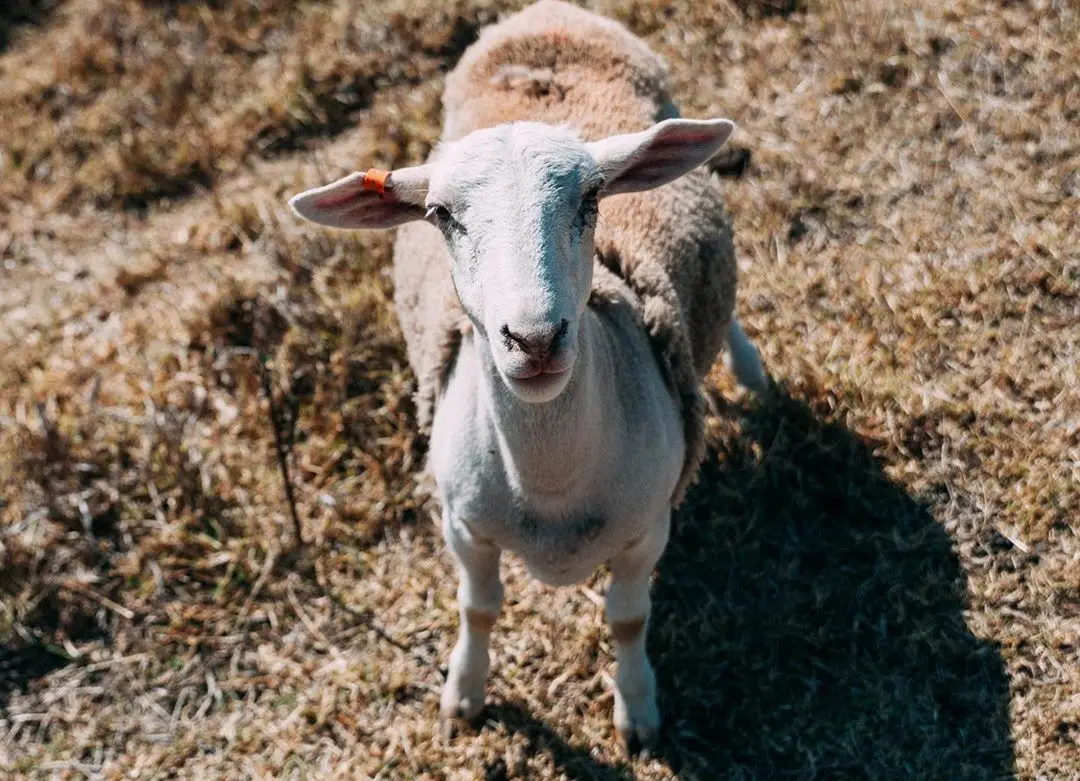 Ekka Marketplace
Continue to support all your local independent businesses and favourite sellers from the Ekka with the new Ekka Marketplace. Here you will find all your favourites, from your beloved red wine to a Bertie Beetle showbag!
Paws & Claws: Fear not, for you can still get your puppy fix this year with the online pet show! Hosted by Mel Buttle, the series is expected to give a glimpse into the behind-the-scenes of the Queensland show dog and cat community, visiting some of Queensland's best breeders. There's so much to see, we've even heard whispers of dancing border collies! Be sure to check out the full schedule so you don't miss out!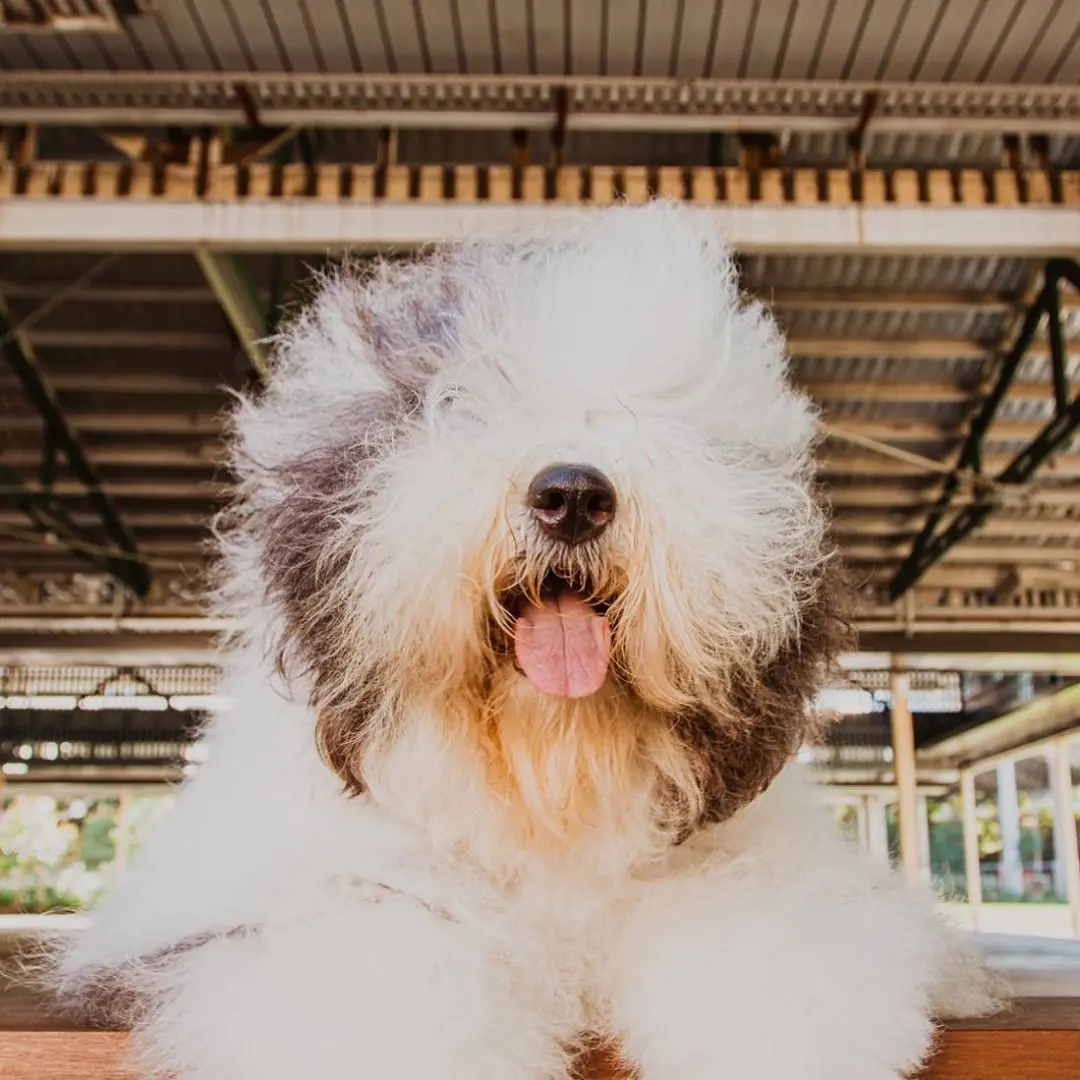 Blue Ribbon Baking: Get your baking fix with the Ekka's online baking show. Kicking off on the 8th August, join host Laurel Edwards as she introduces us to some of the Ekka's award-winning bakers.
Schedule: 
• How to bake a traditional date roll: 8 August, 2pm • How to bake a rich fruit cake: 10 August, 2pm • How to bake a sponge sandwich: 13 August, 2pm • How to bake cheesy scones: 15 August, 2pm
Freestyle Motocross
Open jaws, dare-devilling jumps and death-defying stunts (even online) the freestyle motocross show is sure to leave you on the edge of your seat. Live on the 8th August at 6pm, you are able to meet the motorcyclists themselves, with interviews and a special backyard performance sure to get your adrenaline pumping.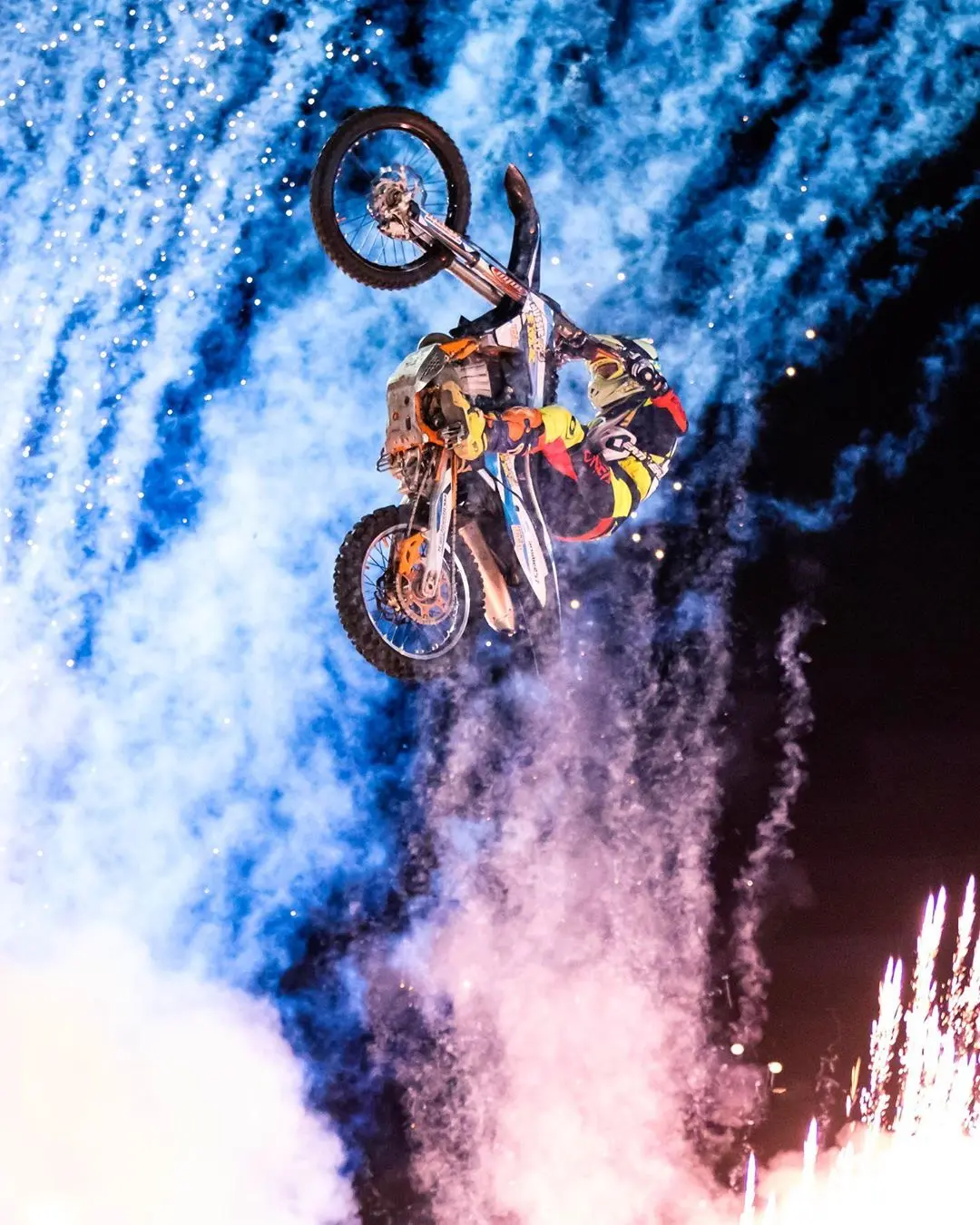 Horsing Around, Meet a Farmer, Green Thumbs Up, Chef's Special, Unplugged and Esports Cup are also some of the other live channels and activities available over the Ekka holiday. There really is something for everyone!
Whilst the country may not be able to come to the city, the spirit of the Ekka is still able to shine through our screens, allowing us to delight in our sundaes, shop our show-bags and awe over baby goats, all from a safe distance!