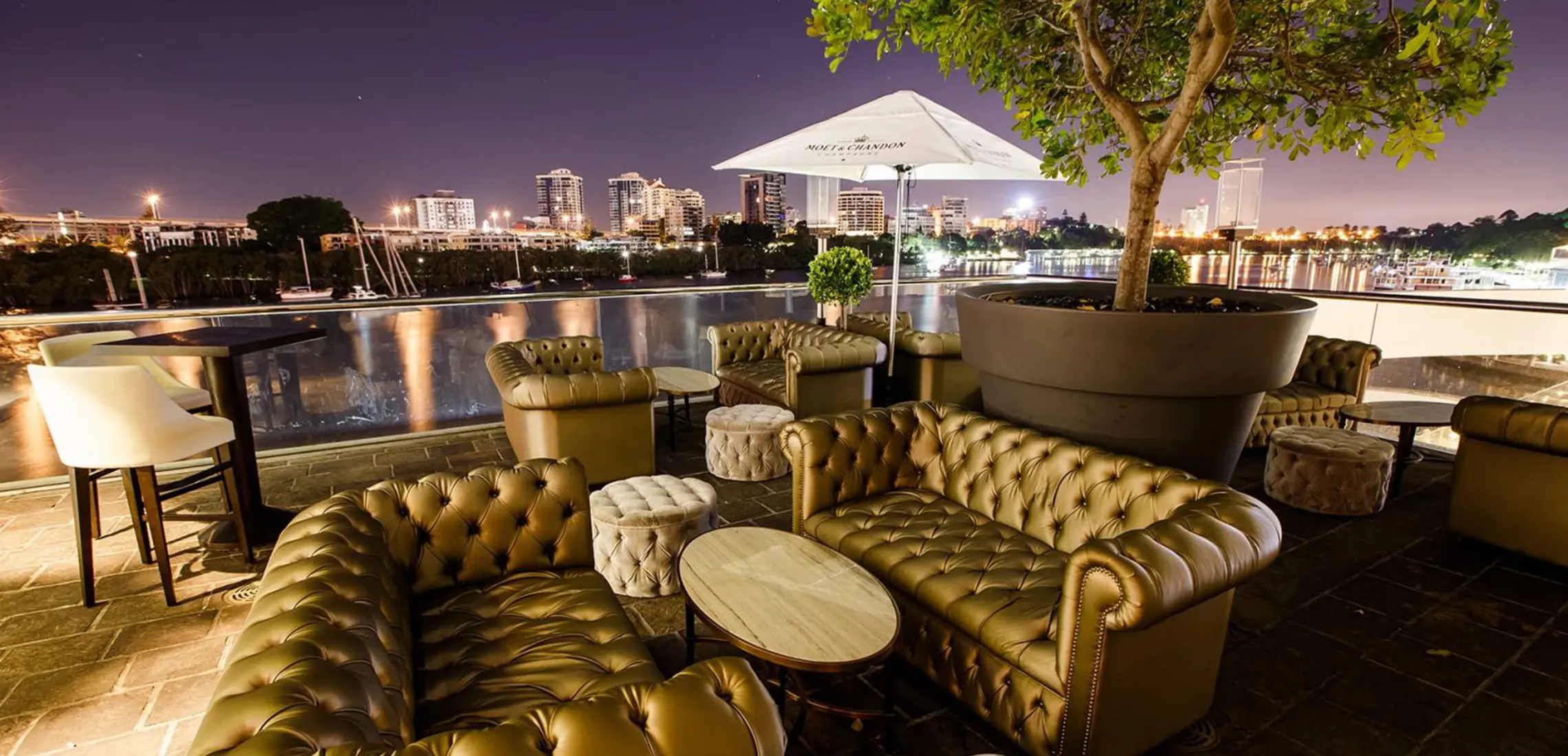 Wham! Break Out The Lace Gloves, Eighties Fridays Are Back In Biz
Girls just wanna have fun!
By Astrid Taemets | 20th May 2021

Just a quick note: This post is sponsored. To prevent a paywall or annoying pop-up ads, we sometimes need to publish sponsored content but we only promote brands that we think are doing great things and our readers will love!

Hey you, super freak! Do you wanna dance with somebody? Bust a move with an uptown girl? You won't stop believing, that Eighties Fridays are back at Blackbird Bar and Grill!

So, grab your pals, Billie Jean and Eileen, and end the work week the right way, with old-school hits, delectable bites, and epic drink deals by the river.

https://www.instagram.com/p/COM1LsegVfA/

Shake them hips and shuffle your hooves from 4-9pm to the nostalgic tunes of legends like Bon Jovi, Duran Duran, Queen, Journey and more, then catch your breath, chug a pint, and fill your gob with a killer meal deal, 'cause we know you're hungry like the wolf!

Clocking off early on a Friday has literally never been groovier. Beat it out of the office,  and soak in the glory of the start of your long-awaited weekend kicking off with 10/10 vibes. We're going, with or without you, to Blackbird Bar and Grill, to dance all night long (all night). Make it a night you'll truly remember and book one of their ritzy Gatsby booths here.