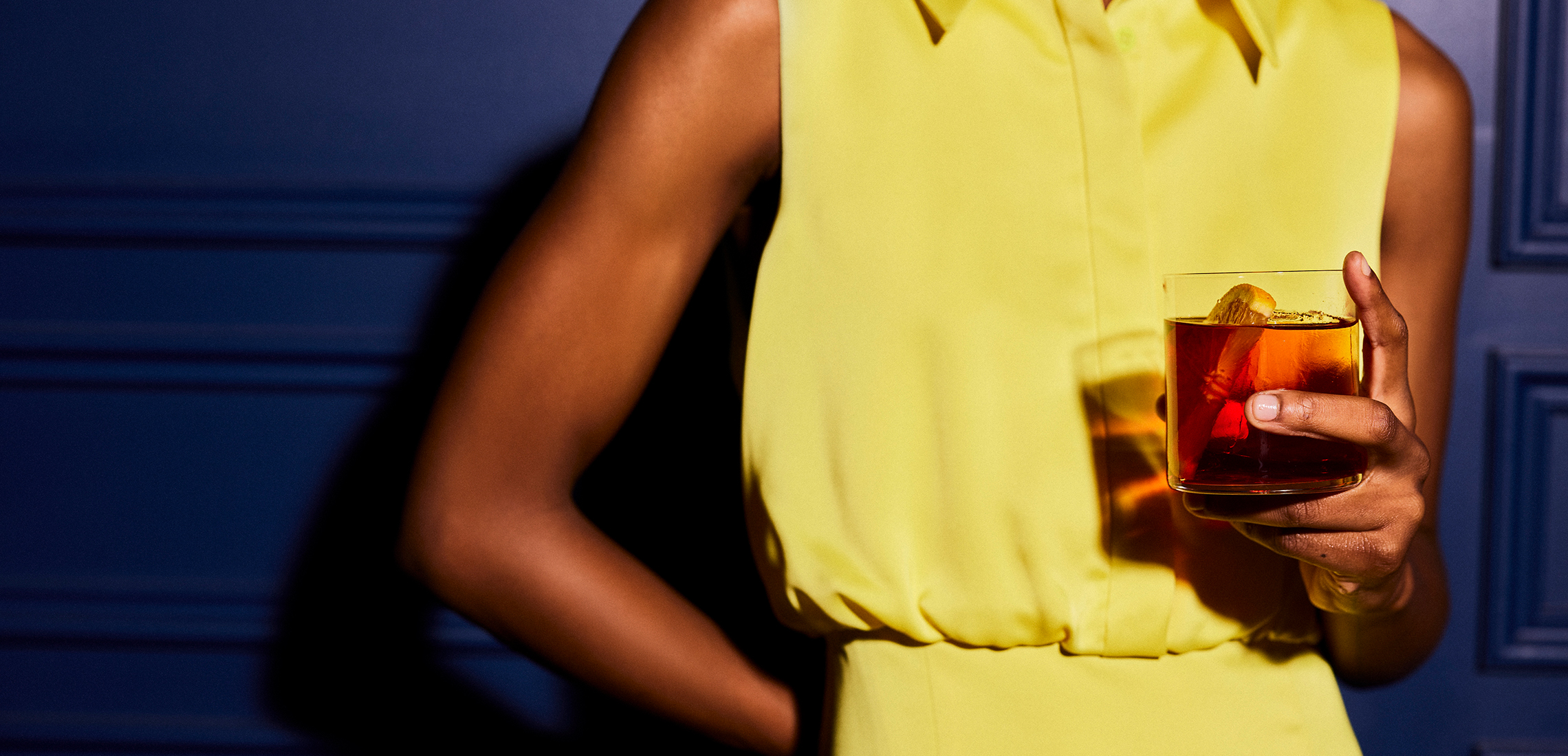 Taste The Town, Here's Dine BNE City's Official Foodie Program For 2023
Dine in, stay out
By Astrid Taemets | 9th May 2023

Fact: dishes and deals are the best kind of pairing, but when you chuck in the irresistibly tasty restaurants and bars that line the streets of our darling Brisbane City, well that's just a match made in heaven. 

This year, Dine BNE City is spooning up a month-long celebration from 1-30 June of more than 100 exclusive offers and events across 70+ venues in the heart of The City, each plating up delish deals and dishes to suit every taste, time, and budget. Highlighting the best bars and restaurants, there's never been a better reason to dine in, stay out, and taste the flavours of The City in your stretchiest pair of pants. 

For the month of June, get set to nosh on a smorgasbord of offers from Let's Do Lunch, Supper Club, Bar Safari, and their biggest slew of Special Events yet. You better believe, June is looking tasty!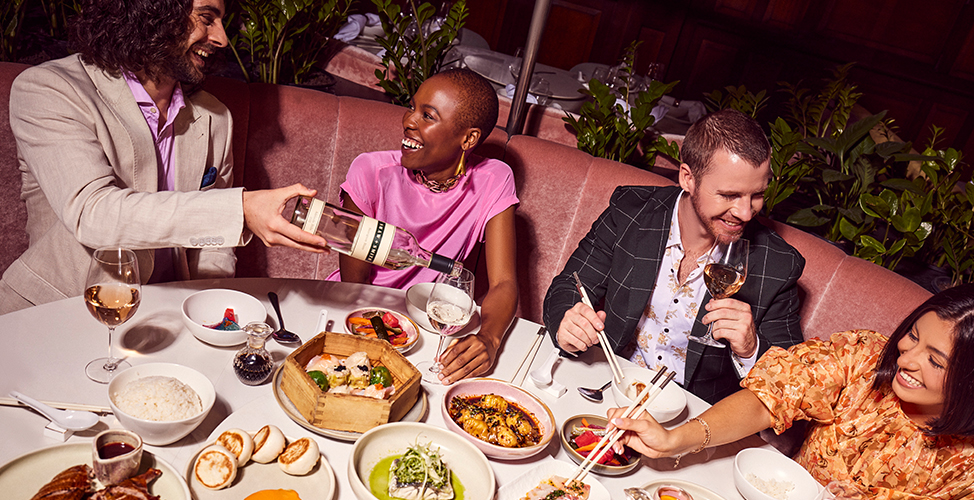 Here's what Dine BNE City is plating up next month:
FIRESIDE: Food & Wine
Bringing you a taste of what's to come, this exclusive outdoor dining experience is kickstarting the festivities on 1 June. Enjoy a night filled with exclusive bites, entetainment, and fun delights at the Grounds of St. Stephen's Cathedral from 6-10pm. Tickets are $130 and you can snap them up here. 
Let's Do Lunch
From work lunches to overdue catch-ups, enjoy exclusive set lunch menus from the best bars and restaurants in The City. Ditch the meal prep and brighten your 9-5 with meal offers across the swankiest foodie spots to grab a bite from. For $29pp, feast on steak or duck frites with bottomless fries and a glass of wine at Banc Brasserie, or grab a bite with a view for $27 at Alchemy. In the mood for a little Greek? Opa Bar + Mezze is playing up a generous $49pp offer, while Madam Wu is bringing the flavours with their two-course banquet for $55. 
Supper Club
Those who enjoy a bite after dark will get their fill (literally) from a selection of curated dishes fit for every palate with a mouth-watering extravaganza of dishes from The City's finest. Pull up a chair at Leonard's Bar and Bistro for their Leonard's Supper, where you'll get three-courses plus a glass of vino for $90pp, or get The Whole Alba Experience at Alba Bar and Deli where oysters, mussels, scallops, kingfish, and more are yours for $135 for two. Martinis are mandatory for a good night out, and The Incholm's Three Martini Dinner is just what the doc ordered. For $69pp, indulge in a two-course dinner paired with three signature flavoured martinis. 
Bar Safari
Brissy socialites are no stranger to a tipple, and Bar Safari is the most refreshing way to experience all the sips of The City. Quench your thirst at the watering holes who are shaking it up behind the bar with their signature drinks that come with delectable food pairings. Kick your night off with oysters and wine at Blackbird Bar and Dining for $45, or spice things up at the Boom Boom Room with their $35pp bar set menu that'll have you noshing on edamame, salmon roe tartlets, and more, plus your choice of house wine or beer. Looking for something more refined? City Winery's Cheese and Wine Pairing deal will get you three Gerler wines paired and a cheese plate for $75 for two, while Bar 1603 is all about pairing Kushiyaki skewers with whisky for $79pp. But if you ask us, it's Rothwell's Champagne and Oyster deal for the win, with six oysters and a glass of Perrier Jouet on the table for $50pp. 
And just when you thought you couldn't fit any more in, there's always room for dessert, and that comes in the form of Dine BNE's stellar line up of Special Events. Highlighting 10 dining experiences in your fave city restaurants, you're going to want to fire up the group chat and clear your schedule for these too-tasty-to-miss exclusive offers.
From Lennon's Restaurant and Bar's 'Champagne Icon Series' to Walter's Steakhouse x E'cco Bistro 'A New York Winter' collaboration dinner, and pasta with a side of opera at Massimo, Dine BNE City's 2023 offers are bigger, better, and more boujee than ever. 
See the streets and laneways of Brisbane come alive with a self-guided Urban Wine Walk, and whisk your tastebuds to Italy with Settimo's unforgettable Cena di Famiglia family style menu presented by Alessandra Pizzolato and Guy Grossi for just $180pp, allora! 
Yep, there truly is a delightful offering for every hungry mouth to feed on. Check out all the dining deals here, and get more on your fork this June.
What: Dine BNE City When: 1-30 June Where: The City