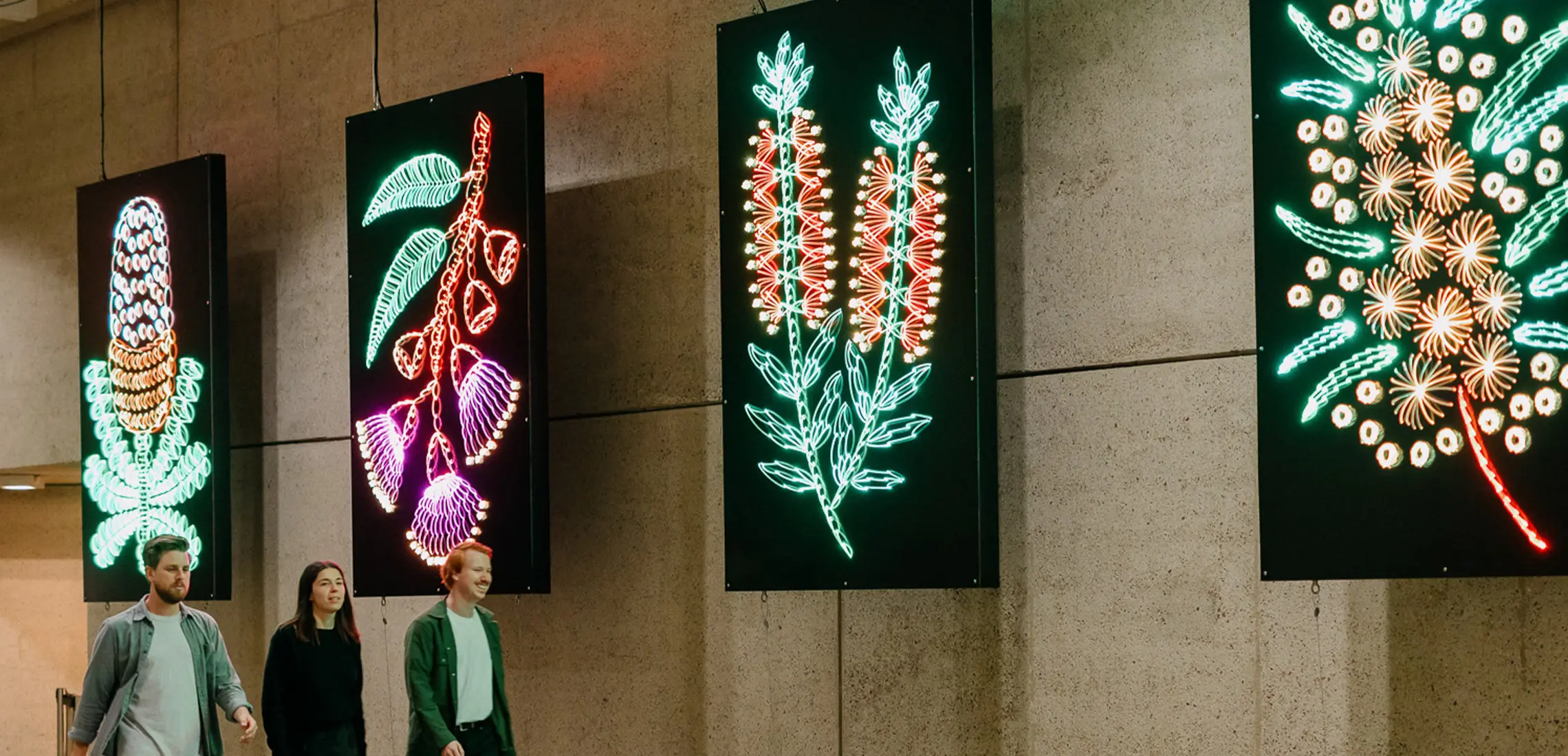 Fuel Your Imagination With The Return Of Curiocity Now Taking Over The City
Curiouser and curiouser!
By Dinushka Gunasekara | 24th June 2022

We all know the saying 'curiosity killed the cat' but did you know the full adage goes 'and satisfaction brought it back'? It's worth indulging our curiosities, which is exactly what's on the agenda with the much-anticipated return of Curiocity! 

Across 17 colourful days from 24 June to 10 July, Curiocity Brisbane will use the city as its canvas to present interactive installations, outdoor artworks, and intriguing workshops from world-class artists. A highlight of World Science Festival Brisbane, Curiocity will see 20 large scale artworks take up residence in South Bank Parklands, the Cultural Precinct, Brisbane Botanic Gardens, and the CBD across a five kilometre trail.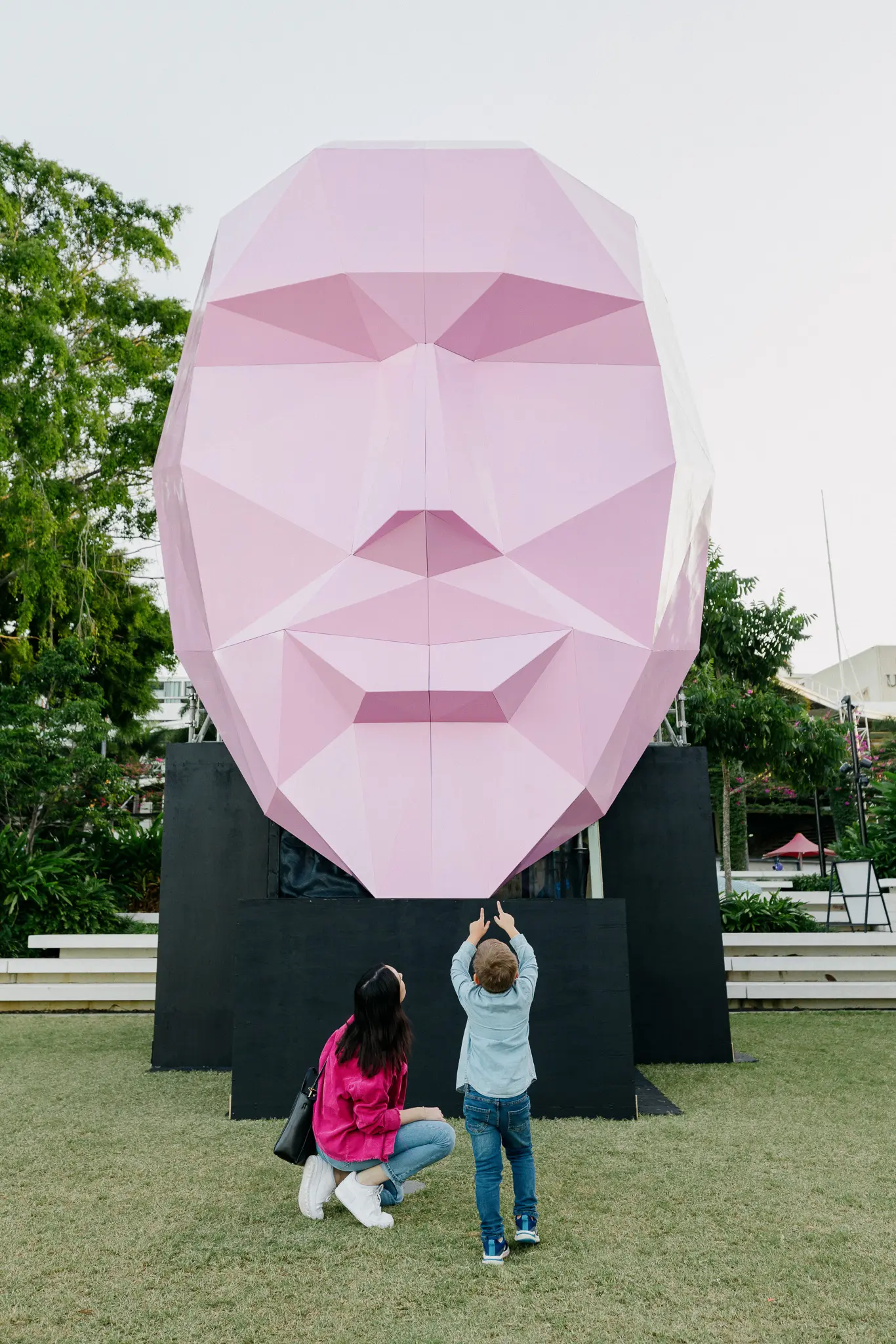 Combining science, innovation, art, and thought-provoking conversations, each piece will address some of the most pressing issues we face, like our planet, future, and society. Its timing also couldn't be better – there's plenty of fodder here to keep the kids entertained over the school holidays. 
So put on your thinking cap and explore the packed program here. 
For more fun to keep you busy, check out our winter bucket list here.