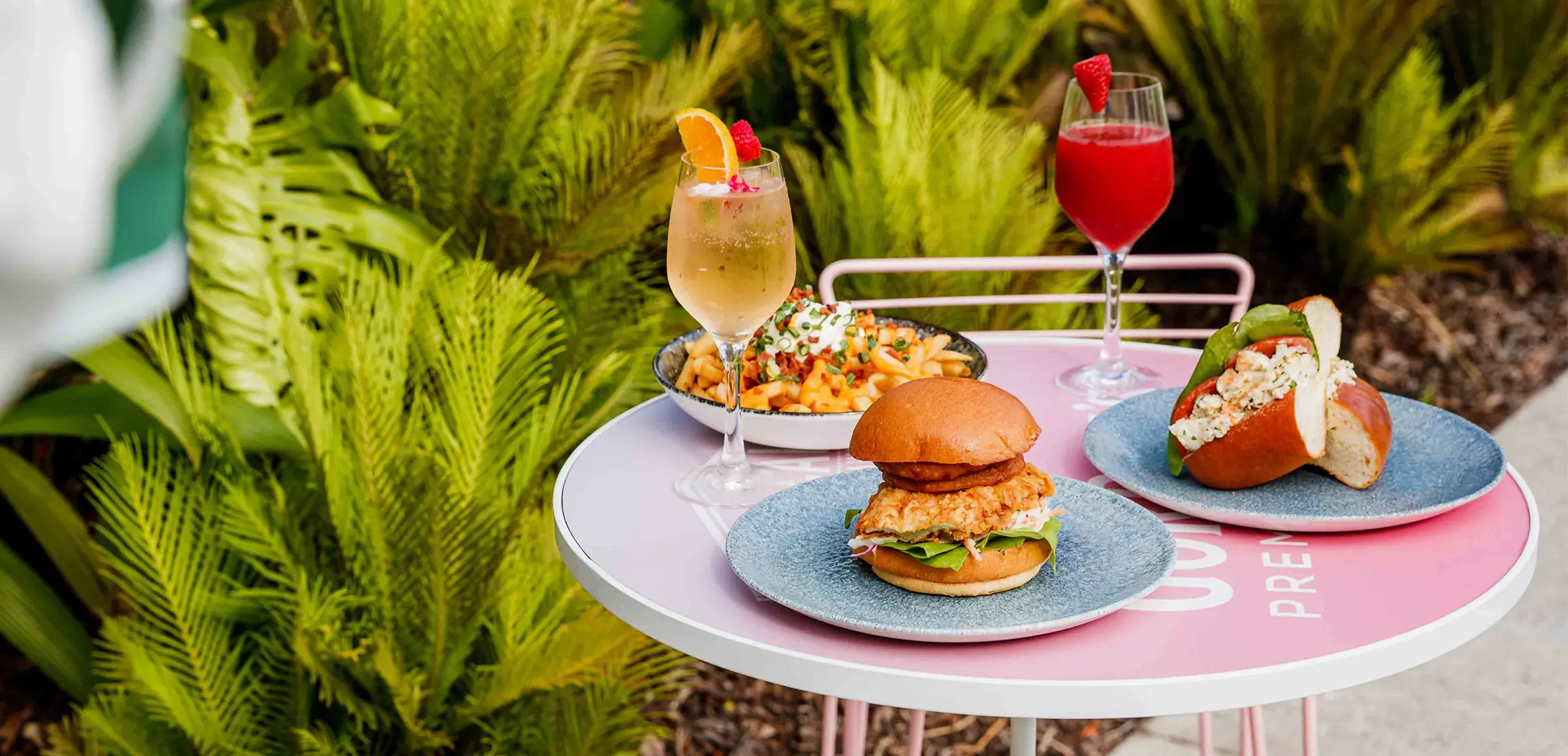 Coachella Is Coming To The GC
Get bedazzling!
By Dinushka Gunasekara | 3rd February 2021

If you've been wondering what Vanessa Hudgens has been up to lately, chances are she's channelling her strongest boho vibes to get to the Gold Coast's very own slice of Coachella.

For the month of February, The Star's Garden Kitchen & Bar alfresco space is being taken over by breezy beats and cool cocktails in their pop-up Southern Californian wonderland. So-Cal on The Lawn is seeing out summer as they do in the Golden State with a party in paradise so when the sun goes down every Thursday to Sunday, you can feel like all the selfie snappin' celebs.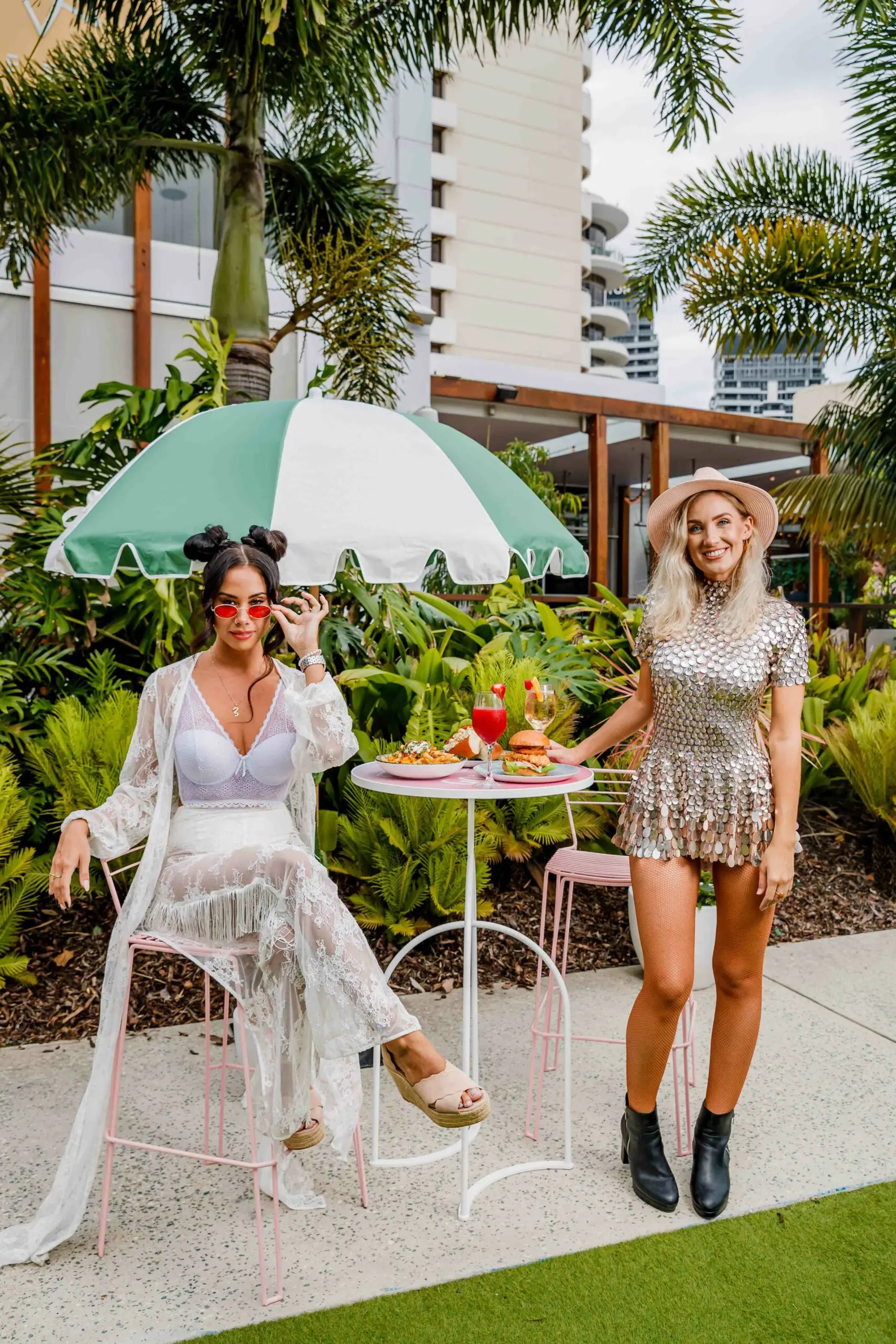 While one hand maintains your perfectly perched sunglasses, the other will hold on-theme cocktails from your main man, Gordo. There's the Gordon's pink gin spritz and frozen strawberry-infused Coachilla that are filled to the brim with the rosy desert colours of Southern California, while Gordon's Sicilian lemon gin adds a crisp edge to The Lawn's refreshing classics.
Although festivals are renowned for snacks that are small and far between, that's not the case here! Your California cravings are sorted with chilled Moreton Bay bug rolls, sriracha tuna poke bowls, and crispy eggplant tacos. Plus, if you're down for a Thursday sesh, you can dig into a selection of snacks from The Lawn's Container Kitchen for an easy $5 between 6.30pm and 9.30pm. Fried cheeseburger dumplings, smoked corn burrito bowls, loaded garden fries, and fried chicken sandos? Don't mind if we do.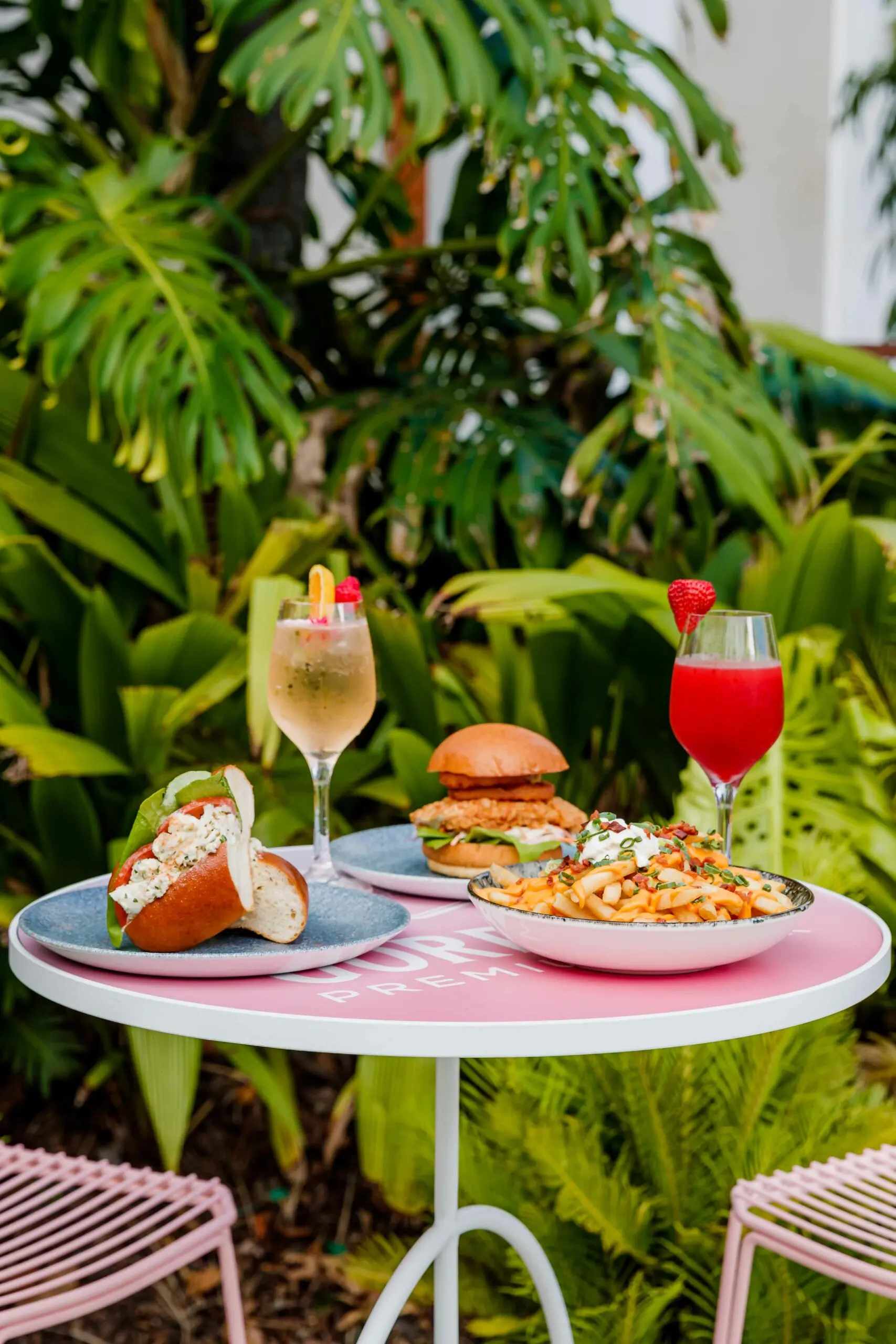 Of course, what's a festival without something to bop to? A groovy line-up of artists are on the cards, with Acoustic Thursdays, R&B Fridays, Electro House Saturdays and the whole shebang on Sundays.
Entry to So-Cal on The Lawn is free. Find out more here.