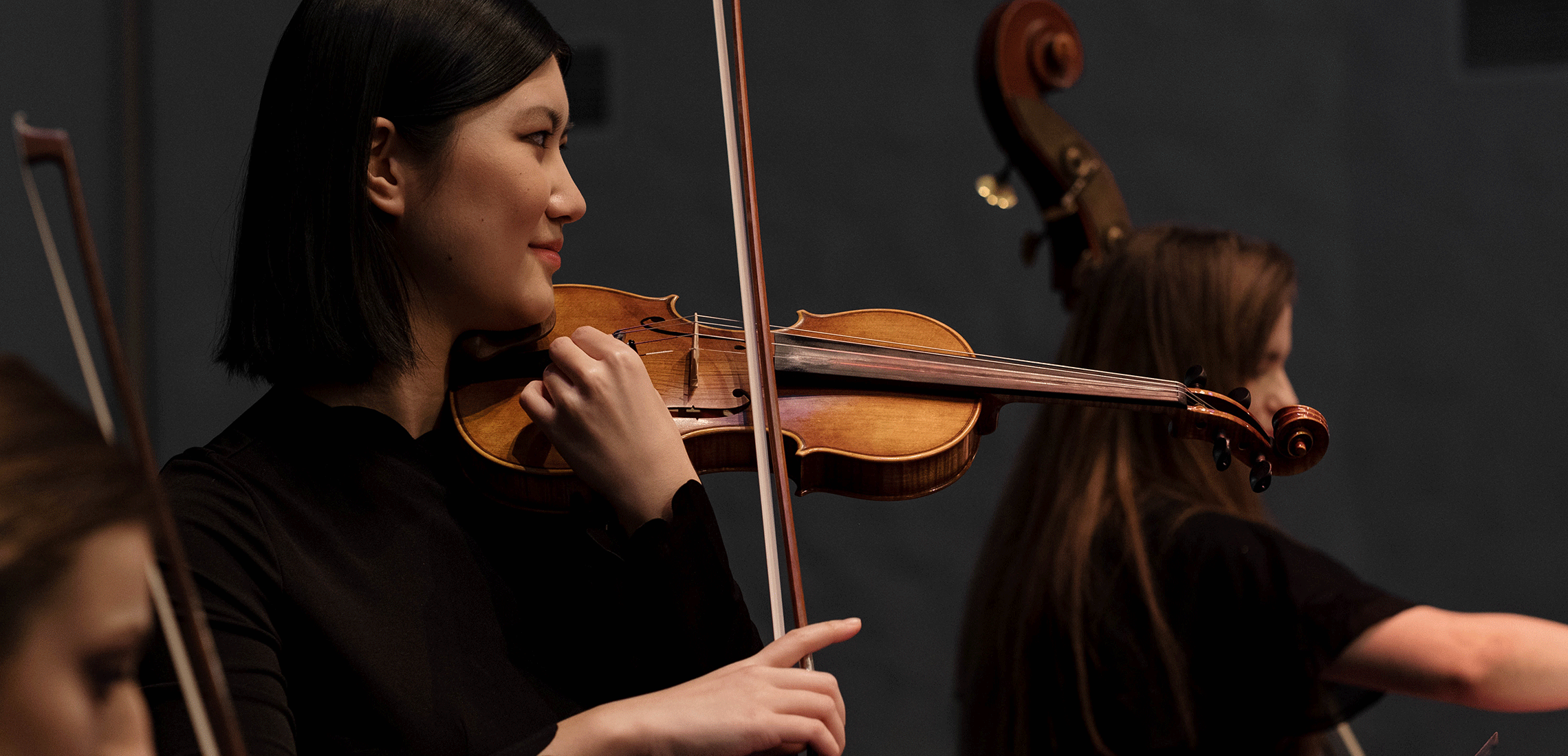 Camerata Is Performing An Original Score For One Night Only
Pluck the strings
By Astrid Taemets | 12th August 2021

Remember how much we raved about how good the Museum of Brisbane's City in the Sun exhibition was going to be? Well, seems we weren't the only ones taken by what we saw.

For one night only, Camerata, Queensland's Chamber Orchestra, will perform a dynamic and spine-tingling original score inspired by the eye-popping exhibition.

After four weeks of musical play and composition, the score will come to a crescendo on the night of Friday August 20 when they join the exhibit for an immersive residency experience, where music and art come together in harmonic symphony.

Feel the pieces from artists such as Michael Zavros, Rachel Burke, Gerwyn Davies, and more, come alive with the magic of music as this talented eight-piece ensemble perform their arrangement, then stick around for an In Conversation with exhibition curator Miranda Hine, and Camerata's artistic director Brendan Joyce, as they journey through the themes and inspirations of City in the Sun.

Don't miss this opportunity to see artistic interpretations of our vibrant city, complemented by the melodies of Camerata for this exclusive not-to-be-missed night of nights. Book your tickets here.