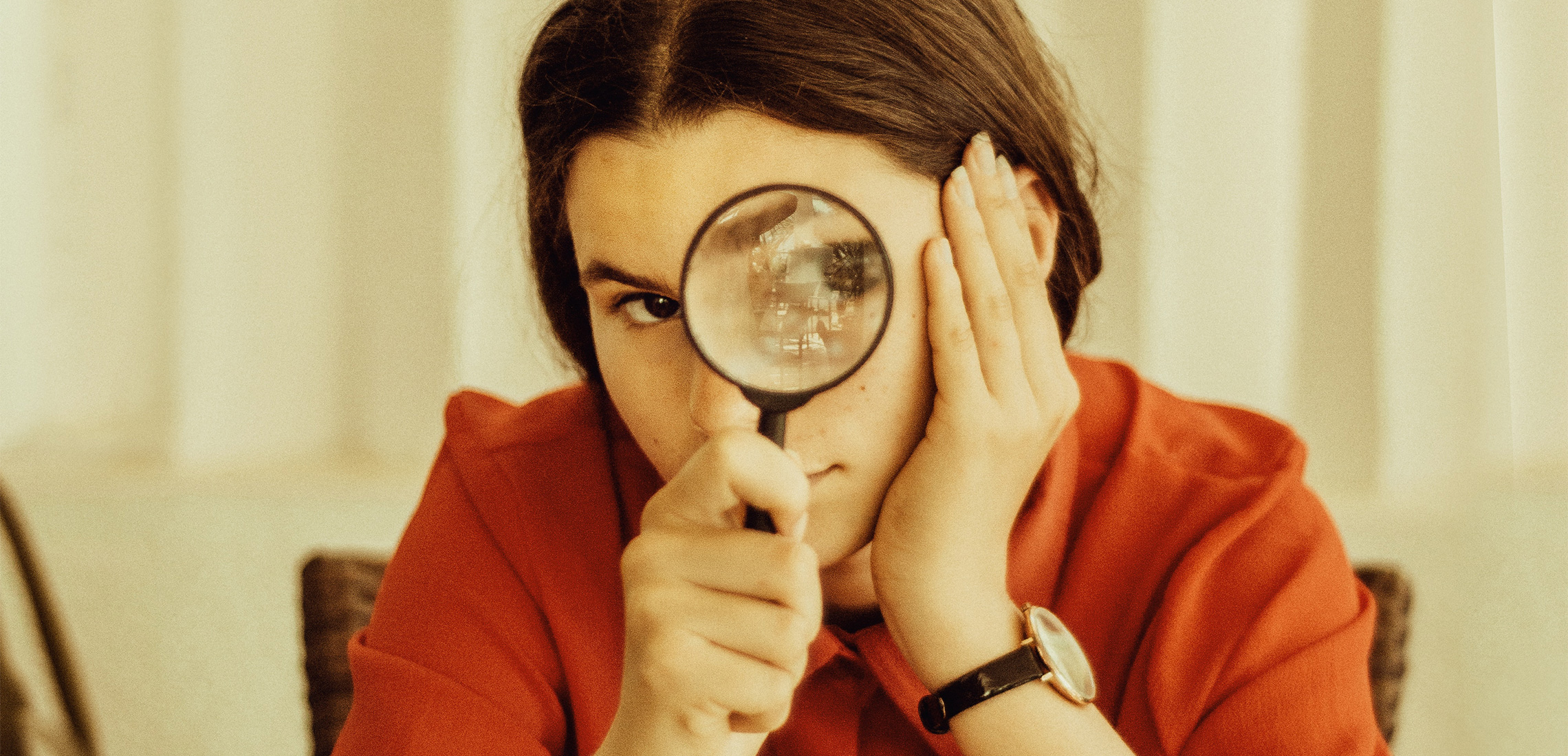 Break Free Of The Best Escape Rooms In Brisbane
The clock is ticking
By Isabella Pesch | 3rd May 2023

Test your skills (and your friendships) by being trapped with your mates and unravelling clues against the clock – definitely not anxiety-inducing at all! 

Full of adrenaline and mystery madness, escape rooms will have you relying only on your wits, power of deduction, and intellect. For anyone who likes to get their blood pumping, whilst also living a safe distance from the edge, this is for you! Don't stress, you'll be let out either way, it's just your pride which might take a beating. 

Put your detective hats on and check out the best escape rooms in Brisbane!

By the way, we consider everyone in this list the best of the best! To make finding your next favourite that much easier, we've ordered the list alphabetically by suburb and also have filtering tabs for your convenience. Did we miss someone from the list? Let us know here! Hide the form

FILTER BY

All
All
Brisbane CBD
North Brisbane
East Brisbane
South Brisbane
West Brisbane
Gold Coast
Noosa
Sunshine Coast
Fox in a Box
Brisbane City
Gather your best puzzle solvers – you're going to need them. Fox in a Box has a variety of rooms each with an elaborate backstory. You've got your average zombie lab, prison break, zodiac killer murder, and Tesla's detective mystery. For the professional escape room artists, there's a prison break head-to-head experience, where your group is split into two teams and must compete in an epic race to break out of jail first. Who will be lucky enough to leave and who will be trapped forever?
Escape Manor
Brisbane City
Now this one is for the fans of everything creepy, eerie, and weird. Escape Manor is a dimly-lit mansion where you can have a drink or two before diving into your terrifying task of choice. The writing is on the wall (no literally, the asylum room has writing on the wall); these games are guaranteed to scare you when searching for your next clue. Be afraid, be very afraid.
Cube Escape Rooms
Everton Park
Put those brain cells to the test in an hour of mystery-solving and clue-discovering fun at Cube Escape. There are three action-packed rooms to choose from like Flight-427, Area 25, and The Library – totally not ominous at all or anything. Each one ranges in difficulty, so if you are a seasoned mystery solver yourself, opt for The Library. Grab the family or your besties, and lock it in!
Arcadium Adventures
Spring Hill
Keep your wits about you as these tasks go beyond the realm. Teams are given extra time before and after the escape room, so they can uncover every hidden detail. Be prepared to decipher which secrets are needed, which padlocks can actually lock, and what clues are useful to you to finish the puzzle in time. And if you want to take a break from using your brain, the cocktail bar is at your disposal, as are plenty of mysterious board games.  
Red Lock
North Lakes
Boasting four immersive challenges, Red Lock is ready to get your memory jogging and adrenaline pumping. For newcomers, the easiest level – The Wizard's Apprentice – is giving all things Harry Potter, as you try to graduate from the Academy of Magic. Alternatively, both Area 52 and Aunt Annie's Asylum are just as fun but are bound to give you a good scare. Or, if you are really confident, try your hand at the most difficult task: The Mob Job. Here, team members will solve a murder before the cops arrive at the crime scene.
Quest Room
Spring Hill
Prepare for a journey when you enter one of these escape rooms. Your adventures to choose from include Alchemist Revenge, Heist, Flying Dutchman, and Sherlocked. Or, for those who are more experienced, have a crack at the Darkness challenge. Your group will work together in complete pitch black, while wearing blindfolds for the entire hour!
Puzzled Room Escape
Holland Park
Get those creative juices flowing with Puzzled Room Escape. Pick a range of exciting themes like a haunted academy, a crazy doctor's laboratory, and even a jungle run. Each comes with some pretty funky costumes for you to wear on your quest and to get some photo souvenirs after the game. But wait, there's more! Puzzled has just released a new challenge called Operation Check-In – a rush to stop a criminal from attacking before the World Leaders Summit.
Escape Hunt
West End
There's never a dull moment when you take on one of Escape Hunt's thrilling challenges. For Disney fanatics, there are three magical experiences you can frolic your way through, including Alice in Puzzleland, Aladdin and the Magical Vault, and Blackbeard's Treasure. Or, if you are more about playing detective for an hour, have a crack at The Jewel Thief, Our Finest Hour, or Bomb at Government House. Wanting to camp out at your place? No problem, Escape Hunt can bring all the fun to you! Download and print a story of your choice and bring it to life in your very own home.
Mystic Escape
South Brisbane
Tucked into the bustling Fish Lane is the captivating Mystic Escape. You've got two eerie rooms to choose from: the City of Ashes or The Fairytales. Or, if you're looking to shake it up, try out the elaborate murder mystery game to really hone your sleuthing skills. Head here for a unique date idea or for a night out with friends!