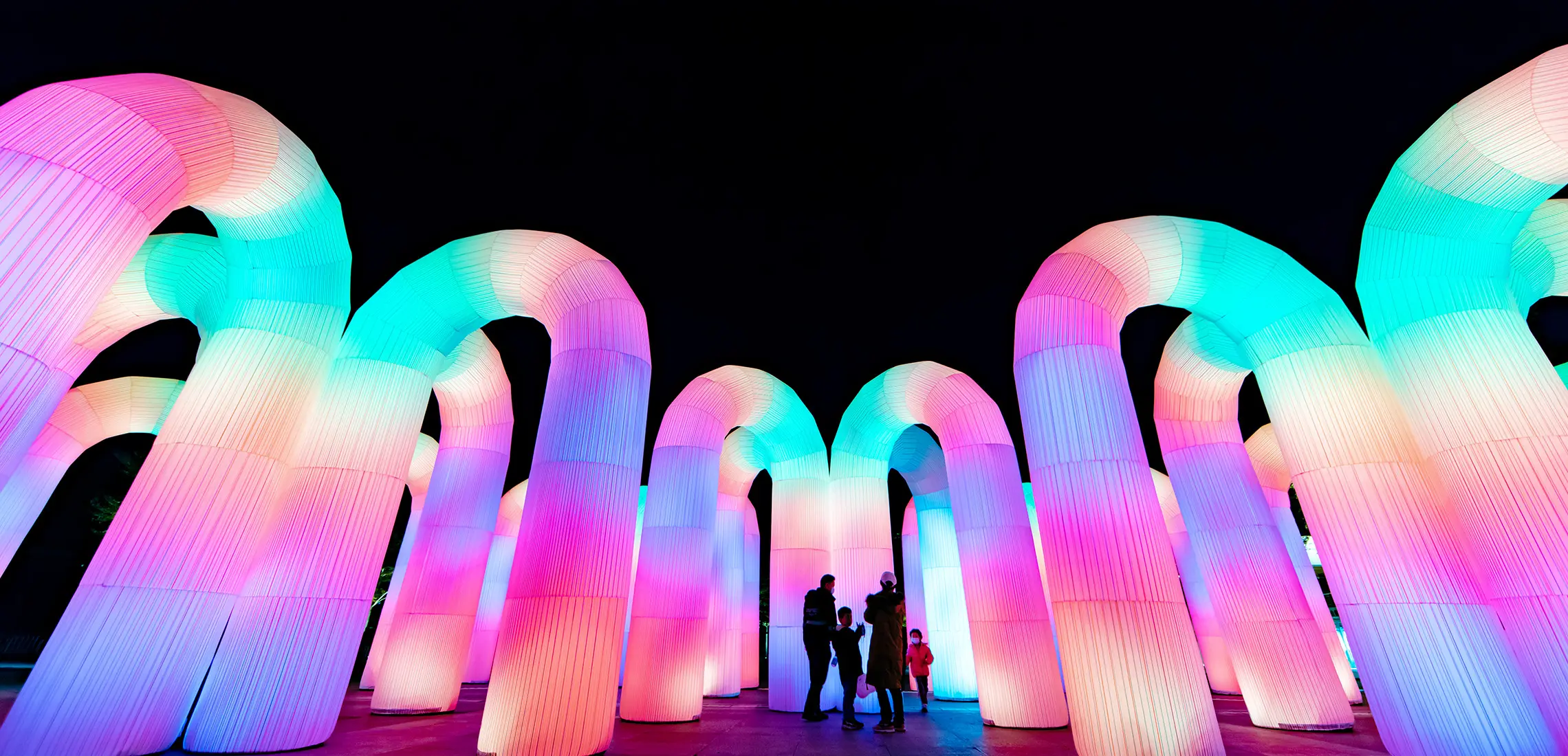 Brisbane Festival Is Back With An Interactive Dreamscape And More
Bright lights, big city
By Dinushka Gunasekara | 14th July 2021

Chuck ya sunnies on because the River City's most anticipated event is back to light it up for 2021!

Brisbane Festival is pulling out all the stops for a Brightly Brisbane program of events and experiences that will have your jaw dropping and camera snapping from 3-25 September. The awe-inspiring line-up will turn the city into a fabulous playground of premiere productions, cutting edge collaborations, award-winning performances, and all-round good times. Showcasing 63 Queensland companies and more than 1000 local artists across the 23-day Festival, she's a real doozy this year, taking over a staggering 223 locations around the city. You literally can't miss it!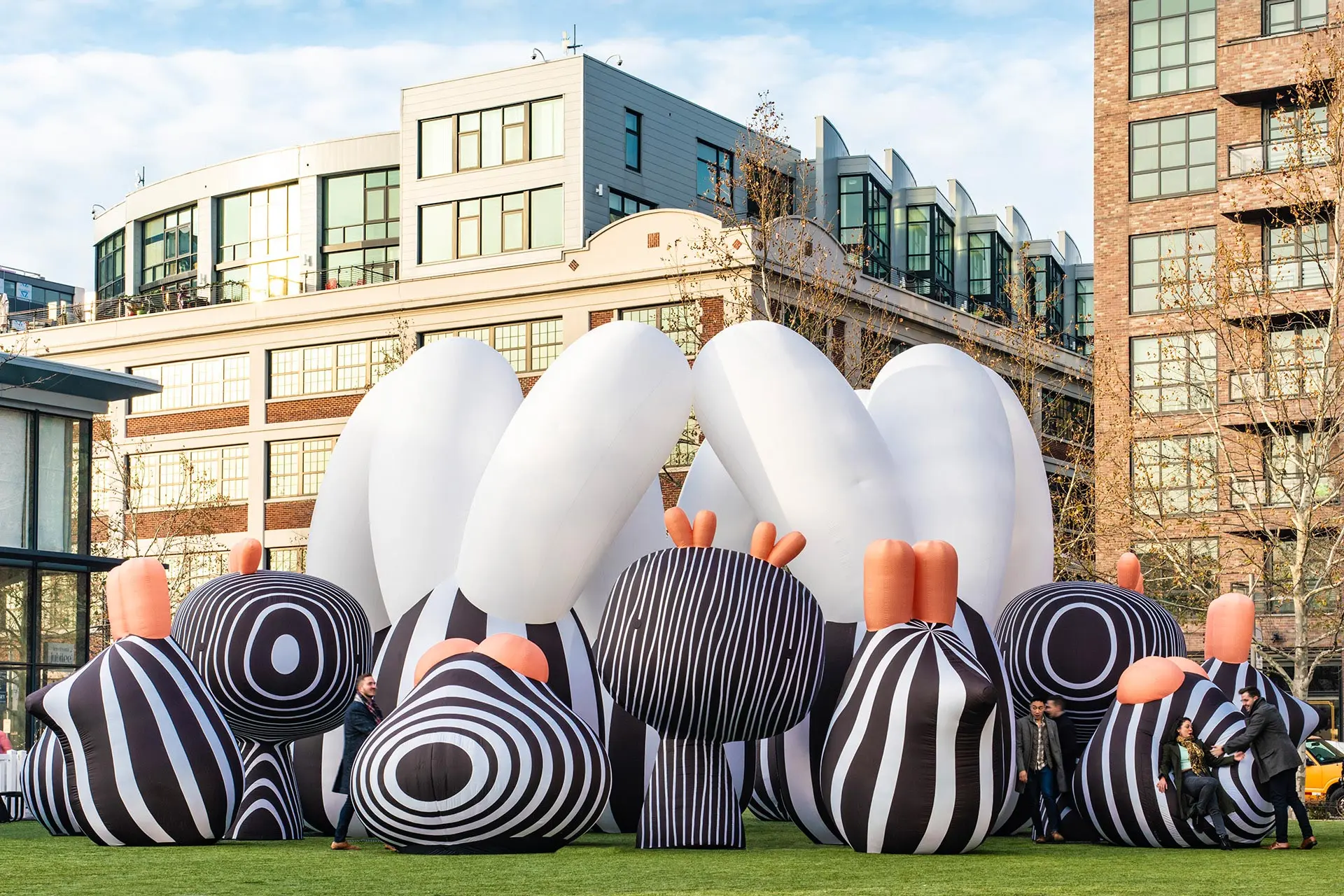 South Bank and Northshore will play host to a delightful floating art experience, Brisbane's Art Boat, that'll set imaginations afloat in an interactive dreamscape of inflatable arches, whimsical characters, and ethereal symphonies. Brisbane's Art Boat will also feature live performances and a pop-up bar so, ahoy!
Anyone who was part of a book club in the past couple of years will also be ecstatic to know that Trent Dalton's Boy Swallows Universe will be making its theatrical debut as part of the festival. Kicking off on 30 August until 3 October, the blockbuster novel is set to come alive onstage to send you spiralling on a magical journey of madness, beauty, brutality, joy, and heartbreak. Strap yourself in!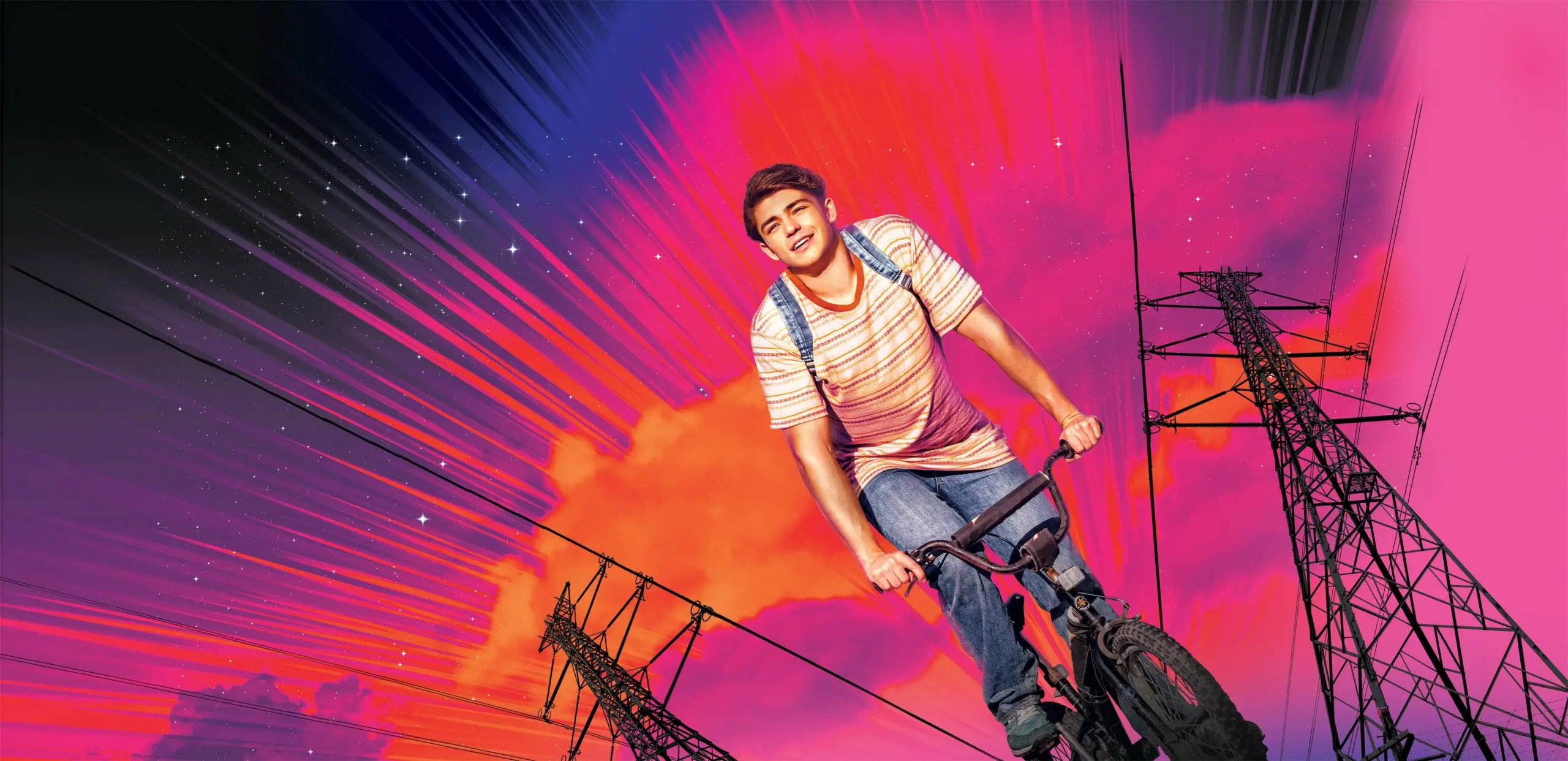 All the adventures are bound to make you hungry, so pop on over to the reimagined South Bank Parklands, where the BOQ Festival Garden awaits – a wonderous world of food, wine, entertainment, and discovery. Roam between two-pop up bars, be dazzled by roving performers, and chase luminous chrome bubbles with acrobatic surprises. Psst… did we mention it's free?
This is just the tip of the iceberg that makes up a truly jam-packed agenda. David Campbell will be swinging sweet tunes, Street Serenades will fill the air, and a ceremonial celebration of Indigenous stories will astound you. There's also a crowd-sourced homage to our four-legged friends in a theatre-turned-dog-park that's one part dog show, two parts TED Talk, and three parts family photo album. Intrigued? Guess you gotta go!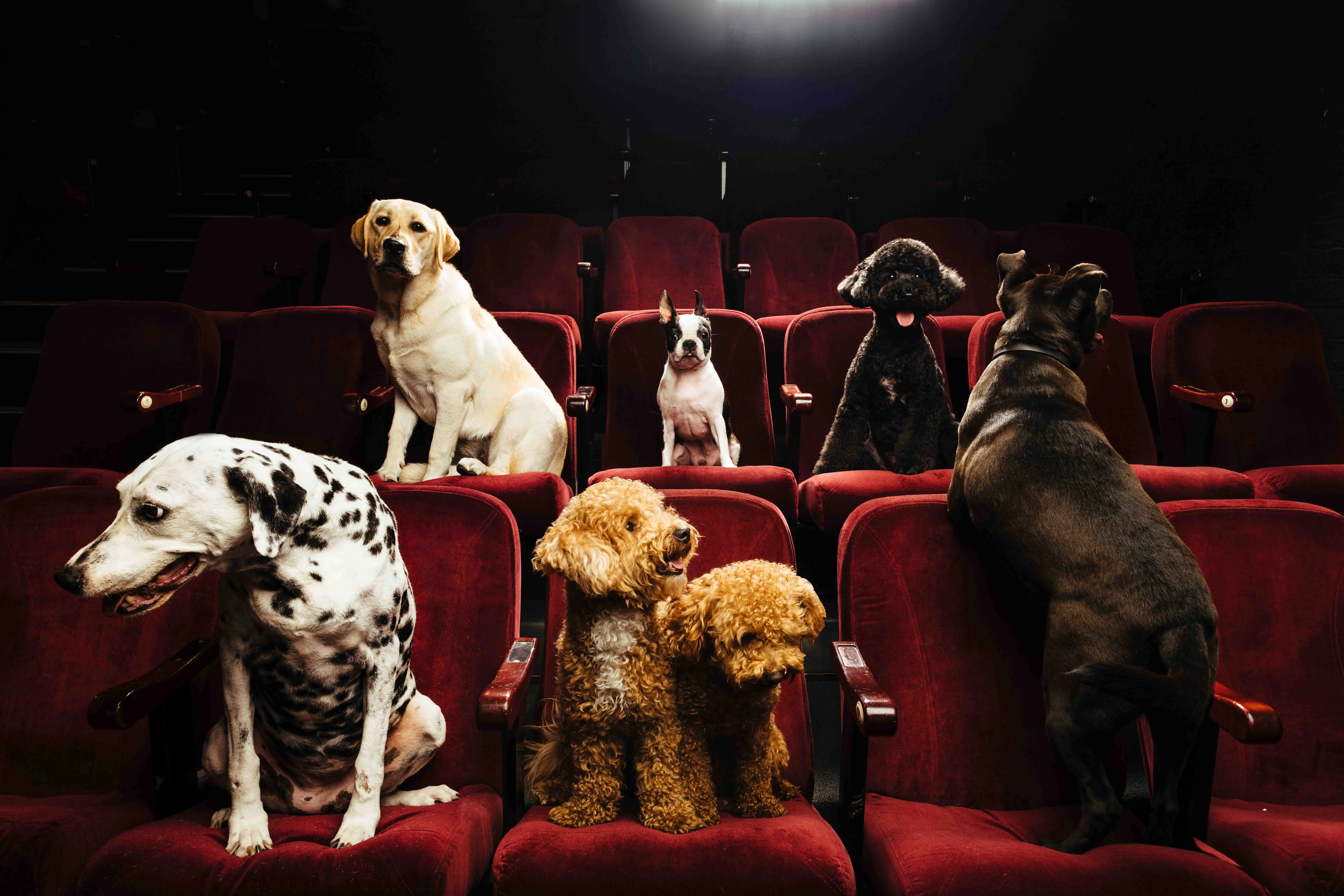 Oh and, of course, Riverfire, but you already knew that.
Check out Brisbane Festival's full program here.