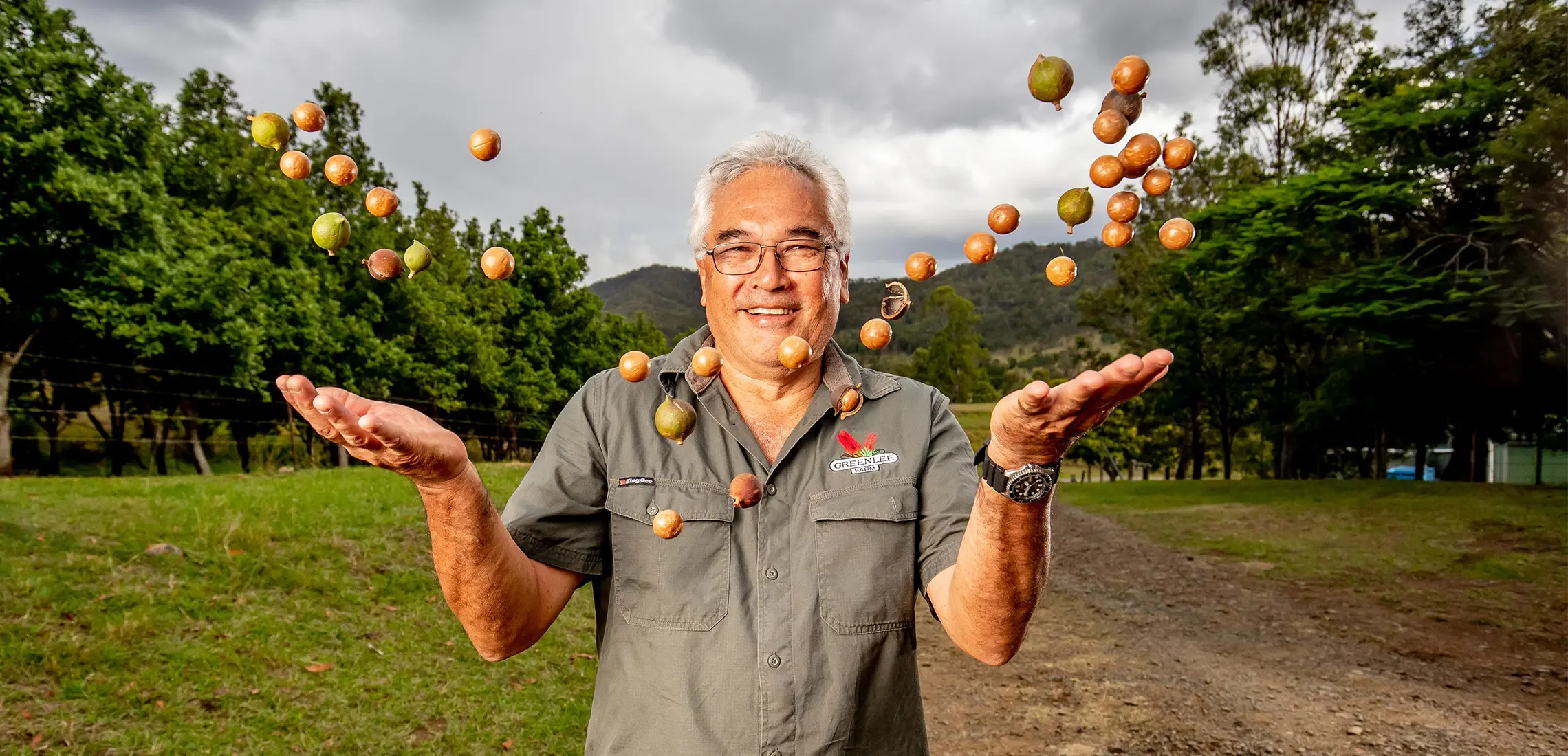 Brisbane Festival Program Announced!
May as well book out September now
By Guest Styler | 24th July 2020

Hallelujah, Bris Fest is coming! After months of cancellations and postponements, we're beyond ready to get back to enjoying everything our beautiful city has to offer. And there's no better way to celebrate our city than with our very own Brisbane Festival. Get ready to see those beloved pink flags all over the city this September as Brissy comes to life with a celebration of art, music and entertainment.

As one of the most anticipated events of the year, the festival's ethos is 'Boldly Brisbane'. Loud and proud, this festival will be a party – an electrifying celebration of Brisbane. After all, a festival should be festive, right? This year you can expect a damn good time with a carnival of life, colour and fun, all from the amazing breadth of talent filling the program.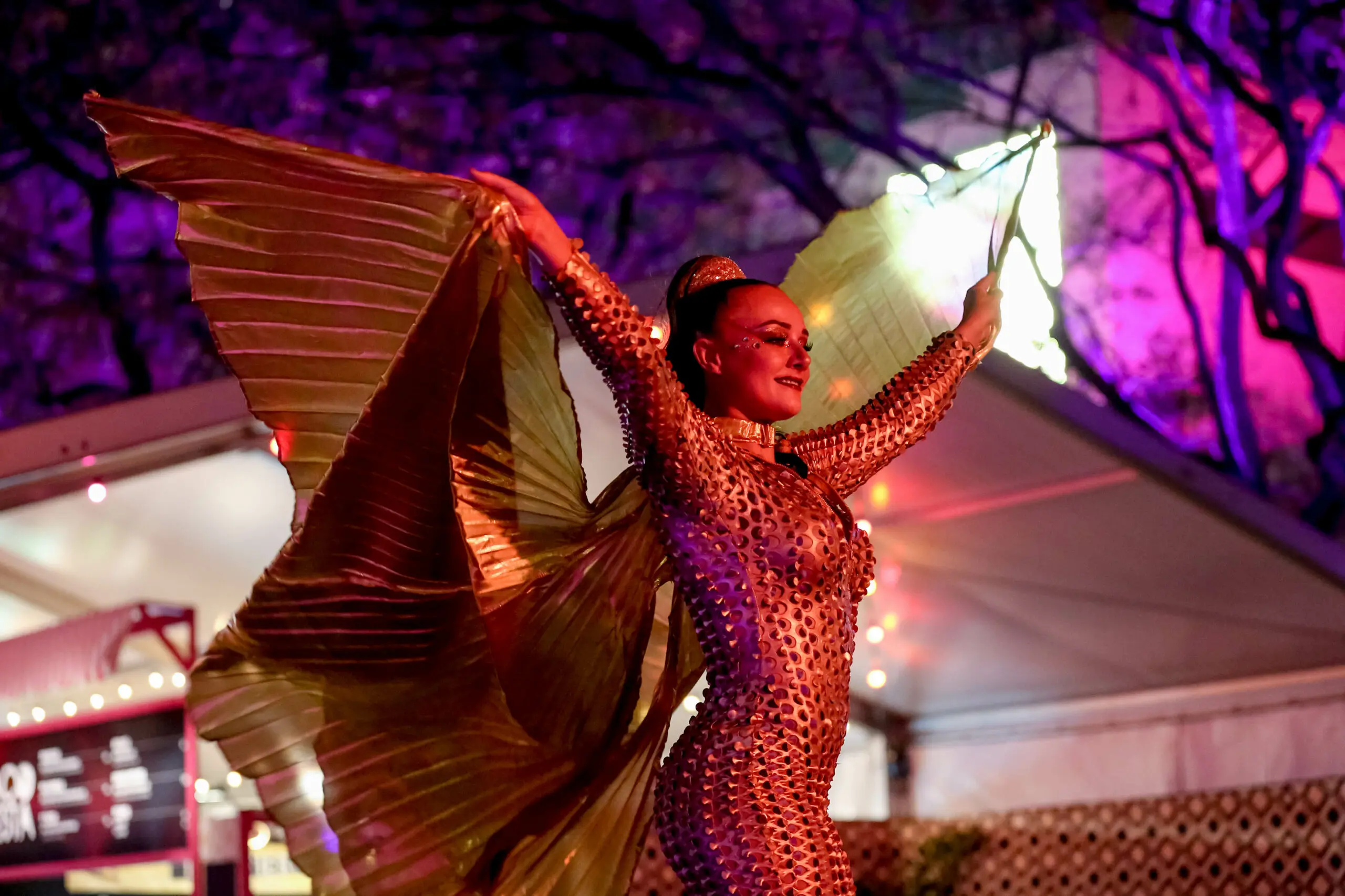 2020 marks Louise Bezzina's first year as artistic director of the event. She comes to Bris Fest after spending eight years as creator and CEO of Bleach* Festival – a hugely popular, not-for-profit arts festival on the Gold Coast. Louise and the Bris Fest team have curated a program filled to the brim with incredible visionaries and extraordinary Queensland talent.
"Programming this year's Festival was a bumpy ride but one that allowed us to stretch our imagination, redefine the expectations and experiences of an international arts festival and really shine a light on the rich seam of exceptional talent running through this city and this state," Ms Bezzina said.
The team have meticulously crafted the elevating and joyous program, spanning over three weeks with 490 performances across 91 events – 73 of which are free. As we shake off the iso blues, Bris Fest is here to reconnect us with our community. Who's getting keen?!
Our iconic Brisbane landscape will set the stage for some of the most talented performers from across the globe. Everywhere from the river banks to the rooftops, every inch of Brisbane will be invigorated with a buzz of things to do, see, eat and enjoy! Think: dance, art installations, theatre, live music, stand-up comedy, burlesque and so much more! And of course, we can't forget the grand finale of the festival – the explosion of colour that is the Riverfire firework display. There are 28 new works commissioned especially for Brisbane Festival 2020 and over 700 local artists will be employed, bolstering an industry that was decimated by COVID-19. "Brisbane Festival will employ the largest number of Queensland artists in our history to help deliver a truly local Festival that will revitalise and uplift our city," Ms Bezzina said.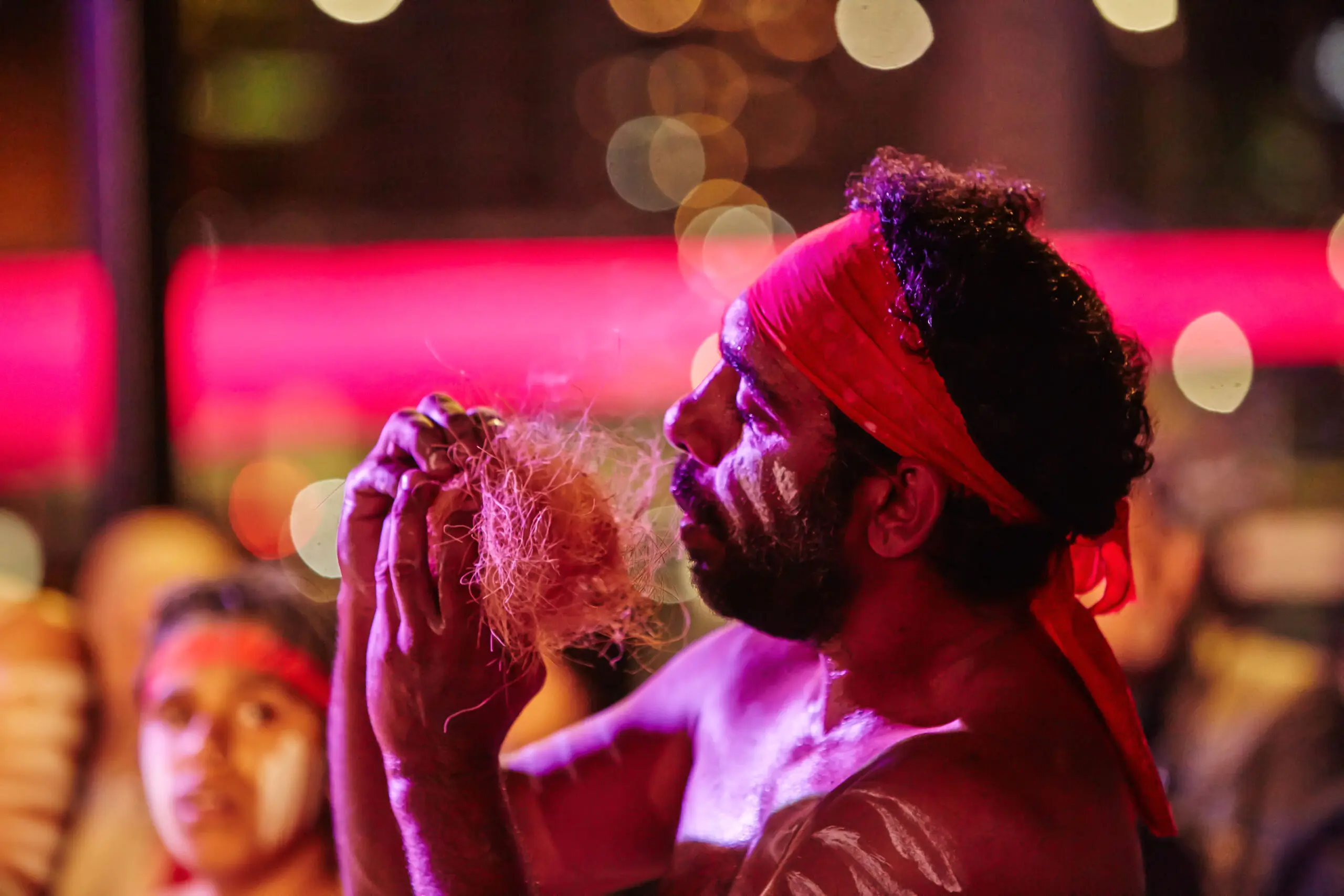 Unlike anything you may have seen before, the curated multi-arts festival continues to push creative boundaries, as well as intrigue and excite onlookers. Redefining what a traditional arts festival looks and feels like, Brisbane Festival puts our city on the map as a destination for inspiration and creativity. You're guaranteed to see a performance or enjoy an experience you'll remember.
Whatever your taste, there is an event for you at Bris Fest! The festivities are kicked off with Jumoo, a city-wide smoking ceremony led by Yuggera and Turrbal man Shannon Ruska. Our Brisbane rooftops will be set a light with Sunsuper Night Sky, a new laser, light and sound installation from globally-acclaimed audio-visual artist, Robin Fox. Perhaps some circus fun is more your vibe? Well you'll want to book at seat at Circa! A cast of 36 acrobats, dancers and performers defy the laws of physics in a breathtaking performance at QPAC.
Your toes will be a'tapping with the all the dancing coming with along to Bris Fest! All You Need Is Love, brass band flash mob performances will be taking it to the streets. Southbank will be humming with activity, hosting Neridah Waters' Socially Distanced Dance Club, performances by Camerata – Queensland's Chamber Orchestra at River Quay, and Arc, an immersive outdoor dance theatre work at River Quay by Australasian Dance Collective.
With too many amazing events to talk through, you'll want to view the full program here!
As the world around us is going through unprecedented change, despite all odds, Brisbane Festival is rising to the challenge. Bringing art, culture and festivity to the city, the program is all about bringing people together for sensational performances and experiences. Get ready to engage all your senses and enjoy the electric atmosphere Brisbane Festival brings to our buzzing city. You know where to find us this September!