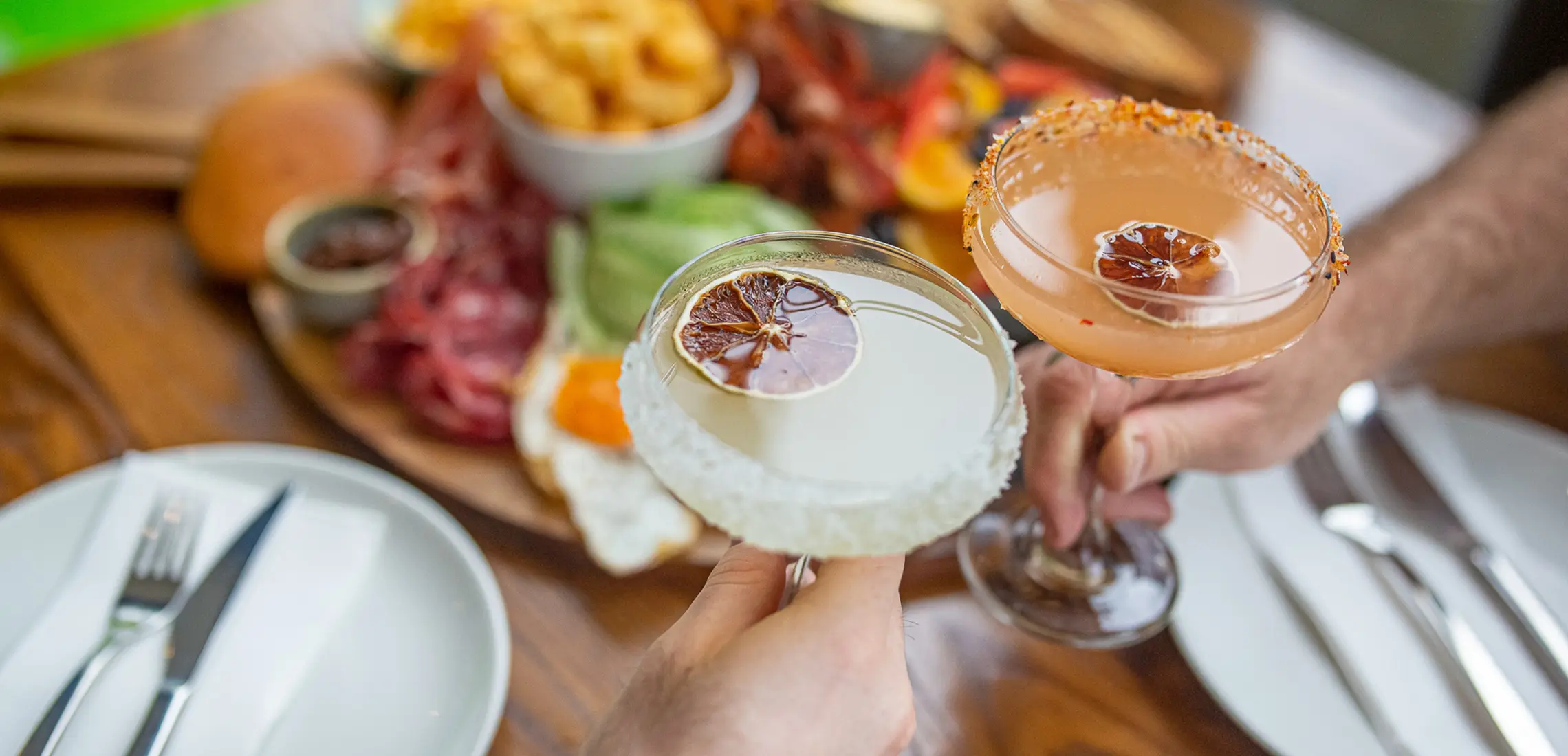 This Is How We Do It: Groove To RnB Beats At A New Boozy Brunch
Boozy business for your Saturday
By Dinushka Gunasekara | 1st March 2022

If you're looking to add some soul to your Saturday morning with a side of breakfast platters and classic margs, look no further than Botany Newstead's RnB brunch to spritz up your mid-morning plans. 

Located in Newstead's lush Gasworks precinct, Botany is launching their latest boozy event on March 19th and serving up every third Saturday thereafter. Live DJs will be spinning your favourites from 10am to 2pm, indulging your nostalgia with nineties and noughties classics. 

On arrival you'll be treated to a Patron margarita and a delicious breakfast platter generously overflowing with all your sweet and savoury breakfast faves. If one marg doesn't sound like enough, fear not – a roaming Patron margarita cart will be doing the rounds topping up all day long. We're talking classic, spicy, or watermelon, as well as peach and jalapeño!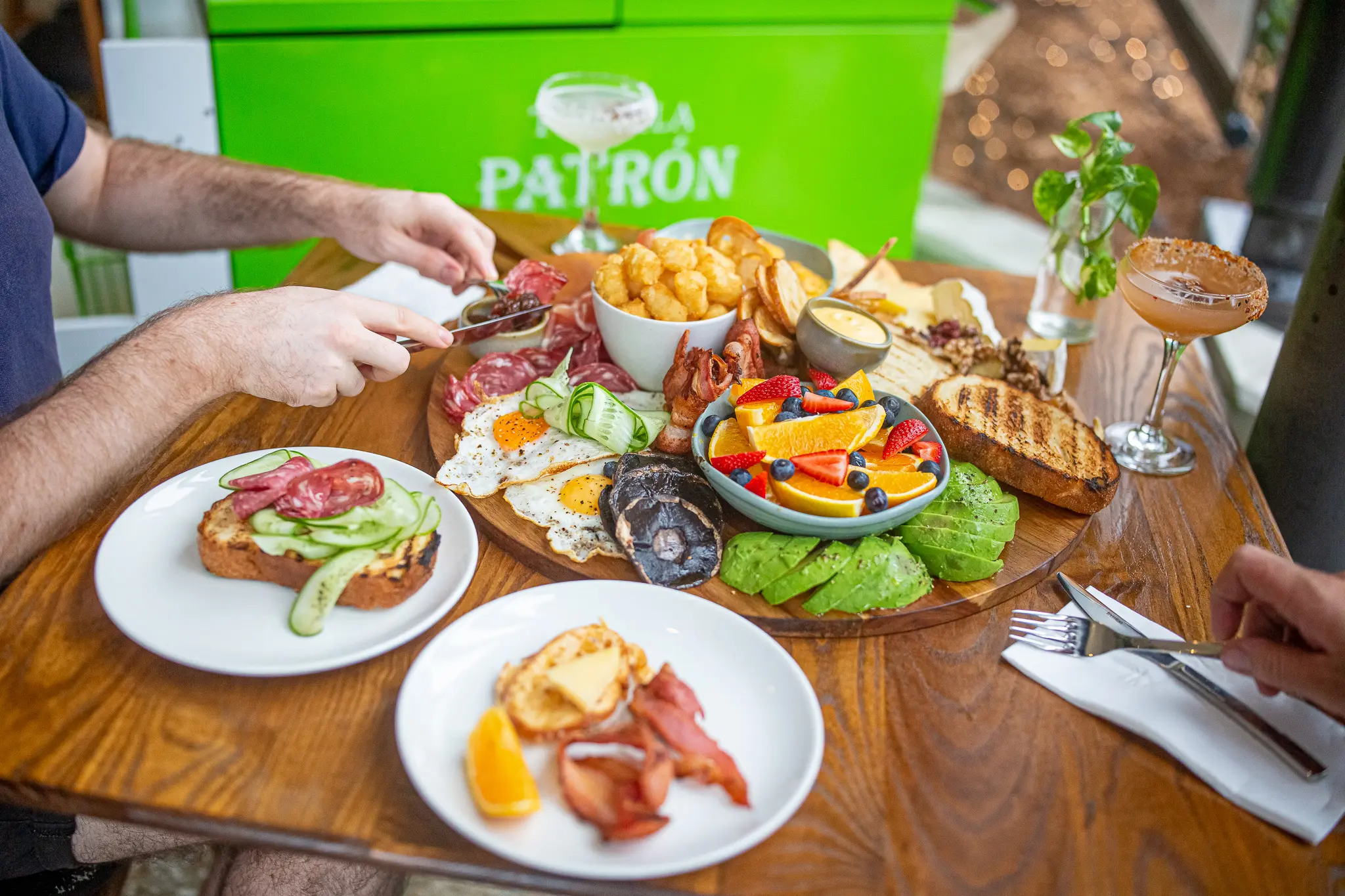 For only $50pp and guaranteed bubbly fun, you'll want to book with your nearest and dearest ASAP to secure your spot!
What: Botany Newstead's RnB brunch
When: Third Saturday of every month, launching 19th of March, 10am to 2pm
Where: 1/76 Skyring Terrace, Newstead
Book here. 
Hungry for more? Check out our fave bottomless brunches in Brisbane here.