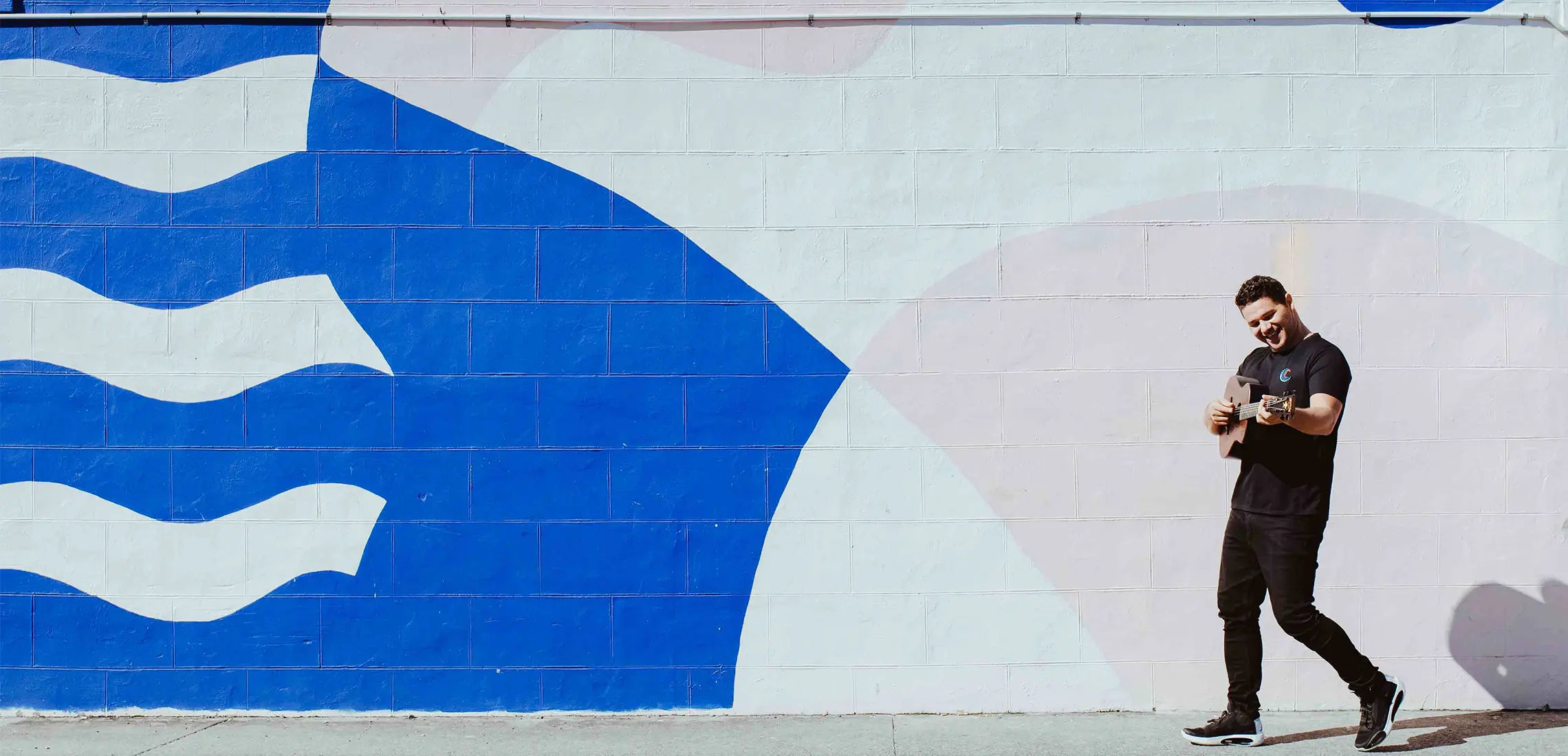 Bleach* Festival On The GC Is Back!
Immerse yourself in the culture
By Hayley Hinze | 22nd October 2020

GC girls, listen up! Keep your eyes peeled on beaches, parks and gardens in your hood, because they're set to become backdrops for local contemporary art this November.

Yep, that's right! Placemakers Gold Coast – the team behind the iconic Bleach* Festival – are back with a reimaged program for 2020 (cause, you know – Rona) that'll knock your socks off!

The reworked festival, which was originally set to go ahead in August, will kick off its 11 day program at first light (5am – rise and shine!) on Thursday November 12 with a stunning sunrise ceremony you won't want to miss (so go to bed early the night before).

Following that, the program features work from 204 artists and 214 unique art experiences, presented amongst the GCs most scenic and surprising locations – Burleigh Heads, Botanic Gardens and Chevron Island.

Expect everything from music, visual art and recitals in these unique and culturally rich experiences. Visit the iconic Burleigh for sunrise performances, recitals at dusk, evening light installations or even a drink at the Bleach Bar. Chevron Island will host Club Chez Nous for cabaret, opera and music, while the Botanic Gardens hub will feature a special concert from composer Elena Kats-Chernin.

Places are limited, so be sure to head to their website to book your spot and plan your way through the range of both free and ticketed events!