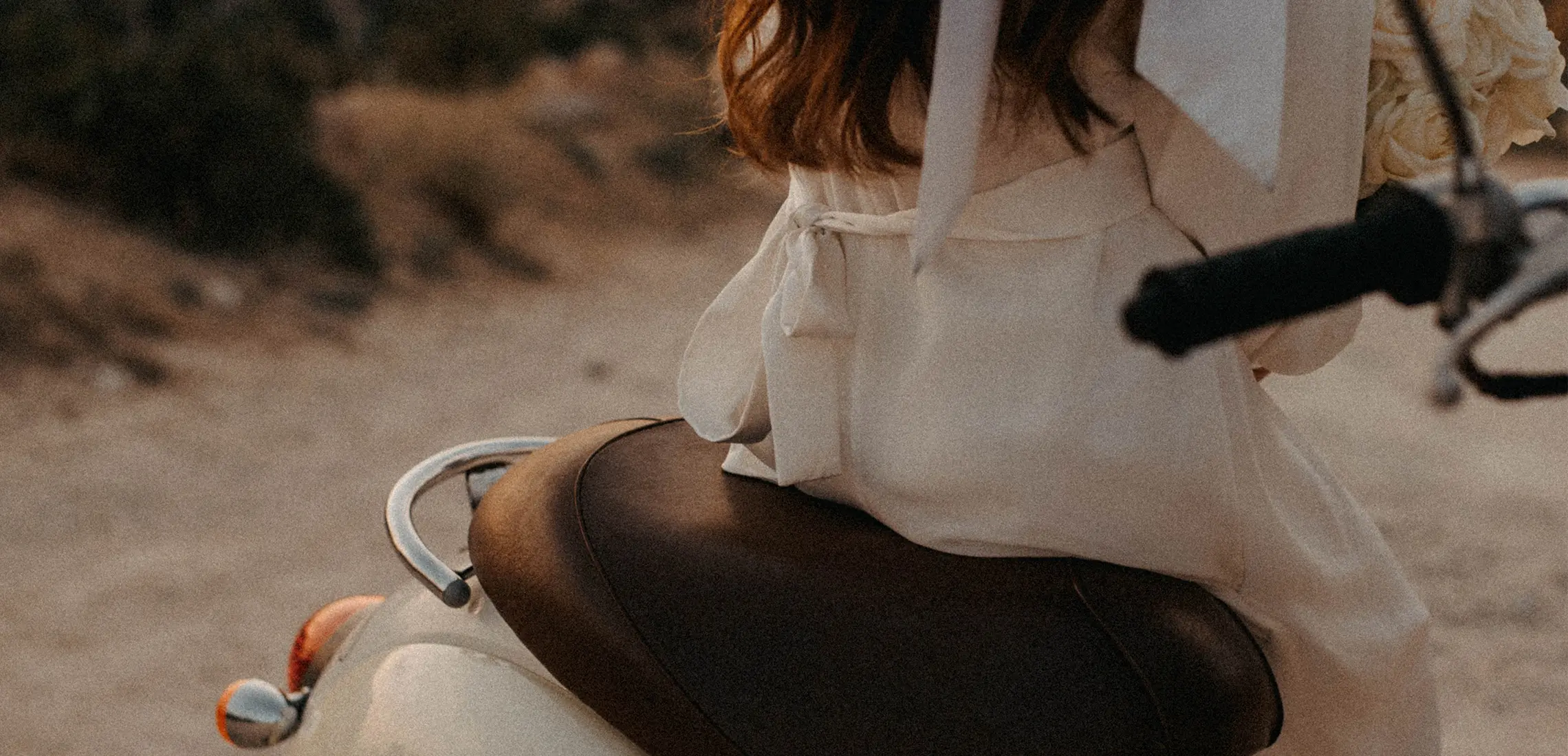 Beep Beep! How To Green Up Your Daily Commute
Zoom zoom
By Penelope Pelecas | 2nd November 2022

In a world where sustainability is becoming the norm, Brisbane start-up Benzina Zero is following the masses. 

Meaning 'zero fuel' in Italian, the European-style electric scooters launched on 15 September, and are already shaking up the global transport industry. 

With 40 years of combined scooter selling experience, the two are at the forefront of creating more eco-friendly ways for commuters and delivery drivers to get around, and have spent the past five years fine-tuning their designs. 

Practical, fun, and affordable, Benzina scooters come in four models: 

the City, the Sport, the Duo, and the Duo+. 

With a single charge, the slick City model can whiz you around town at a speed of up to 45km/h, while the Sport will get you from A to B lickety split at 75km/h. 

In the mix, the Duo range can reach 65km/h, and offers more than 20 different attachments that can be easily fitted to carry all sorts of goods. Yep, even your groceries. 

Plus, with every scooter sold, Joe and Ben are also pledging to regenerate one square metre of Australian land by building a Benzina Zero forest. Ok, we'll take one of each! 

To find out more about the planet-changing range, head here.