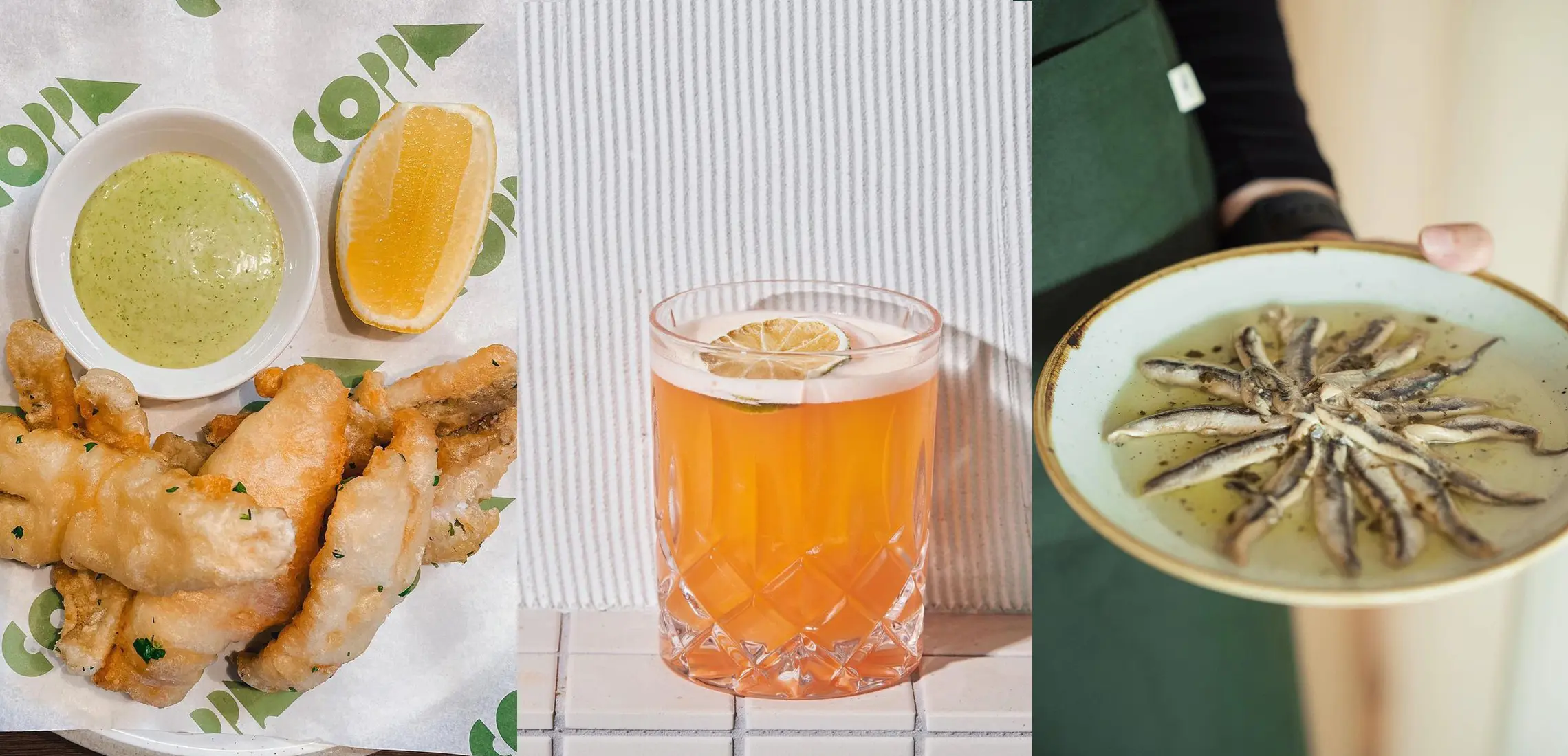 Snag Frozen Cocktails And Bubbles At This Italian Aperitivo Hour
This ought to perk up your weeknights
By Astrid Taemets | 10th August 2021

Slogging away at your desk 9-5, five days a week calls for some kind of reward, but why wait for the weekend to treat yourself?!

Kick back after a busy day in the office for Happy Aperitivo Hour at COPPA Spuntino, right on the scenic banks of the Brissy river at Eagle Street Pier, and nosh on bites with Italian coastal flair.

Available from Tuesday right up until TGIF, take advantage of COPPA's too-good-to-be-true drinks deals with frozen cocktails, wine and bubbles, and delish Spuntini snacks, like warm foaccacia bread, oysters, olives, and anchovies, serving you good vibes between 4-6pm.

https://www.instagram.com/p/CR5qon6NwMf/

So, instead of heading home straight after a stressful day to slave away in the kitchen, make the choice to unwind with the tastes of Italy. Molto benne!