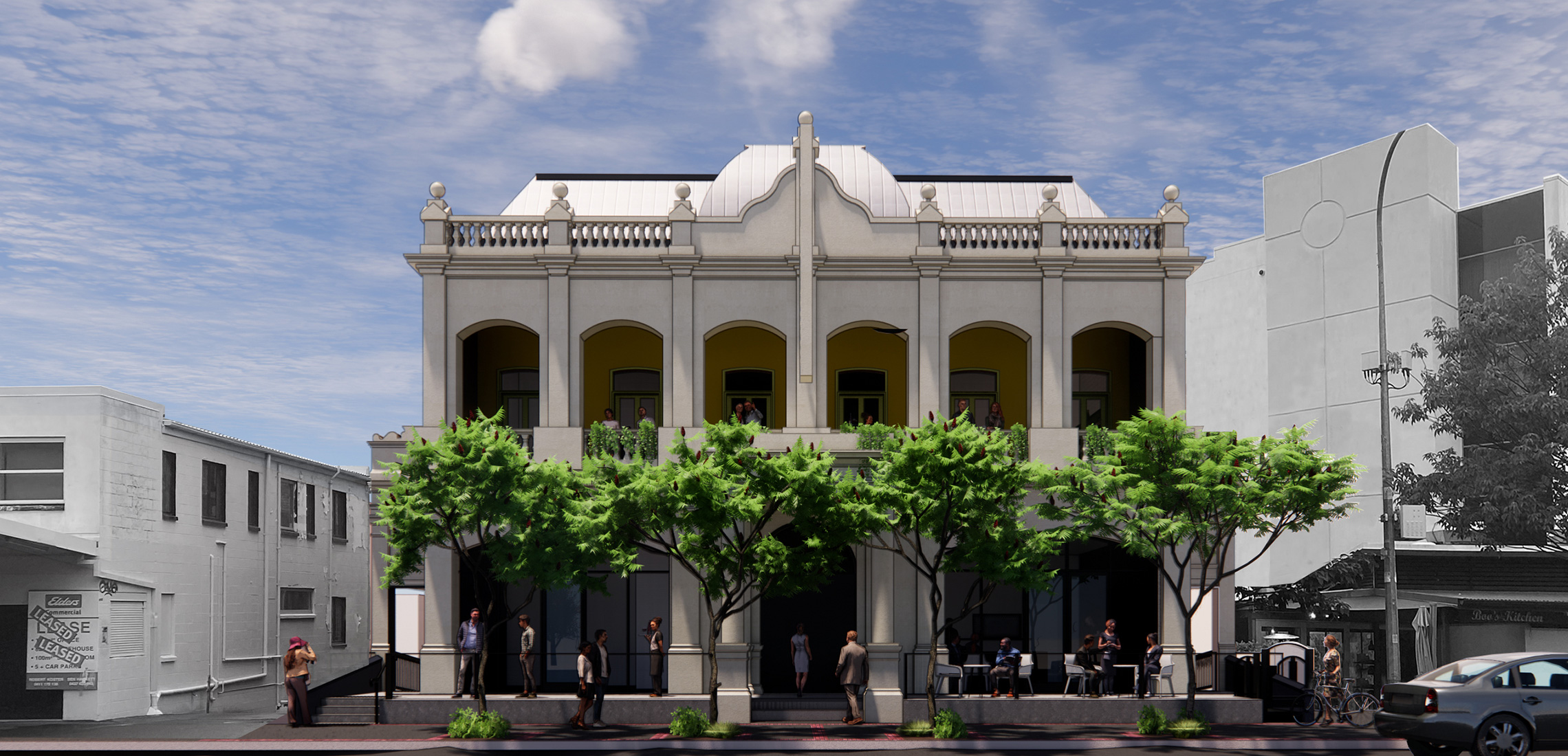 Dust Off Your Glass Slippers, The Princess Theatre Is Getting A Facelift
The Princess has awoken from her beauty sleep!
---
Queensland's longest-standing theatre, The Princess, is about to get her happily ever after!
Under new ownership by the same heroes who rescued iconic music destination, The Tivoli, from demolition, brothers Dave and Steve Sleswick, in partnership with Brisbane businessman, Steve Wilson, are set to reawaken The Princess from her beauty sleep.
The heritage-listed venue is prepared to reopen to the public in August, after it receives a much-needed transformation from a team of fairy godmothers, bringing out her much-loved old-world charm.
This castle-like destination will boast four bars, a public cafe, private event spaces, a rehearsal room, a co-working creative office and workshop space, and an outdoor courtyard.
But the jewel of this crown is undoubtedly the state-of-the-art performance auditorium, featuring a standing capacity of 900 and seated capacity of 500.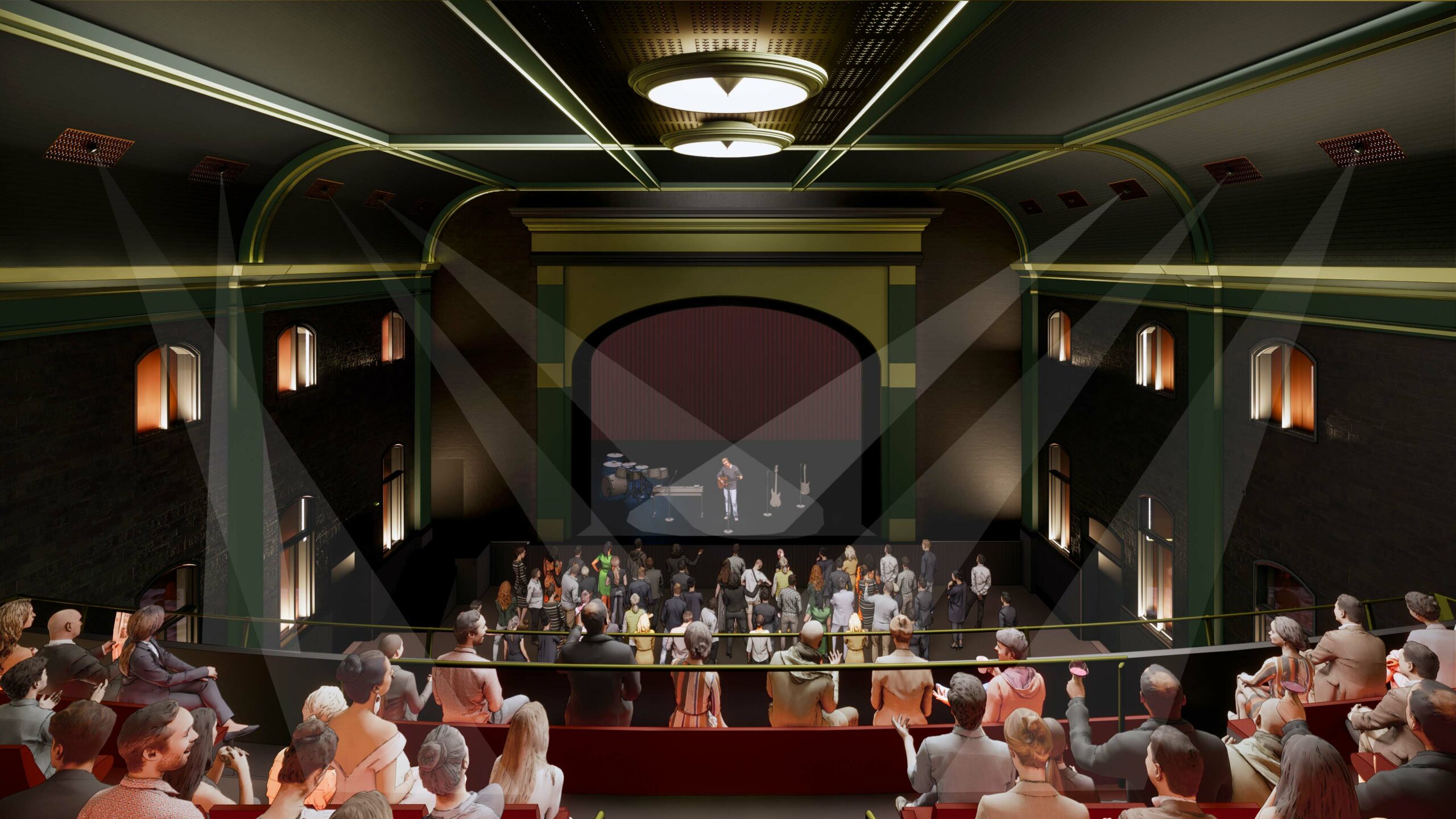 As a sister venue to The Tivoli, co-owner Dave Sleswick says the theatre will provide a home for local artists, musicians, and entertainers, as well as interstate and international talent.
The reopening of this iconic destination will be like a knight in shining armour to Brisbane's entertainment and arts scene, which is still recovering from the impact of COVID-19 lockdown measures.
Forget horses and carriages (or the modern-day equivalent AKA Uber) this iconic venue, located in Woolloongabba's Clarence Corner, is just minutes' walk from the suburb's new Cross River Rail hub and South Bank.
The Princess will feature a grand program of world-class music and intriguing contemporary performance that appeals to all ages.
Subscribe to our mailing list here to keep up to date on The Princess' opening and the dynamic program, set to be released in May.