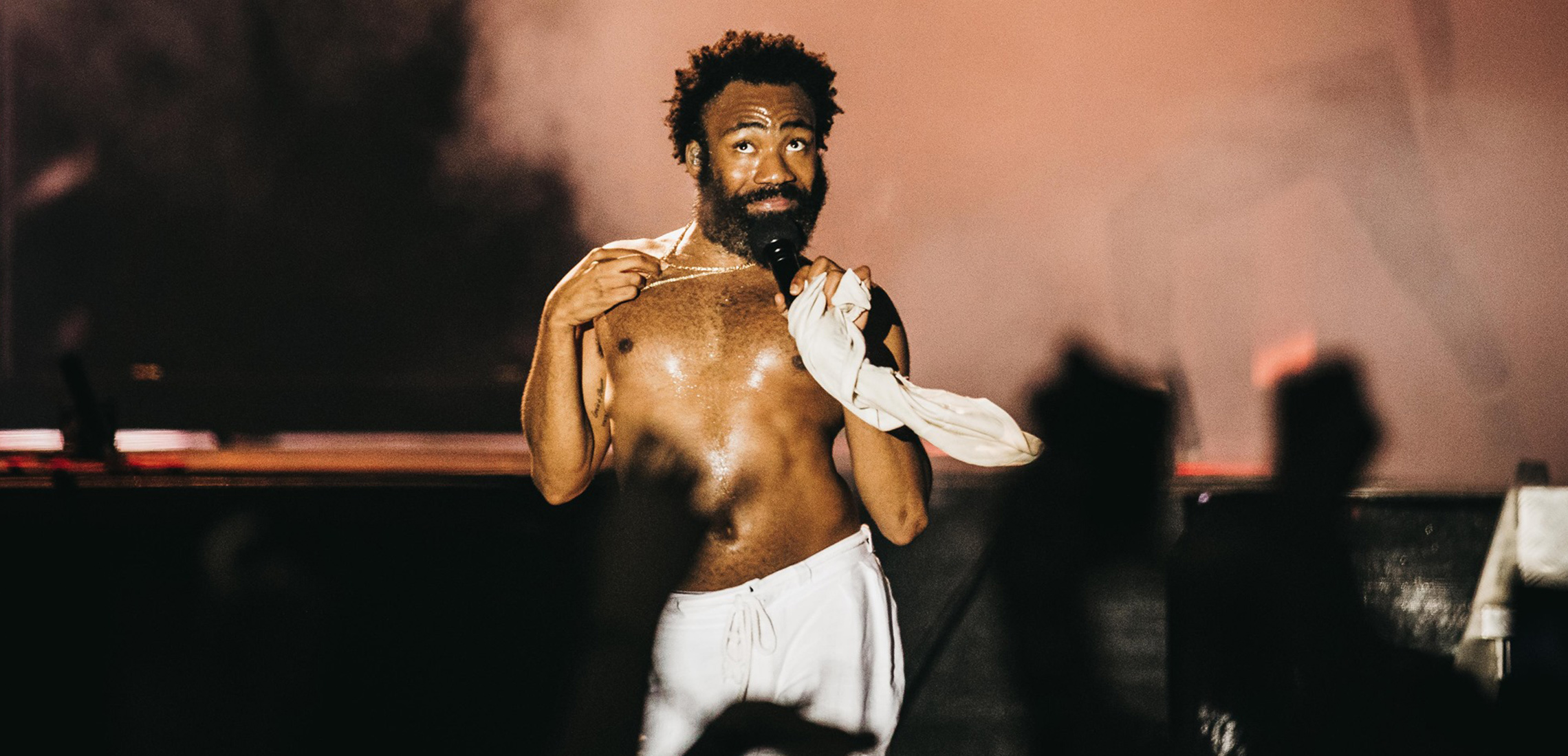 Grab Your AirPods, Splendour In The Grass Is Going Virtual This July
You'll probably still lose your friends along the way
---
Competion open from 24th July '21 to 25th July '21
If your favourite pair of doof doof Docs haven't seen the light of day since the ye ol' pandemic began, dust them off because Splendour In The Grass has some interesting news! They've found a loophole to hold an event that can't possibly be limited to your household and two guests – introducing, Splendour XR.
The bold and world first immersive virtual music festival experience is hitting screens on Saturday 24 and Sunday 25 July, featuring a global line-up only possible on the 'net. Log on and get down with Khalid, The Killers, Charli XCX, Chvrches, Duke Dumont, Vance Joy, The Avalanches, Of Monsters And Men, Phoebe Bridgers, Spacey Jane, Kaytranada, The Jungle Giants, Ocean Alley, and so much more, right in the comfort of your home. It's not your average YouTube video either, with artists performing never-before-seen live sets on the technology of your choice.
https://www.instagram.com/p/CPl4SqzB-jn/
Splendour XR is basically the Club Penguin of festivals, as your build your virtual self and wander through an imaginative but faithful recreation of the Byron Bay venue. And if you thought you won't be stressing about which stage you're going to devote the day to, think again, because just like Splendour IRL, you'll create your own schedule. You can also virtually meet up and party with your mates – you'll probably still lose them along the way, though.
The best part? It's hella affordable with early bird weekend tickets going for $34.99 and final release at $49.99. They even have party packs on offer if you want to gather the crew and gang for a DIY mosh.
To see the full line-up and snag your tickets, head here and get keen for the first festival that won't leave you desert-level dehydrated!
Imagery: Claudia Ciapocha for Splendour In The Grass