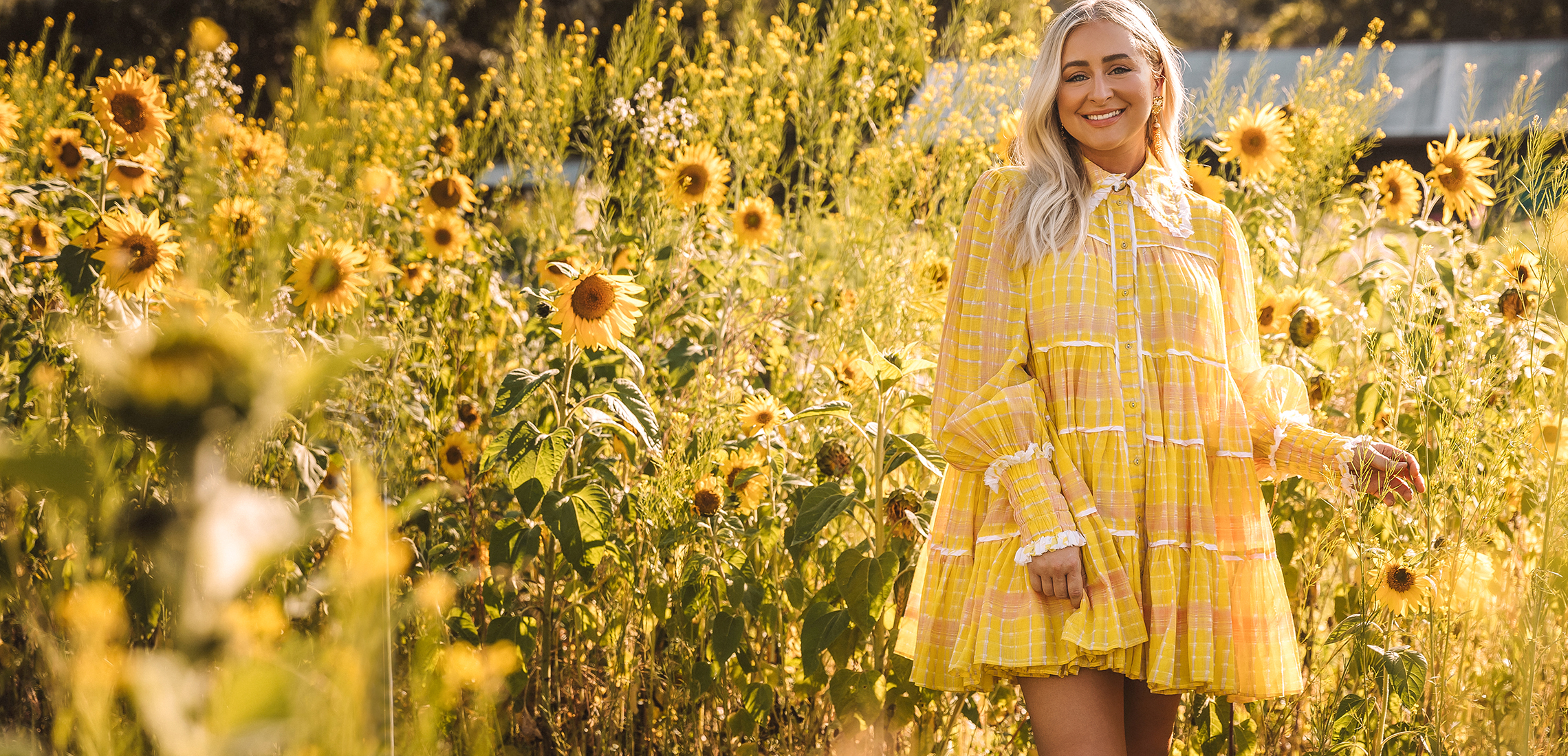 Hit The Road And Immerse Yourself In Scenic Rim's Farm Gate Trail
Grab your mates, we're heading to the country
---
This week, the Scenic Rim's passionate locals and primary producers will be showcasing their stunning slice of Queensland to the public, giving city slickers an exclusive glimpse into life on the farm!
Just a cruisy one-hour drive from both Brisbane and the Gold Coast, the Scenic Rim is a picturesque paradise and foodie haven, abundant with fresh local produce, breathtaking vistas, and a generous bundle of community spirit.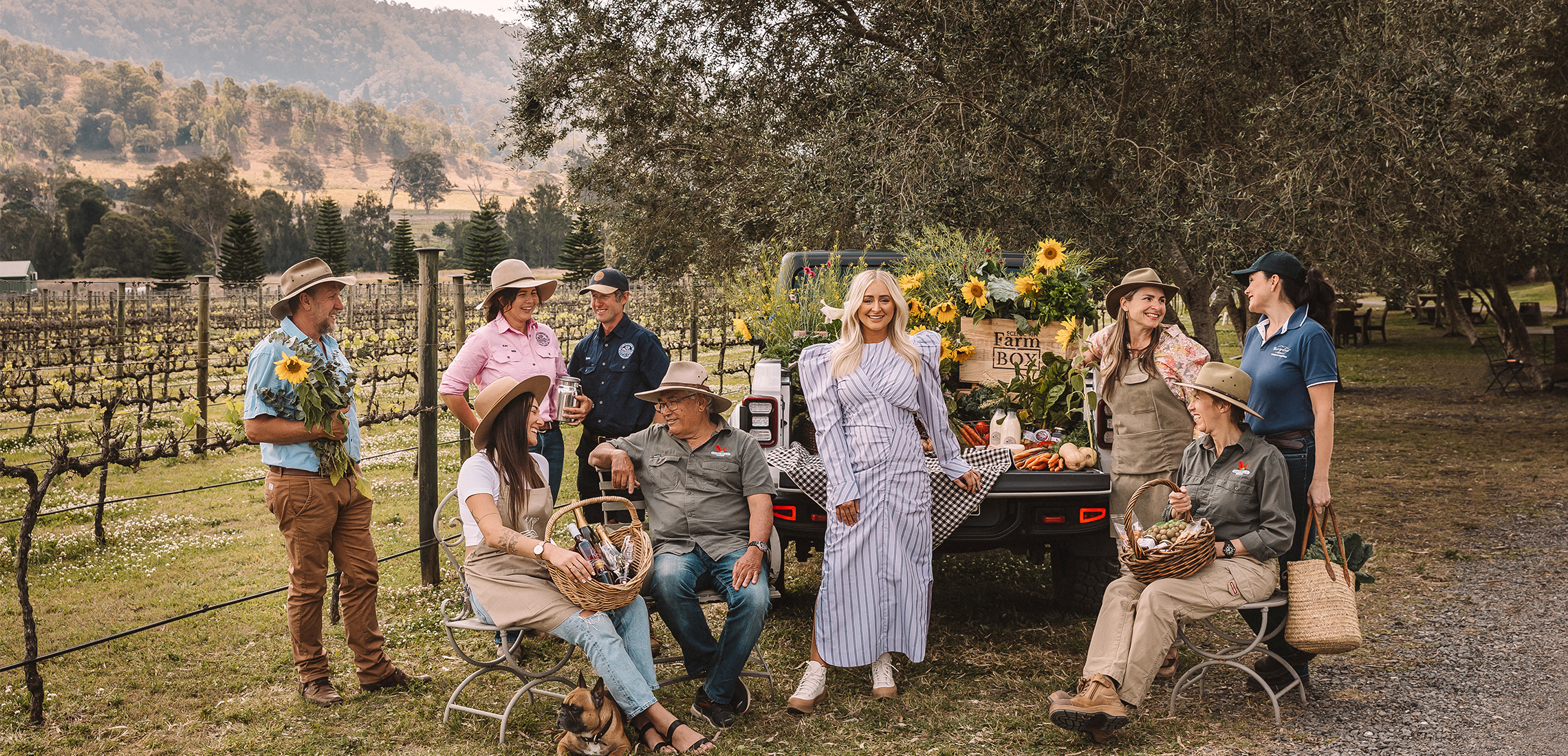 Starting at 9am on Saturday 23 October, live like a local for a day and immerse yourself in the Scenic Rim's Farm Gate Trail, a fun-filled festival that celebrates the area's beloved local businesses, producers, and farmers.
Mingle with the makers and learn all the ins and outs of premium quality food production before filling your belly and stocking up on fresh fruit and veggies, gourmet cheeses, beverages, meats, ice cream, and more! The trail mimics a 'choose your own adventure', where visitors are given full creative licence to customise their daily itinerary and hit the top spots that pique their interest.
There are over 22 unique farm gates to choose from, with experiences ranging from up-close-and-personal encounters with camels at Summer Land Camels, selfies in the fields of sunflowers at Scenic Rim Flower Farm and Pretty Produce, to a bespoke cocktail tasting at Cauldron Distillery. The area is home to stunning vineyards, charming cafes, and working farms – which means you're bound to stumble upon something that tickles your fancy!
A popular spot in the region for their delicious dairy products and adorable farm animals, Tommerup's Dairy Farm are keen for visitors to stop by. "The region has been deeply impacted by the ongoing lockdowns, but that community support makes all the difference in keeping spirits high and it's a great way for people to get a taste of the Scenic Rim while supporting our farmers and small businesses," says owner Kay Tommerup. Ex MasterChef Australia contestant and Scenic Rim supporter, Tessa Boersma – our October issue covergirl – is also counting down until October 23 for the Scenic Rim Farm Gate Trail.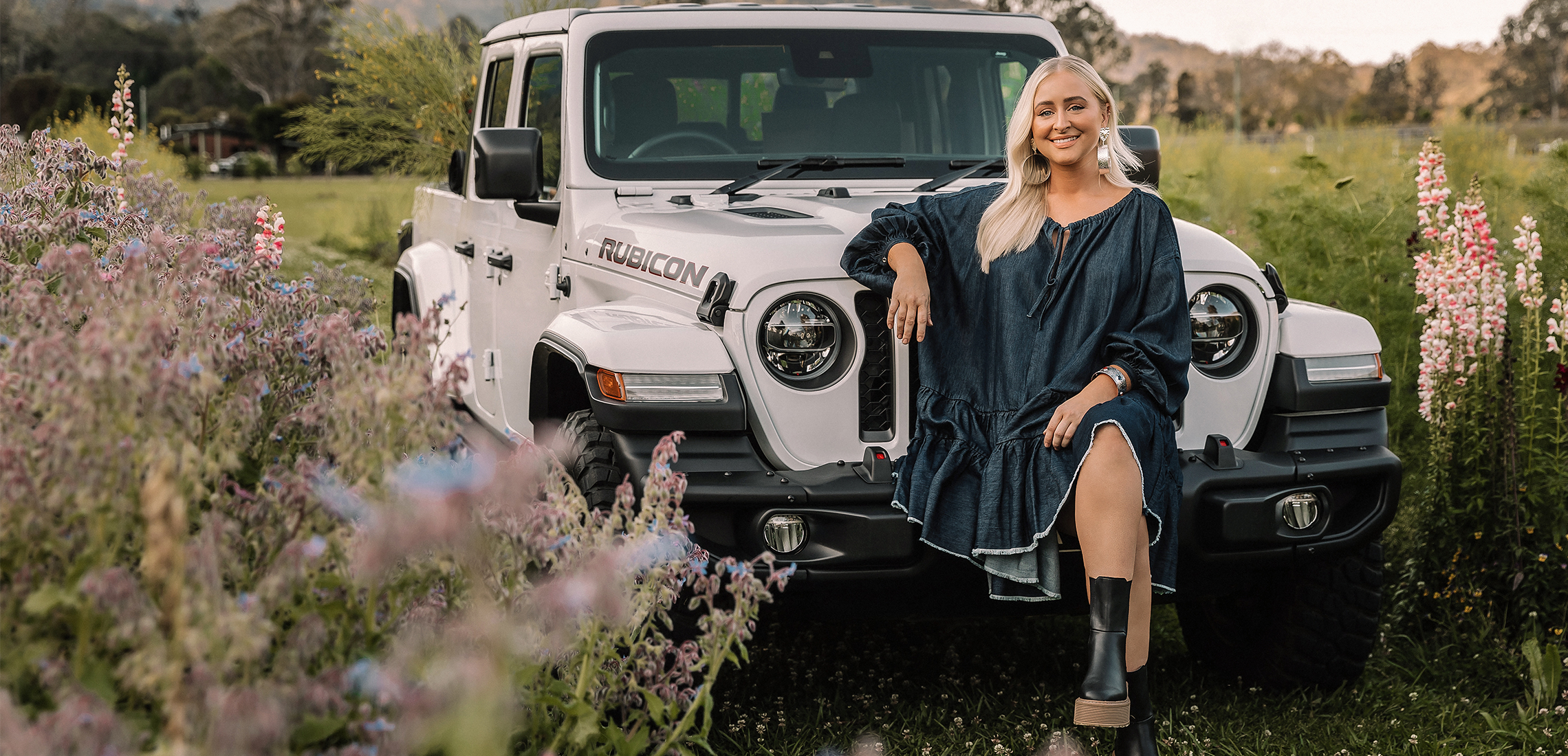 So what are you waiting for? Jump in your Jeep Gladiator, hit the open road, and fill your belly with the best local produce on offer at the Scenic Rim's Farm Gate Trail.