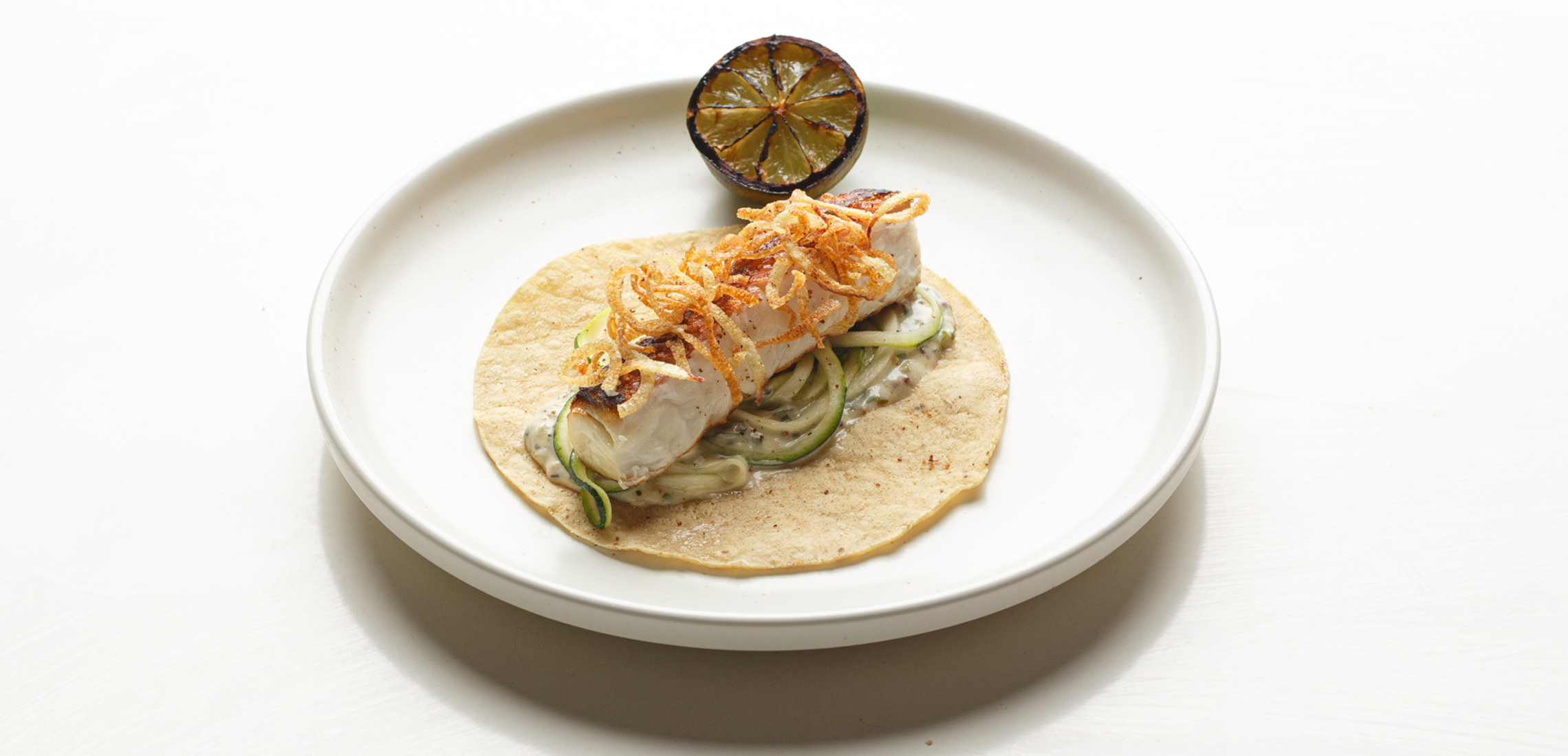 Grab Moreton Bay Bug Tacos At The Siffredi's Crew's New Tequila Bar
Hands on!
---
Anyone who's twirled their way over to Siffredi's knows the crew are all about good times and proving spag bol isn't the only way to love your fave slurpy pasta. In the same way they look at Italian icons with fresh eyes, they're taking their kooky cooking to a new cuisine – introducing Rita's.
Teneriffe's new tequila bar and taqueria will have both your hands full of non-traditional dishes that stand out from the crowd, and a few cheeky margaritas on the side (where did you think they got the name?). The team are open about Rita's not being a Mexican joint, but instead a love for spices, a passion for tequila, and a desire to fill the cocktail gap at the predominantly wine-driven Siffredi's brought tortillas into the mix.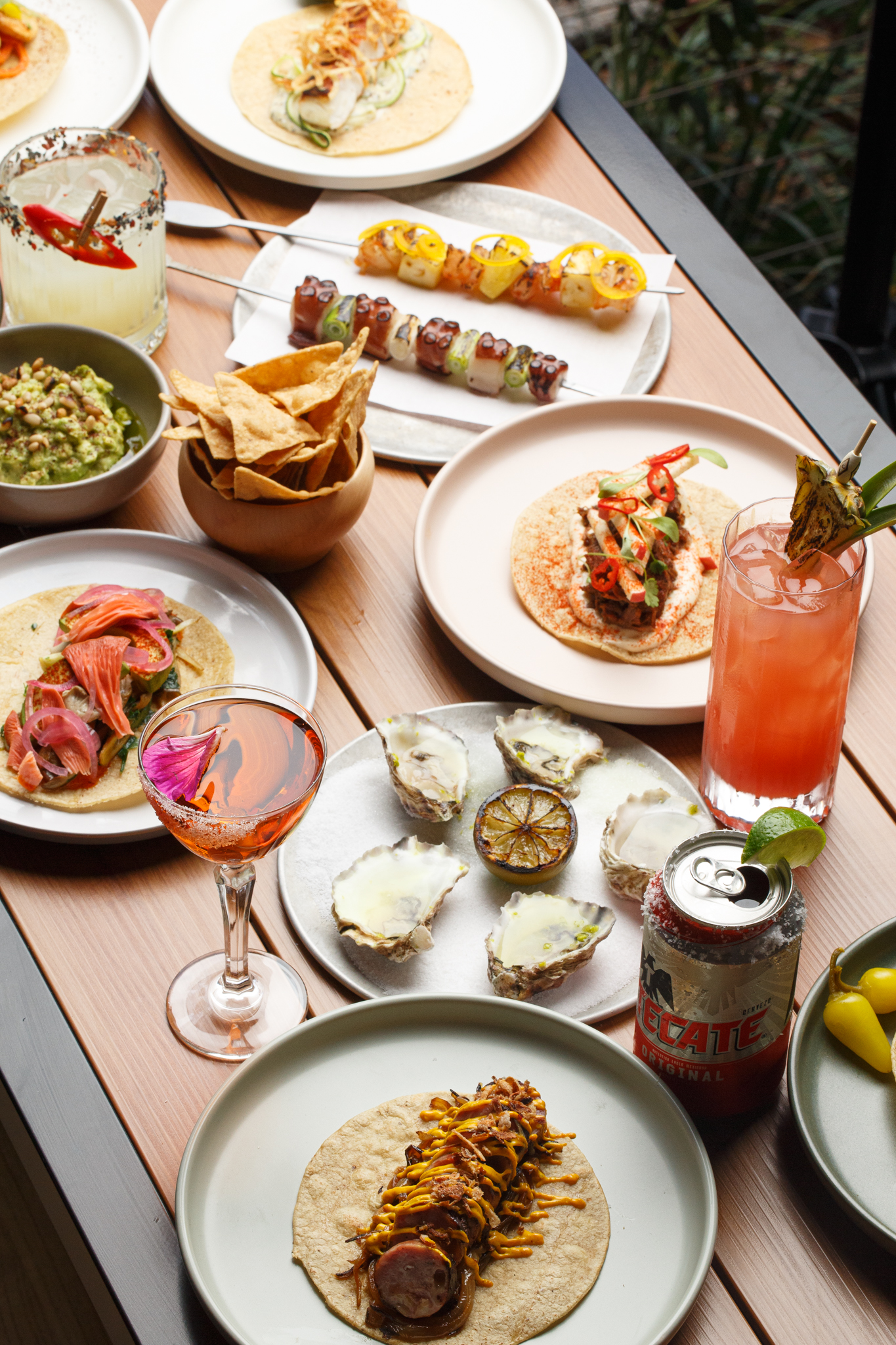 From braised kangaroo tail with chilli jam to kransky sausage with curried mayo and crispy soft shell Moreton Bay bugs, the tacos are tantalisingly tasty. They're all made to be handheld, so leave your rings at home.
The drinks do draw inspiration from Mexico, in a playful offering of flavourful margaritas and classics, paying homage to the tequilas and mezcal drinks that have shaped the palettes and trends of today. If you're not feeling like a free spirit, Rita's will also host Mexican beers on tap, natural wines, and more.
Opening next door to Siffredi's soon, get ready for a cracking time!